Beauty of Bruges, Belgium, In Black & White (9 photos visual story)
The old cities of Belgium are real marvels. One could find there so much beauty and life. On our photo trip there my feet and legs were hurting every night as we were trying to walk to and photograph as many places as we can given the limited number of days we had during that travel.
Thankfully I had enough time to create few long exposure pictures (about half of the photos below are such ones) and play with my camera and lenses.
Today I am stripping away the colors from those photos so you see more the souls and shapes of those places, people and moments below.
Enjoy :)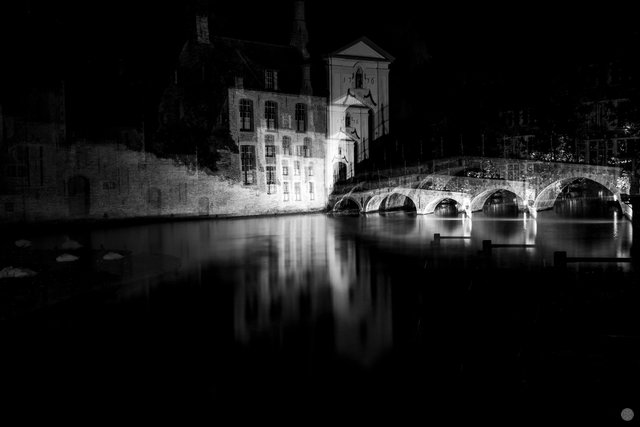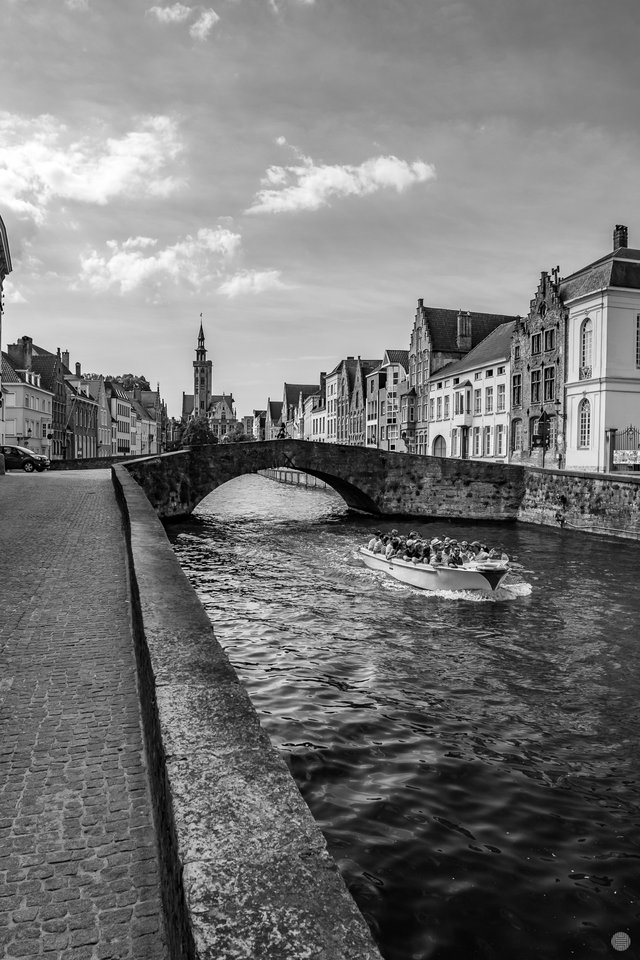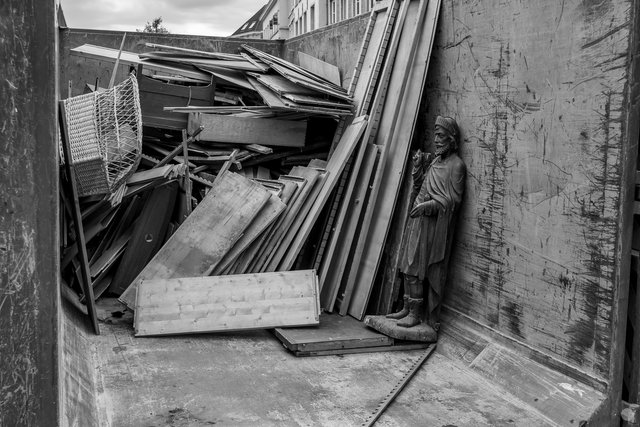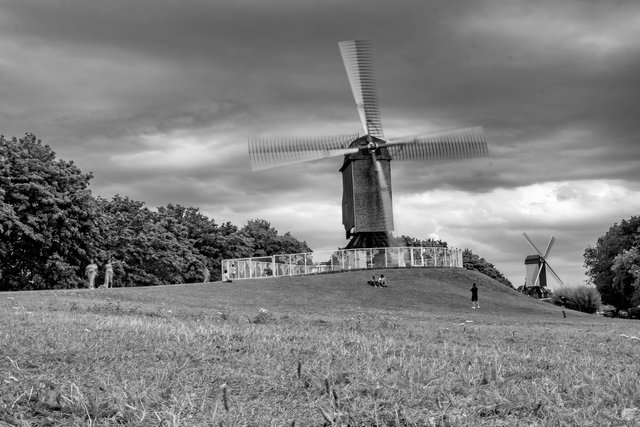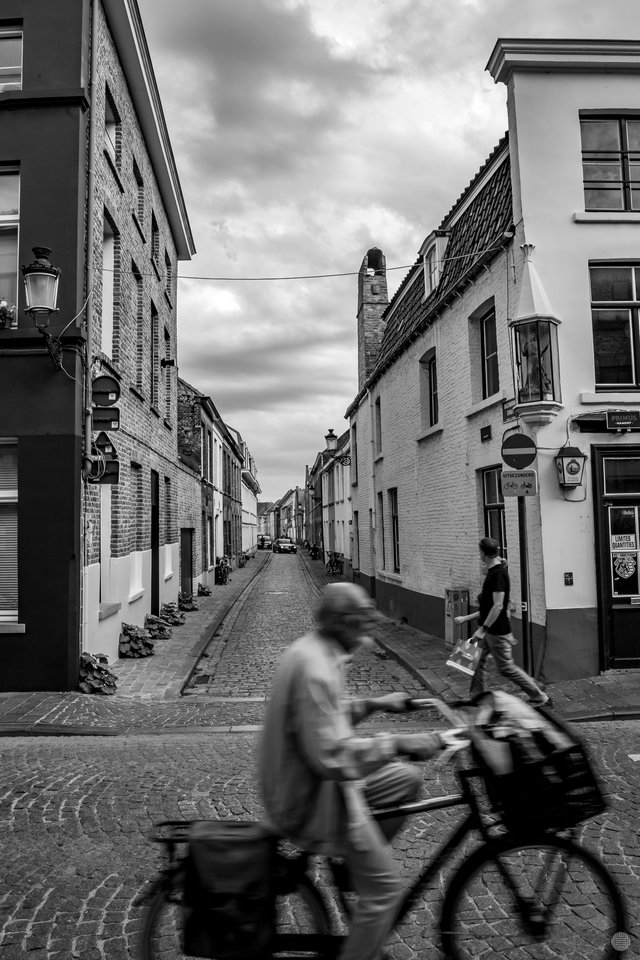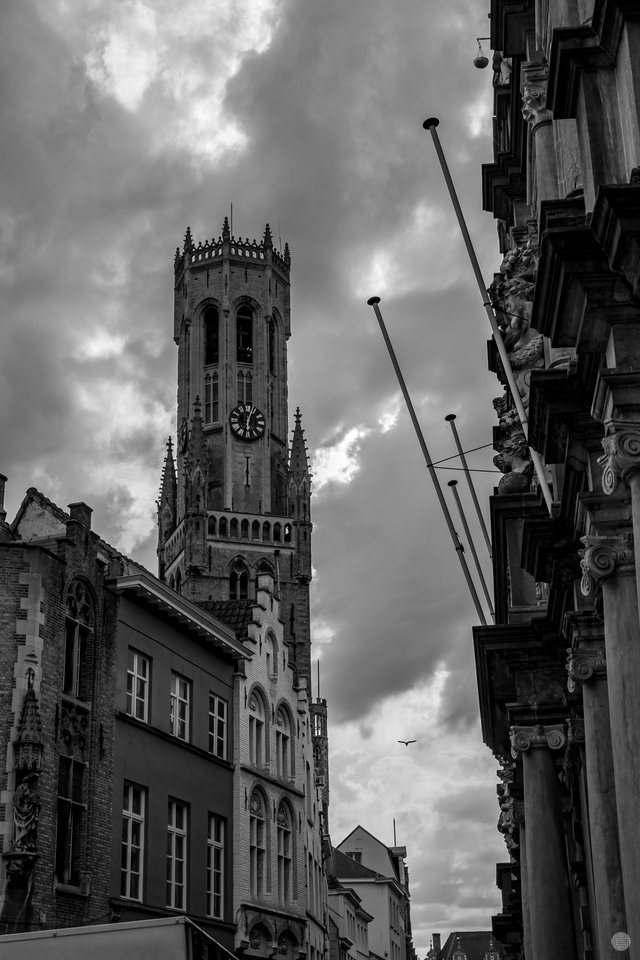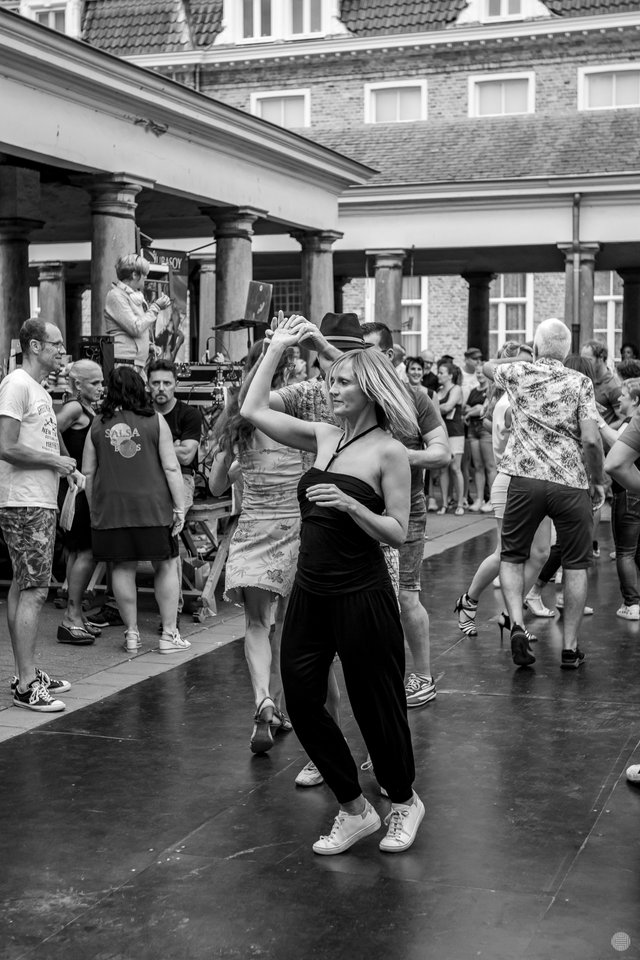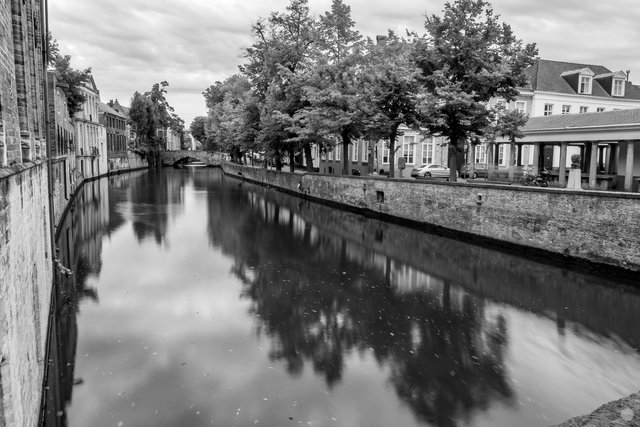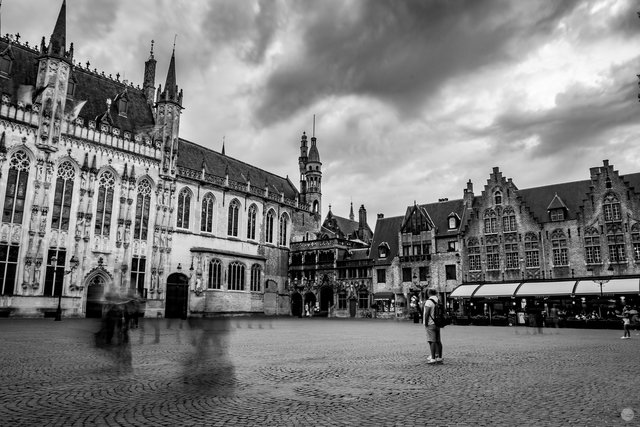 ---
Copyright: Damian Hadjiyvanov, Light Captured
I'm on Discord, please drop me a message if you want to use any of my photos or stories: lightcaptured#2698
Thank you for all the support!
Have a great photo! :P
---