CITYSCAPE PHOTOGRAPHY AND ART CONTEST WEEK #067 - City in Lights
Hello everyone!
The lights of the evening city ! It's always beautiful, isn't it. When the mist descends and the lanterns are lit, it's always festive!
A few pictures I took in a winter city.
Looking at the city in reflections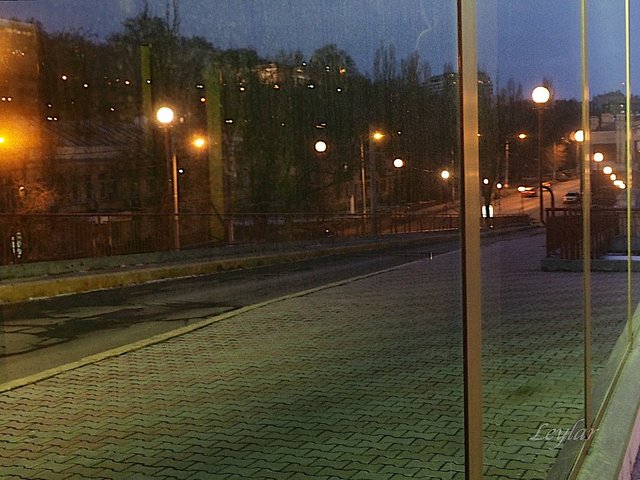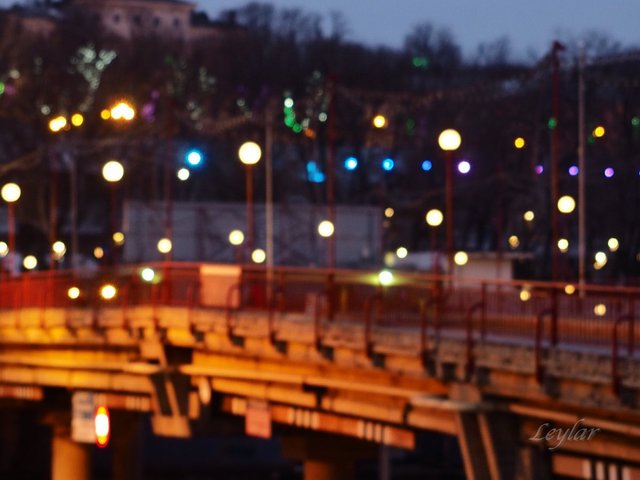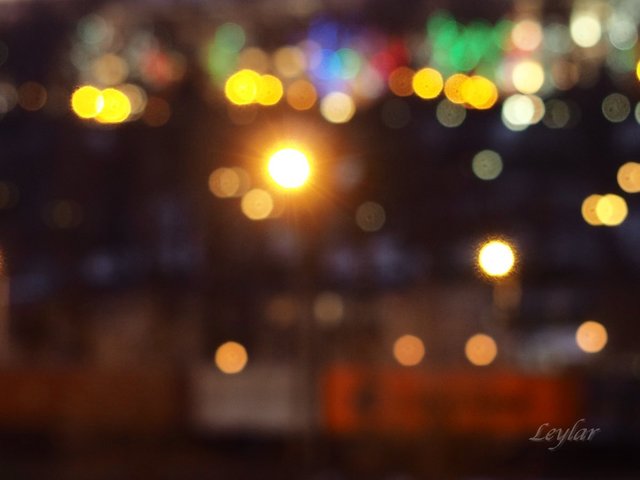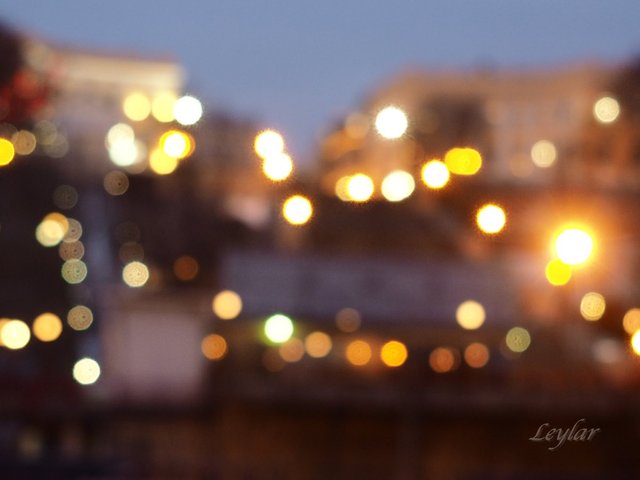 Lights in the distance!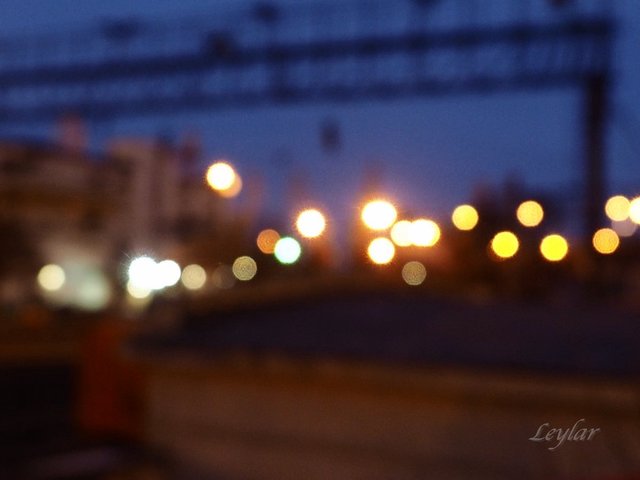 Surely you recognize the city I told you about in these pictures. 😊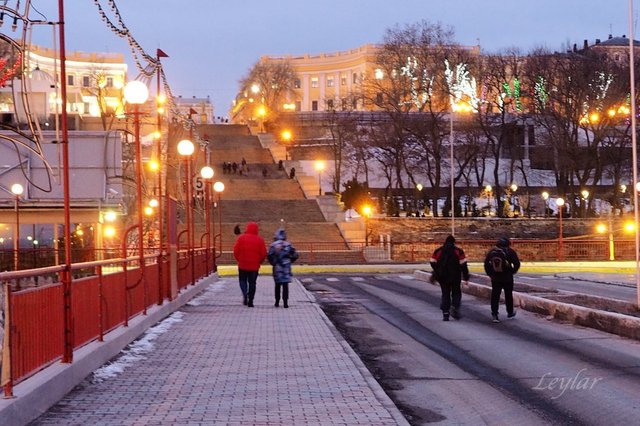 Enjoy!
Camera: OLYMPUS E-M1
Lens: M.Zuiko Digital ED 12-40mm 1:2.8 PRO
Software:Olympus Workspace
Original photos by @leylar
Thanks for your time!