Sketching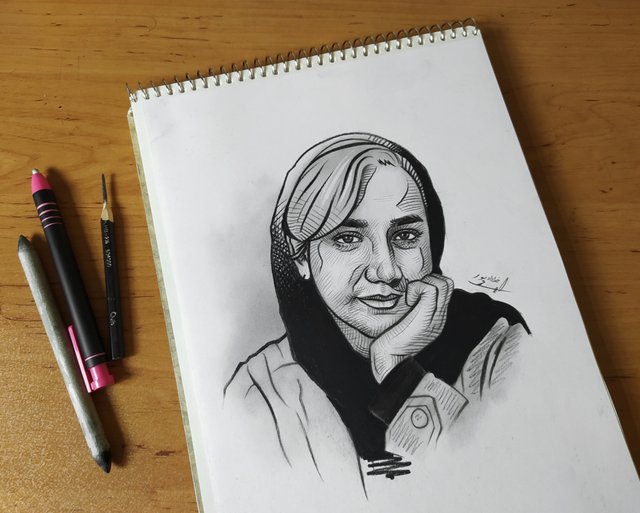 Hello Dear friends.
I hope you are well .
I haven't been for a while and I have to say that I missed Steemit very much.
I had a corona and became very ill. I could not even rest and I was in a bad mood, but now I am fine and I have gone through a difficult period.
This time I have a different post for you than a new job.
I did this face design with sketch style and I am very interested in performing different faces in this style for here.
I hope you like it.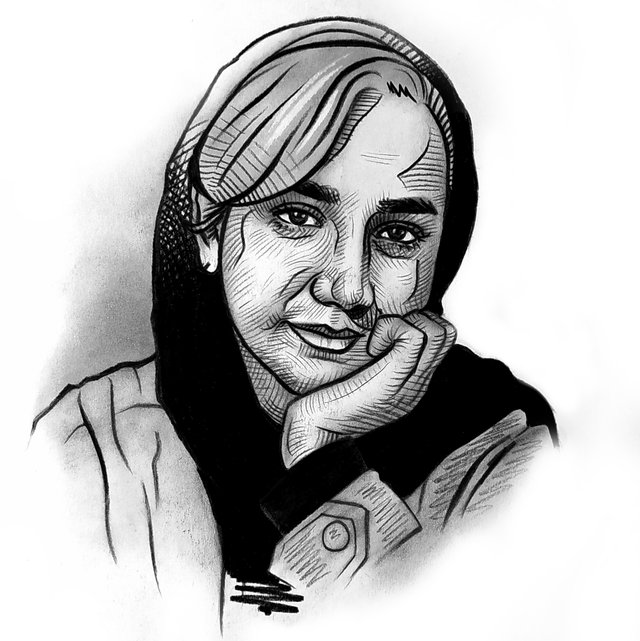 Thank you for watching.
Regards,
@khodadadpoor.art