THE NATURE WITH WORLD OF PIXAR
Hello everyone. Welcome.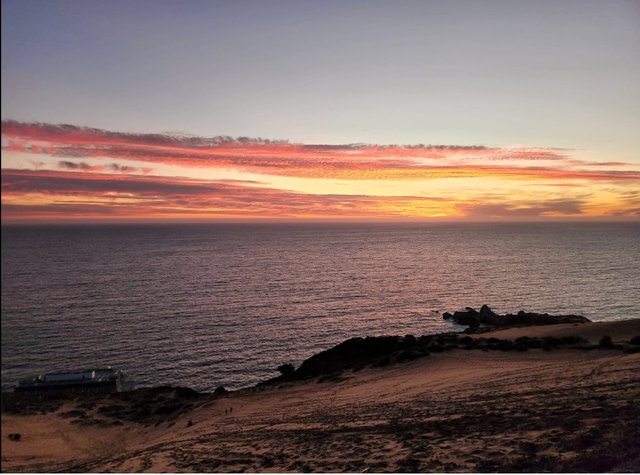 This day, in this contest about the best pic to nature.
I bring the twilight.
The change of the sky is nature too.
And with the ocean i thinks is one of the best view at the world.
There is nature, calm, peace, presente, life, mistery and whatever there are in your soul.
This pic is in Viña del Mar. A very famous festival in America the musica is celebrated in this place.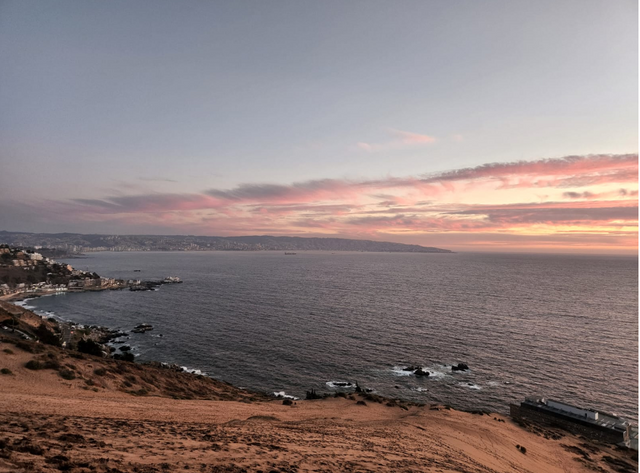 I invite to this contest to @gertru and @wakeupkitty
and thanks to @Xpilar and @franyeligonzalez

Thanks and Happiness