My 5 yr Steemit Anniversary 🥳
Today marks 5 years of me being on Steemit and I can't believe it has been so long. I must have stopped posting somewhere in the middle for about a year while I was focused on my studies but I'm back now and I'm trying to stay consistent.
We are well into the summer and canola fields are shining even on days with no sunshine.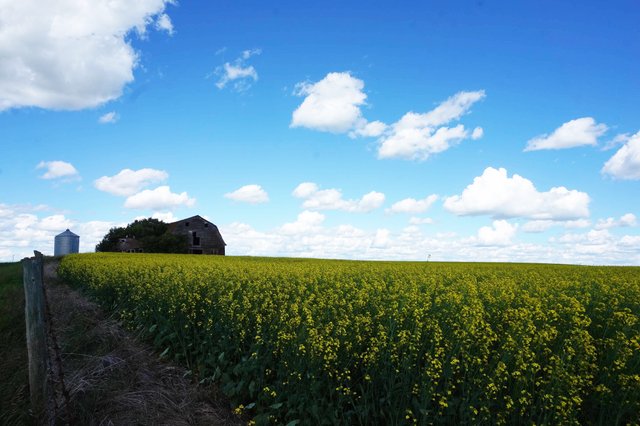 Hope you're having a wonderful Thursday 😊