B&W PHOTOGRAPHY AND ART CONTEST WEEK #055 -- Arlequín --
---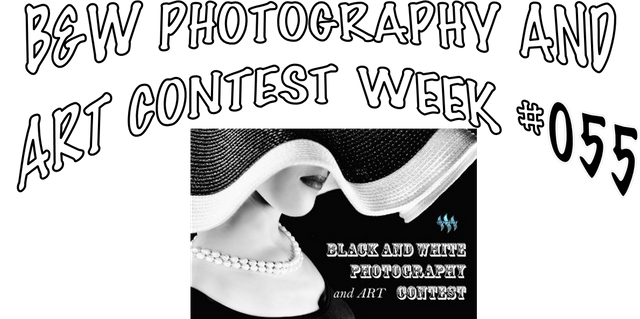 Logo del concurso: @axeman(1)

-- Arlequín --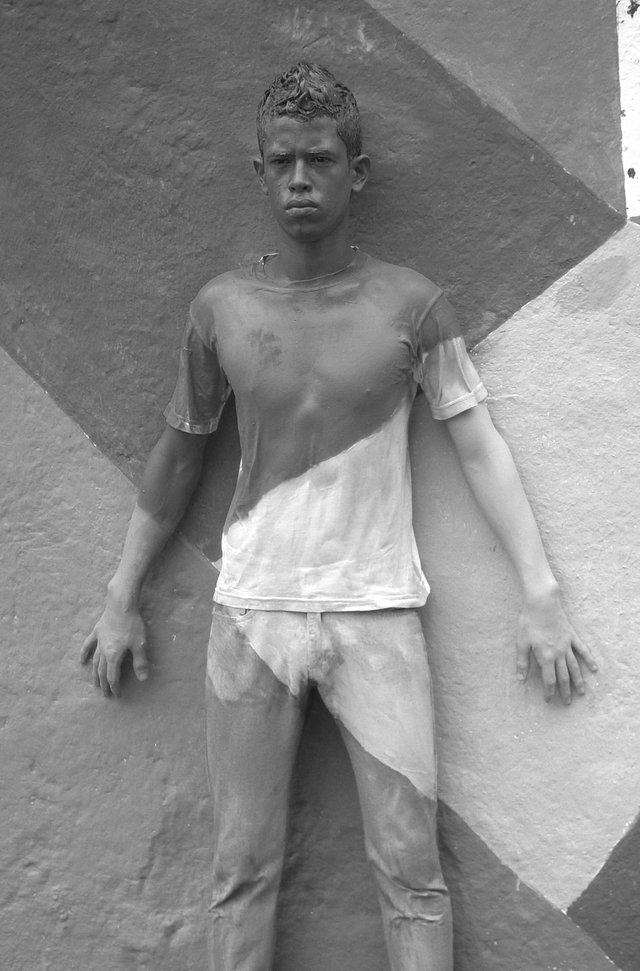 Arlequin. Autor: @joslud

Comparto mi entrada para el B&W Photography and Art Contest Week #055
A mediados del 2014 realizamos en Yaracuy el segundo encuentro de Escuelas de Artes Visuales. Entre las muchas actividades y perfomances realizados estuvo esta de "Body Art" en la que Miguel L. fue el modelo y lienzo sobre el cual actuar.

My entry for the B&W Photography and Art Contest Week #055
In mid-2014 we held in Yaracuy the second meeting of Visual Arts Schools. Among the many activities and performances was this one of "Body Art" in which Miguel L. was the model and canvas on which to act.
Proceso / Process
Pueden ver parte del proceso de transformación.
You can see part of the transformation process.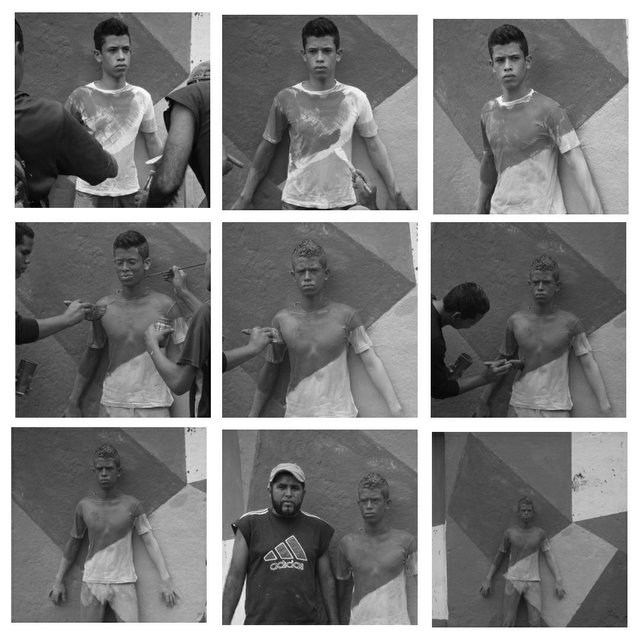 Arlequin. Autor: @joslud editada con PixlrExpress

FUENTES
Cámara usada: OLYMPUS VG120,D705
Fecha: 09/05/2014
Lugar: San Felipe, Yaracuy, Ve.

Te espero en la siguiente publicación...
Producción original de @joslud

- - - -