Realistic drawing of Albert Einstein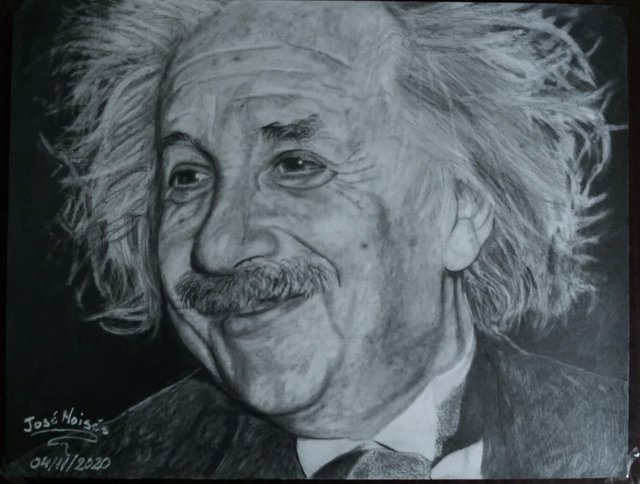 Hi everybody how are you?
Some time ago I made this drawing of the famous scientist Albert Einstein, and today I want to share with you the process and detail of that drawing.
I hope you like it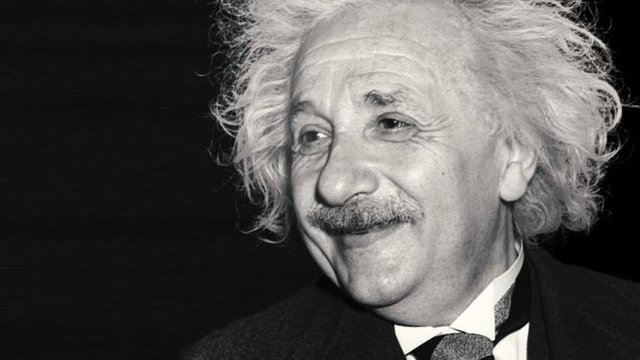 Fuente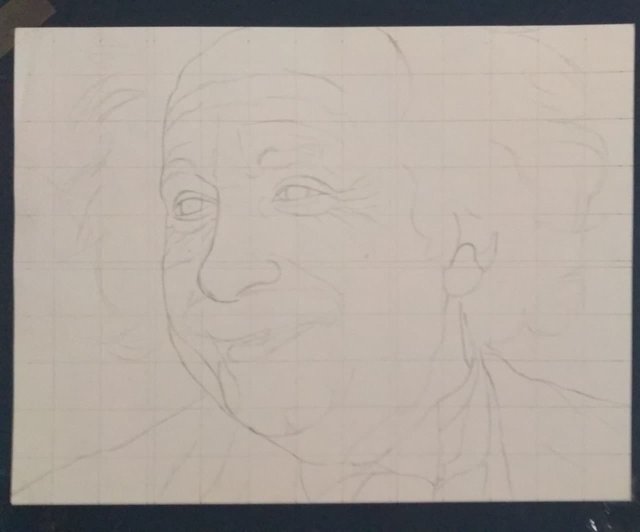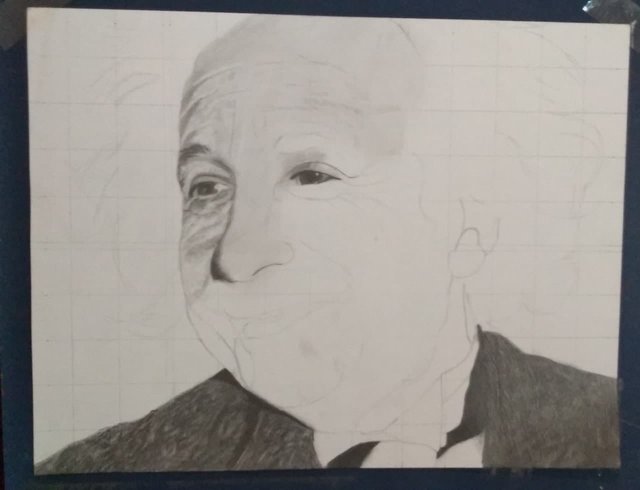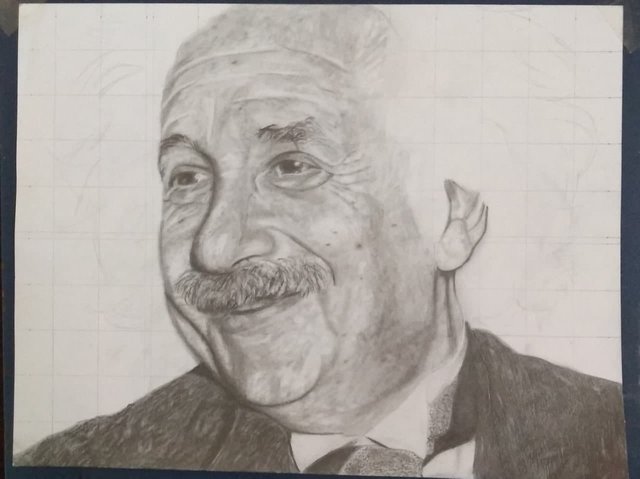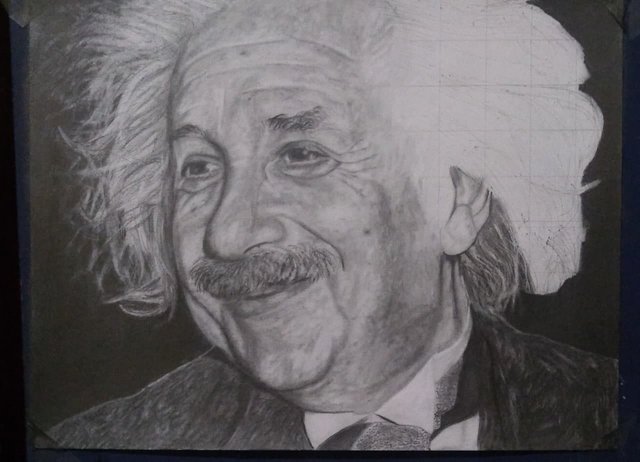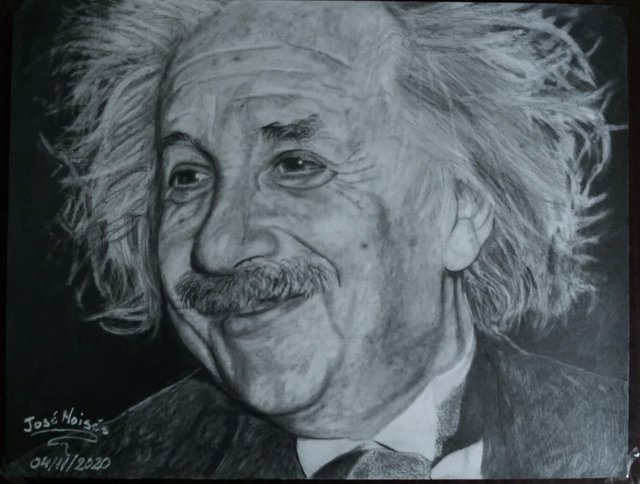 Thank you very much for dedicating a little of your time to read and see my post, I really appreciate all the support you have given me.
See you soon.