MOON FISH-Step by Step+Original+Gif Animation
MOON FISH -Step by Step +Original+Gif Animation
MOON FISH Step by Step + Gif Animation
Today I come with the batteries on, I want to show you a very beautiful fish, perhaps many of us do not know that it exists, the MOON FISH mola mola, this gigantic beautiful and harmless fish. It can be found in the California seas. When I saw the animated movie looking for Dori I knew I had to do more research on that fish.
Simply this great friend of the seas, arouses admiration for divers who swim in search of exotic marine life. Someday I will be able to see a sunfish with my own eyes, but for now I am content to dedicate a gif to this wonderful big fish.
Enjoying each step by step <3
It strikes me a lot of attention that this fish has very hard bones in its body, that is, zero spines lol
Light and shadow details Effects with Krita and Gimp digital drawing software
I hope you enjoy this humble gif animation.
Comment this post and tell me what you felt when you saw the gif
MATERIALS: Drawing Made In KRITA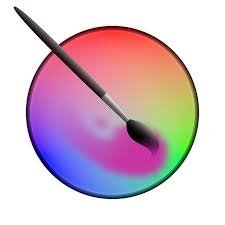 The program used to make modifications is Gimp 2 and Krita.
STEP 1
STEP 2
STEP 3
STEP 4
STEP 5
Easy Gif Animator 6 Pro
Thank you all I am @jesusmedit
Do not forget to vote.
Thanks to these wonderful communities. @cervantes @ art-venture @ocd, @ c-squared, @helpie @curie @palnet and @neoxian for your support !!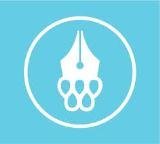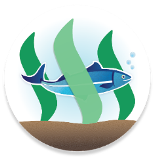 Copyright @jesusmedit- All rights reserved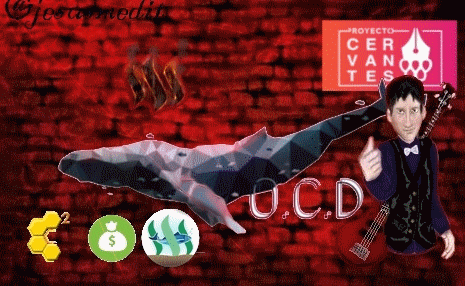 JESUSMEDIT TWISTER 1260