BLACK AND WHITE PHOTOGRAPHY AND ART / When the Love Knock in your Door by @jeemrocker
Hola comunidad!!!
De todas las artes que existen en nuestro mundo, la fotografía es con la que me identifico más.
Y es que ver las cantidad de producciones que podemos hacer A través de una lente es algo que me motiva para explorar este mundo.
---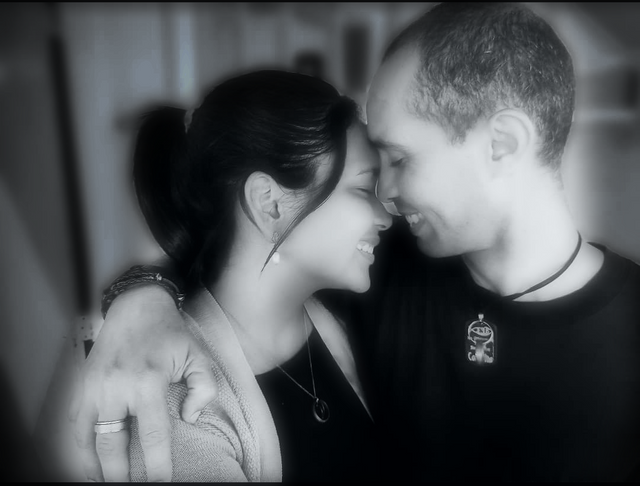 Para mi participación he elegido una fotografía que me tomé junto a mi novia @omarlis, y decidí darle esta tonalidad en Blanco y Negro por la elegancia que le da.
La Foto fué tomada con un celular Umidigi bison a 48mp, con luz natural.
Espero que les guste.
Quiero agradecer a @axeman por este concurso