Nuevo Concurso: Gatos Callejeros. 20 STEEM para repartir!!! / New Contest: Stray Cats. 20 STEEM to give away!!! [SPA/ENG]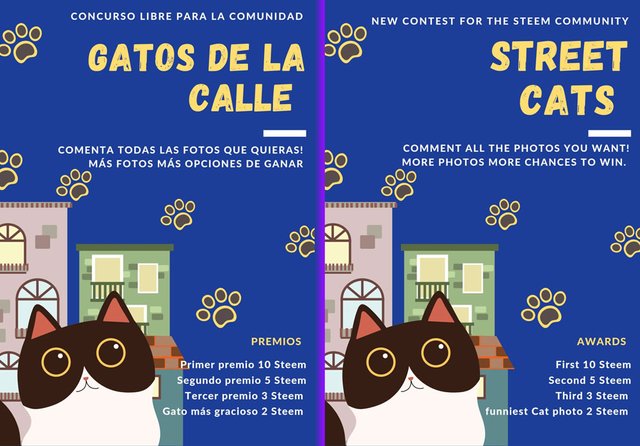 ¡Hola a toda la comunidad de XPILAR y obviamente a todos los steemians!
He estado pensando en un nuevo concurso. Y después de pensarlo bastante, junto a mi prima @karenconk, decidimos crear un concurso de gatos.
¿A quién no le gustan los gatos?
Sé que hay personas que tienen gatos en sus casas. Yo, desafortunadamente, no tengo ninguno. Pero eso no quiere decir que no me gustan los gatos. Al contrario. Me encanta los gatos y especialmente acariciar a los gatos de la calle.
Y en eso se basa este concurso.
Gatos de la Calle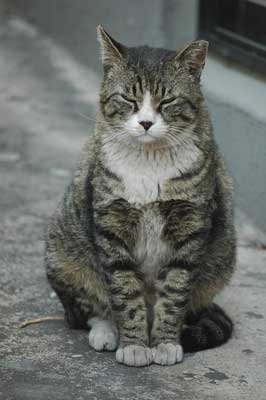 Image by 애숙 윤 from Pixabay
Sí, queremos ver fotos de gatos callejeros. Pero no fotos de internet, si no fotos tomadas por ti. Queremos ver gatos al natural. Es por eso que hemos creado este concurso.
Comenta con una foto de un gato callejero. Aquí, donde vivo, abundan muchos. La mayoría son ariscos, pero siempre hay la excepción.
Las reglas del concurso son sencillas:
1.- Postea un comentario con la foto de un gato callejero y comenta dónde la tomaste.
2.- Dale un Upvote a este post
3.- Re-steemea este post para que todos conozcan este concurso.
Nota: Puedes comentar mas de una vez con distintas fotos, entre mas postees más oportunidad tendrás de ganar.
Los ganadores se elegirán al azar.
¿Por qué?
Porque todos los gatos son hermosos...
¿Cómo se repartirán los premios?
Pues de la siguiente manera:
El 1er premio serán 10 STEEM, el 2do 5 STEEM y el 3ero 3 STEEM.
Finalmente, se obsequiaran 2 STEEM a la foto más graciosa.
---

Hello to the whole XPILAR community and obviously to all steemians!
I've been thinking about a new contest. And after quite a bit of thinking, me and my cousin @karenconk, we decided to create a cat contest.
Who doesn't like cats?
I know there are people who have cats in their homes. I, unfortunately, don't have any. But that doesn't mean I don't like cats. On the contrary. I love cats and especially petting cats on the street.
And that's what this contest is based on.
Street Cats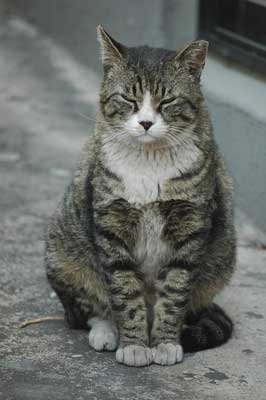 Image by 애숙 윤 from Pixabay
Yes, we want to see pictures of stray cats. But not pictures from the internet, but pictures taken by you. We want to see cats in the streets. That's why we created this contest.
Comment with a photo of a stray cat. Here, where I live, there are plenty of them. Most are unfriendly, but there's always the exception.
The rules of the contest are simple:
1.- Post a comment with a photo of a stray cat and comment where you took it.
2.- Give an Upvote to this post.
3.- Re-steem this post to let everyone know about this contest.
Note: You can comment more than once with different photos, the more you post the more chances you have to win.
Winners will be chosen at random.
Why?
Because all cats are beautiful....
How will the prizes be distributed?
Well as follows:
1st prize will be 10 STEEM, 2nd 5 STEEM and 3rd 3 STEEM.
Finally, 2 STEEM will be given to the funniest photo.
---