CONTEST-"FLOWER PHOTOGRAPHY"- WORLDOFXPILAR- 15 STEEM IN AWARDS- WEEK 7. The Bougainvillea Flower @iraguha
The Bougainvillea Flower
Hello Family,
Hope you're all well. First of I want to thank @mirla33 for inviting us to participate in this "Flower Photography"contest in the @worldofxpilar community. My entry is a flower that is use for both home garden decoration and is also planted along the perimeter walls of our homes.
One plant has both the beauty and the sharp thorns. You can call it the 'The Beauty and The Thorns*. These have several colors of flowers which for me is such an amazing trait of the Bougainvillea Flower.
Color:
The true flowers on bougainvillea are quite small, usually white, and are surrounded by colorful bracts. The bracts are the real showstoppers and come in shades of red, purple, magenta, hot pink, light pink, orange, apricot and white. The bracts, often called "false flowers," are what attract pollinators to the true flowers hidden within their brightly colored backdrop.
Source
The photos below are taken from the plants on the parking lot fence of my work place.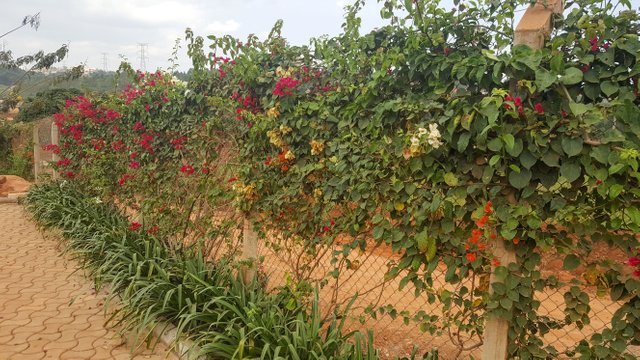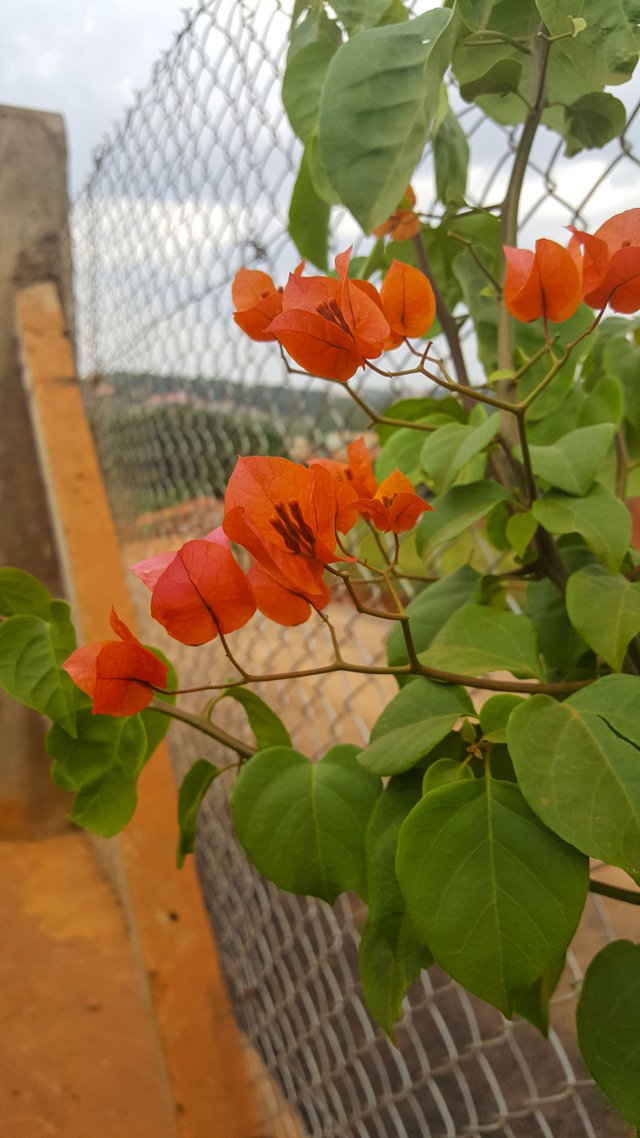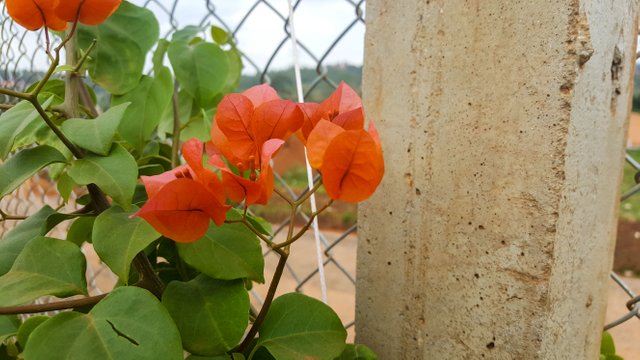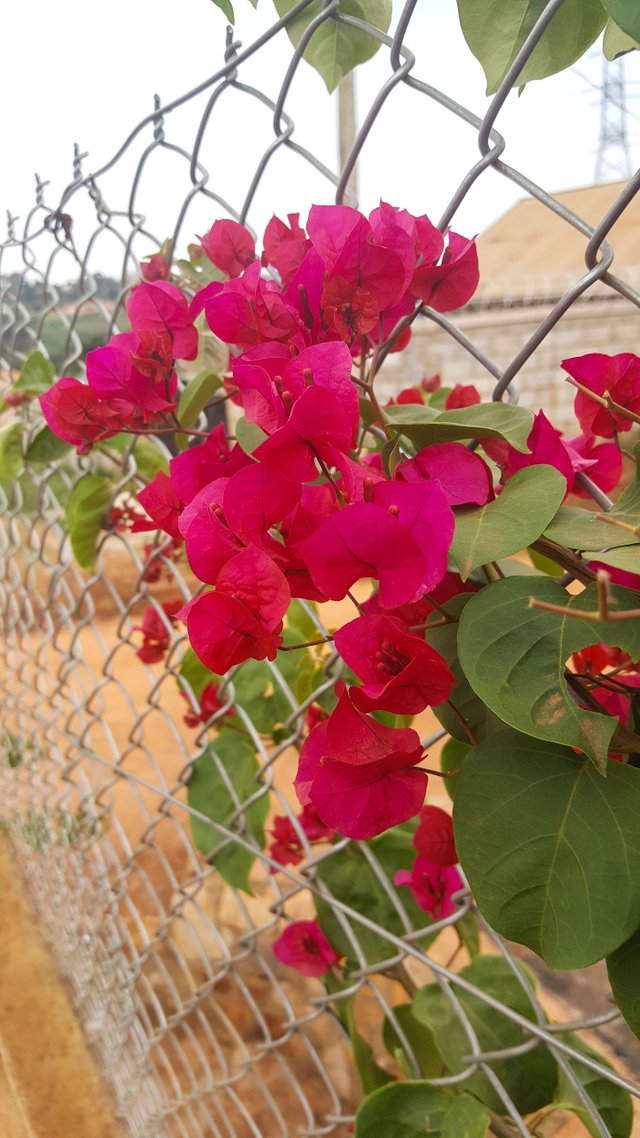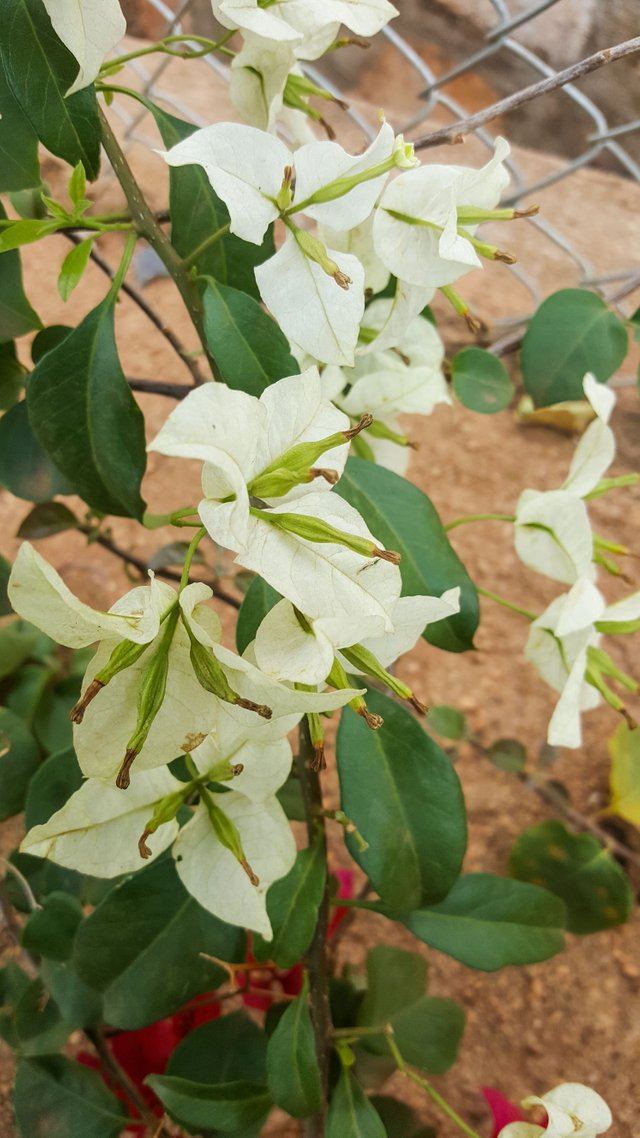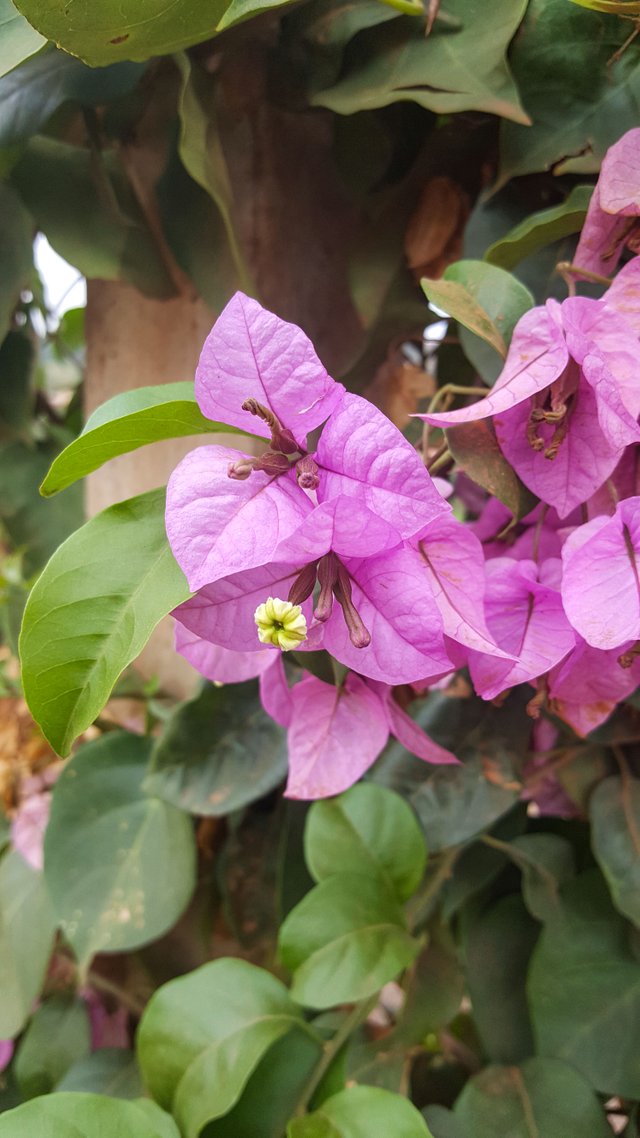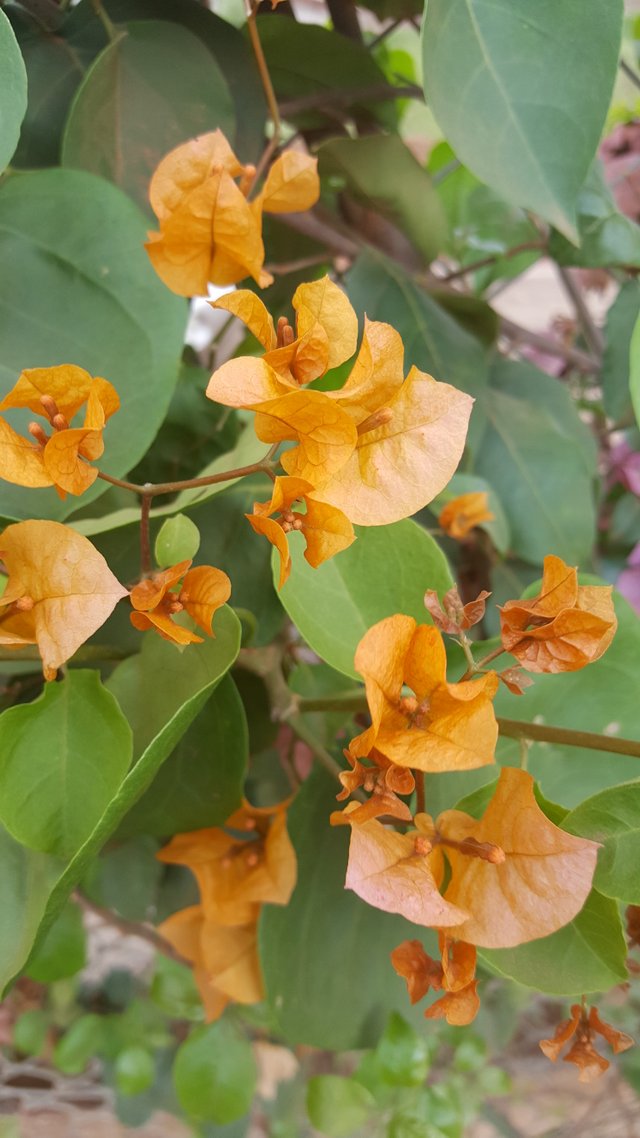 Conclusion
The Bougainvillea Flower is easy to maintain and you can nature it to grow in whatever way or shape you want it to grow. My appreciation to @mirla33 again for inviting us to participate in this contest.
Thank You for reading my post
Be Blessed