2005 series III.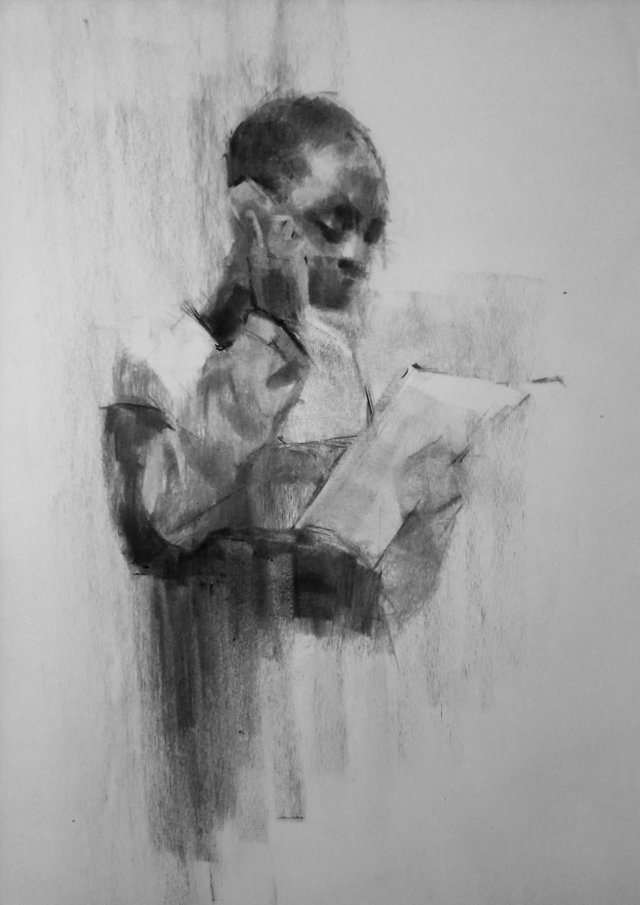 Great morning steemians. Have come with a sweet memories in disguise a nostalgic era 2005. Series III
This happened to be those period I speak with my toaster on my brother phone. This happen to be proud stuff back then toasting a girl on phone.
There comes this friend of mine Omolara of which, we are from the same tribe,same language. Me wanted to talk to Omolara is now a problem to express my feeling in my language,of which English language happened to be the best language to toast a girl it a must you have to speak English either you understand very well or not in other to convince her. So I have read alot of love text msg and even at times I wrote it down. During our conversation so I have to read the missing line of the love quotes to her hear as trying to tell her how much I care and my feeling for her.
This doesn't came from my heart but from the book.😉🙈😅
But then I couldn't communicate with second language very well...but why English language when we are of the same tribe. Up till now toasting a lady has always been said in English language.
Thanks.
Drawing medium Willow charcoal stick.
Size A3
Below are my proof of ownership and stages.