My Entry For Funny Photo's Contest on Steemit [WEEK XLIV (44)]
This is my entry for week XLIV (44) of funny photo contest.
I sincerely appreciate @davidad for this opportunity he has given people like us which is one of the reasons I find myself active every week on steemit.
The inspiration of this photo came this morning when I woke up, I decided to do something funny with my face.
Hope it will create fun for you today.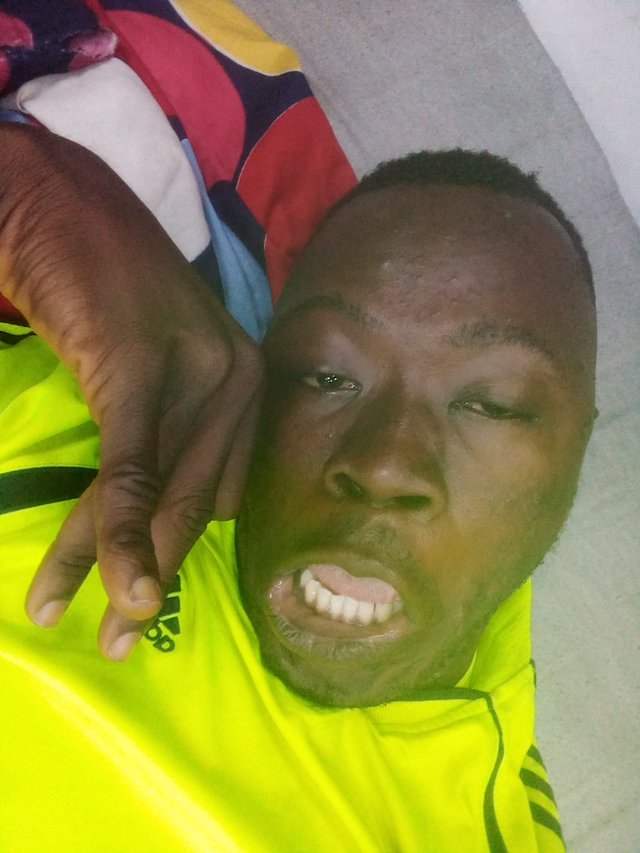 Keep having a nice day.
Friend tagging!
@enamul17