🌻"KEEP IN CONSTANT GROWTH"🌻
Hello dear friends, a big greeting for you, we are already in the middle of the week, I hope you are doing what you like so much and growing every day as good human beings. Today I want to give you a thought about some things that we should take into account for our personal growth, something very necessary today, we all need a better world full of excellent citizens.
First of all, let's be curious people, why? because if you are curious I assure you that you will learn many things in your life, you will acquire skills that perhaps others do not have, you will be more independent, in general curious people do not stay with doubts, on the contrary, they always seek answers and by themselves which is the most important thing, thus creating more thoughtful and more autonomous people.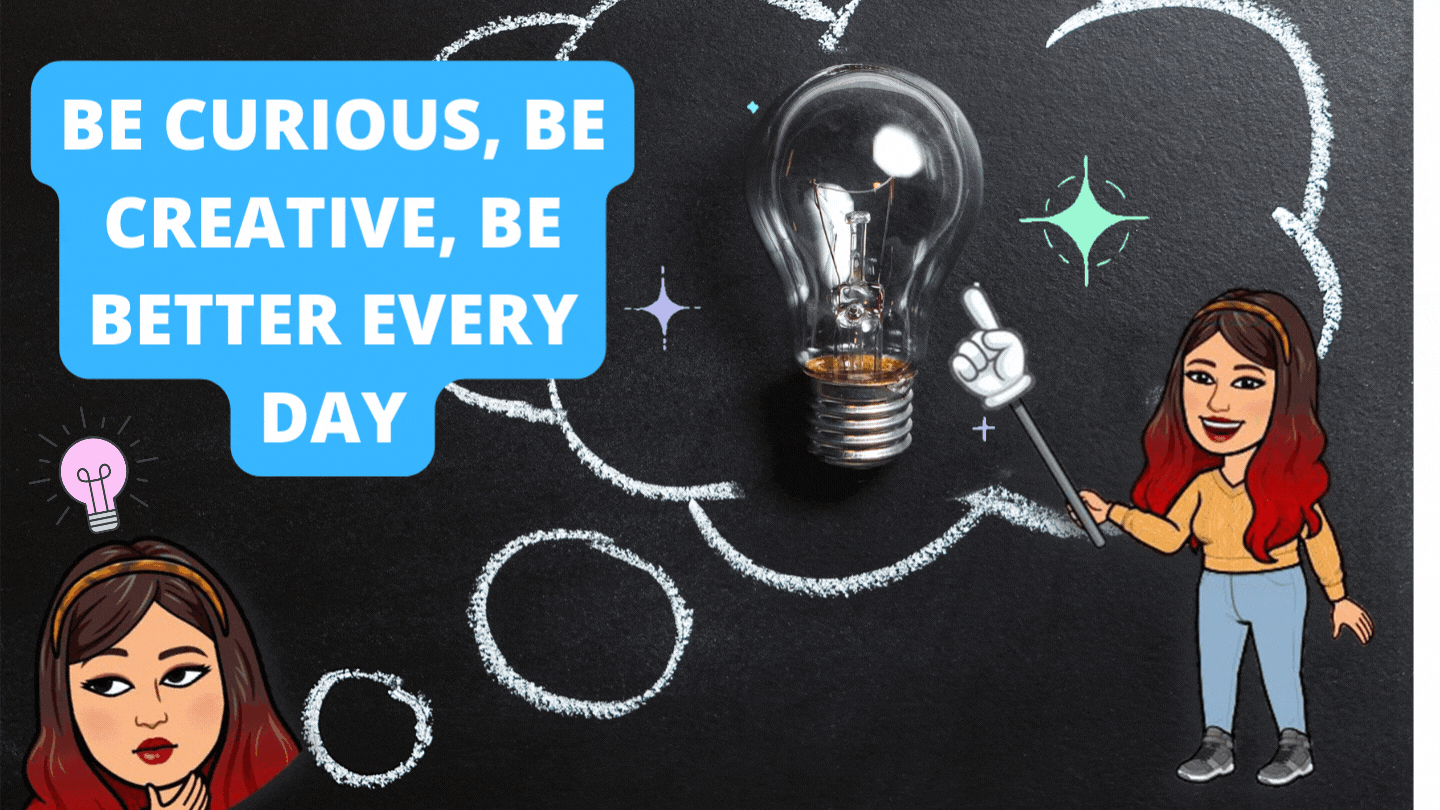 [Image created in canva]

Let's not let OUR CREATIVITY turn off, stay always active, reading can be a great habit to keep our mind in constant activity and to increase our reasoning capacity and our creativity in motion. Today's education, especially in Latin American countries needs a radical change in the way we learn things, we need to foster more important skills than just getting out of college and being employed for a lifetime.
Every day learn something new, don't be left behind, dedicate 1 hour of your day, every day to learn or watch a video that teaches you something, that encourages you to do new things, that benefits you as a person, don't waste time because it never comes back, and our present is the result of the decisions we have made in our past, so think about how you want to be in the future.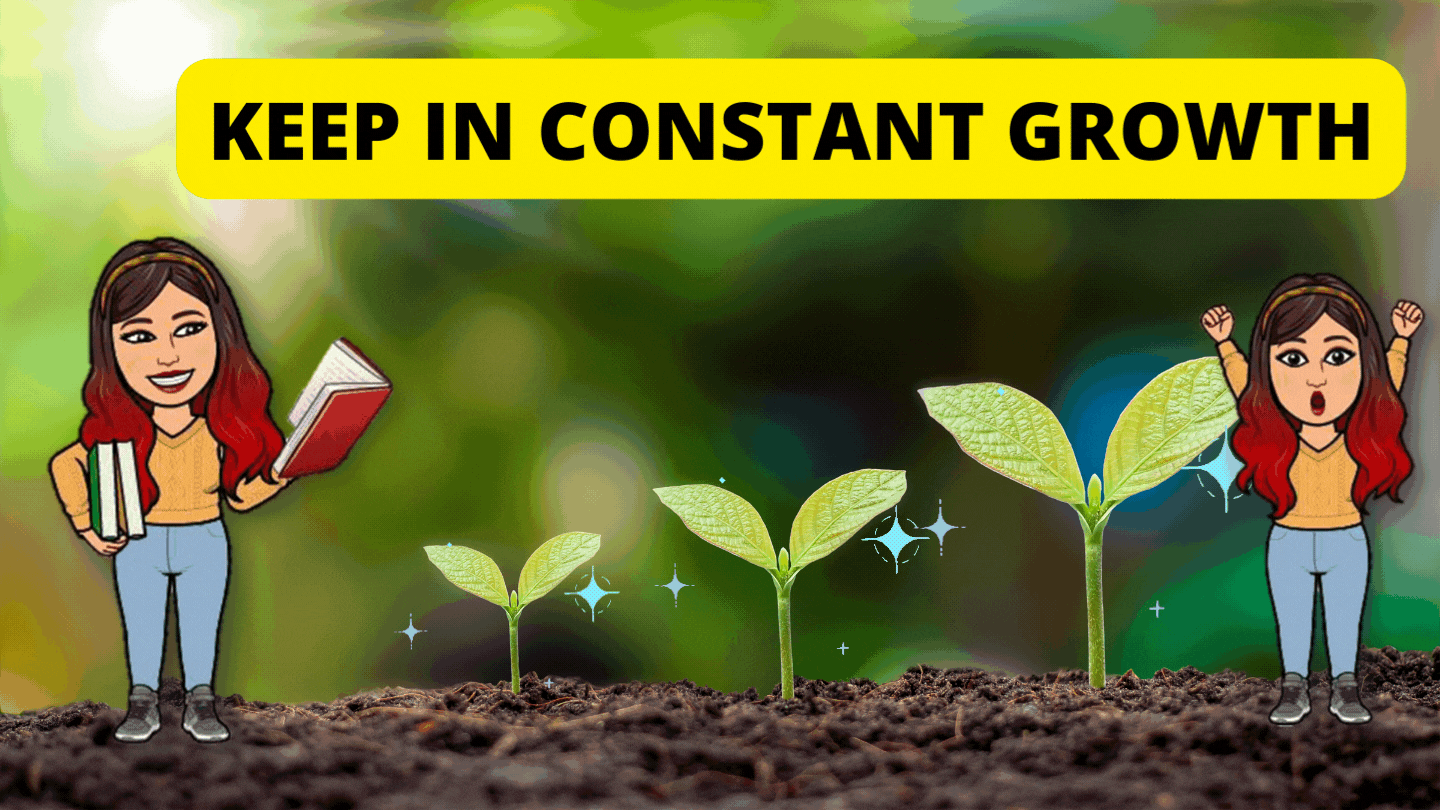 [Image created in canva]

Being better people every day should be a goal for everyone, it is not only about reading more books or getting the best grades, it is about being complete, to think of others, to have a long term vision, to always want to feel better about ourselves, to love ourselves and dedicate time to ourselves, to live happily but without leaving aside the possible adversities, simply learn from our mistakes and not make them again.
Help those who need it most, there will always be those who are in more trouble than you, so giving a little support and affection will make us feel better and we will contribute something to this world (EMPATHY). If we thought more about others and not so much about our own good, this world would be very different, there would not be so much evil, so much envy and so much unhealthy competition. Each person deserves their space in this world and we must respect that, worry about being better you and stop seeing the achievement of others as an obstacle.
Thank you for reading my post, I hope it helps you and you start working more on you. Greetings!
The emojis used are from bitmoji.