29.08.20 Beautiful Venice 🇮🇹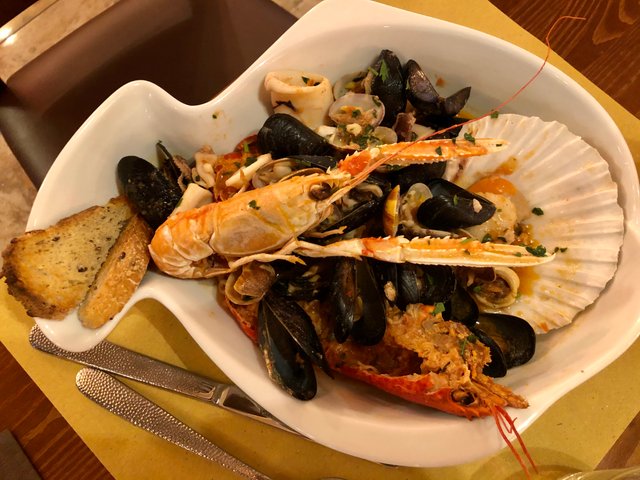 The Adriatic fish stew at the Agli Artisti, Venice 🦞
This was the best trattoria we visited after a recommendation from a Gondolia.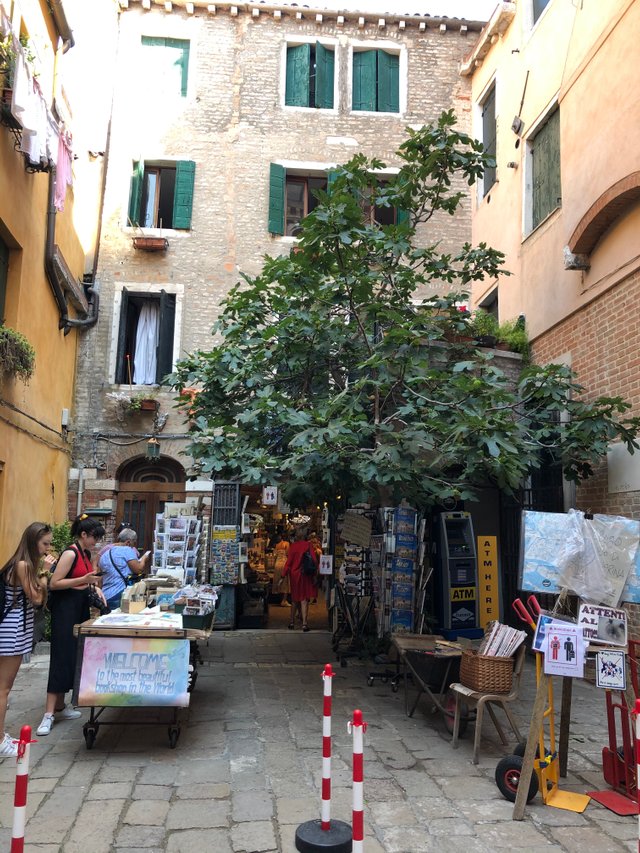 Libreria Acqua Alta bookshop, Castello 📚
My photo does not show how wonderful this bookshop is. There are cats snoozing on top of books, books stacked in Gondolas, a Gondola moored to the canal side which you can sit in to read books, a staircase made out of books and a wall of books. It is eclectic, beautiful and the bookshop owner was a charming, lovely man. Lots of millennials and Influencers turn up with their cameras to film themselves! 🎥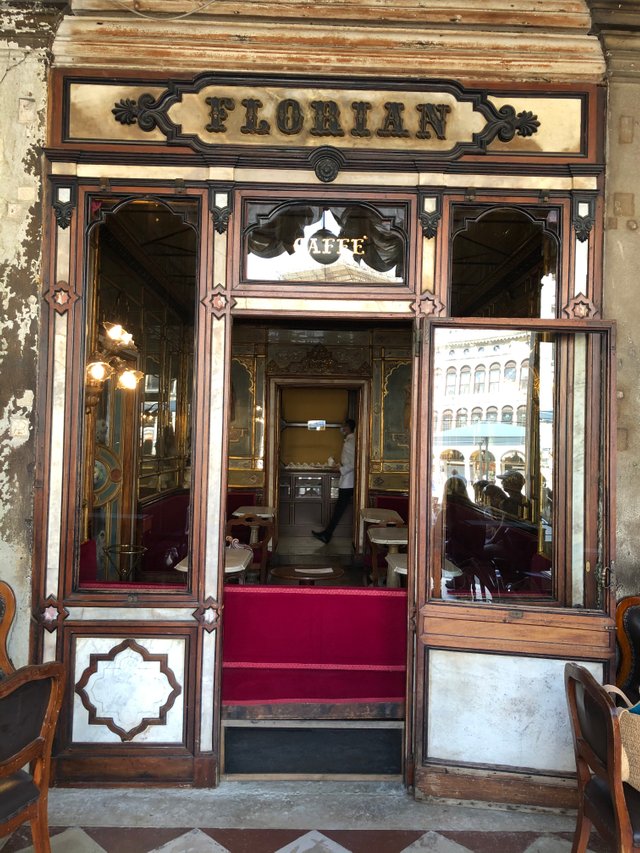 We were in San Lio, close to the beautiful San Marco. We stopped for drinks at the famous, historical Florian Cafe where there is live classical music and you can sit in the opulent cafe or in front of San Marco Basilica ☕️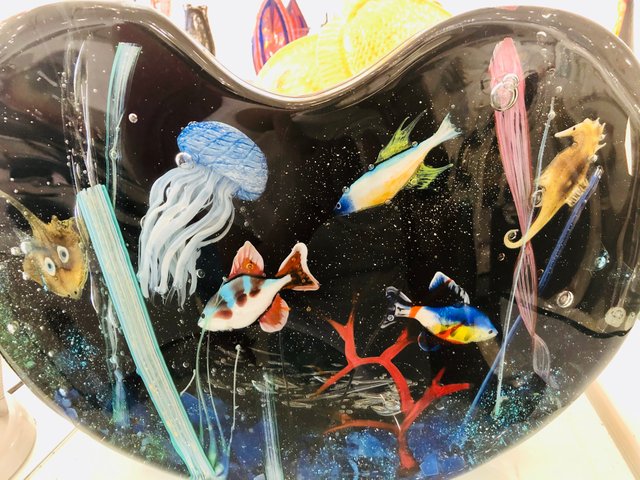 We popped over to Murano to see the famous Venetian glassworks. We picked up a few souvenirs including a goldfish in a bowl and some magnets 🐟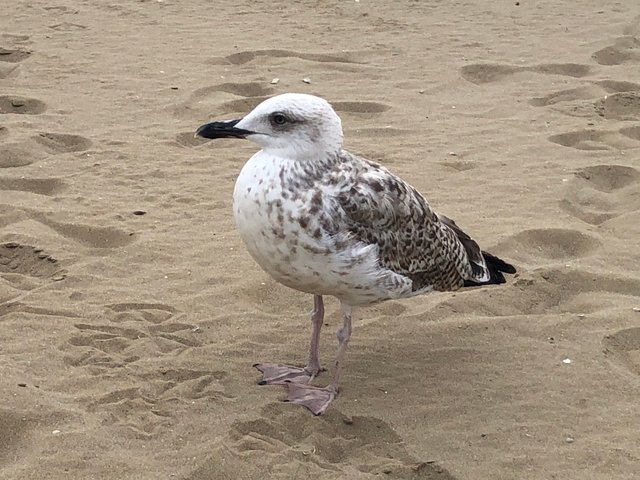 We also took a goldola tour around a quiet Castello one evening, visited the Natural History museum and the Palazzo Ducale. The children were bored in the Palazzo but loved our three trips to the Lido beach 🏖 There were lots of seashells to comb the beach for, seagulls fighting over or begging for food and clean, warm Adriatic Sea water. We saw some dead jellyfish washed up on the beach and then my son got lashed around his wrist with a dead tentacle!
After a week in the hot sunshine with delicious ice creams every day, we didn't want to leave and my children were begging to stay longer! We arrived back in England to cold, windy, drizzly weather and I immediately turned on the heating and got the duvets out 😆
(My holiday pics 📷)