Hello everyone I hope you are well I have done a very good photography today I hope you guys will like the pictures I took and you will like my post My photography is about nature which is quite Everything includes plants, flowers, the river and the setting sun. I have arranged these things in a special way and I have worked hard all day to make these pictures. So I took thousands of pictures but they Here are some of the ones I found best and I'm sharing them with you guys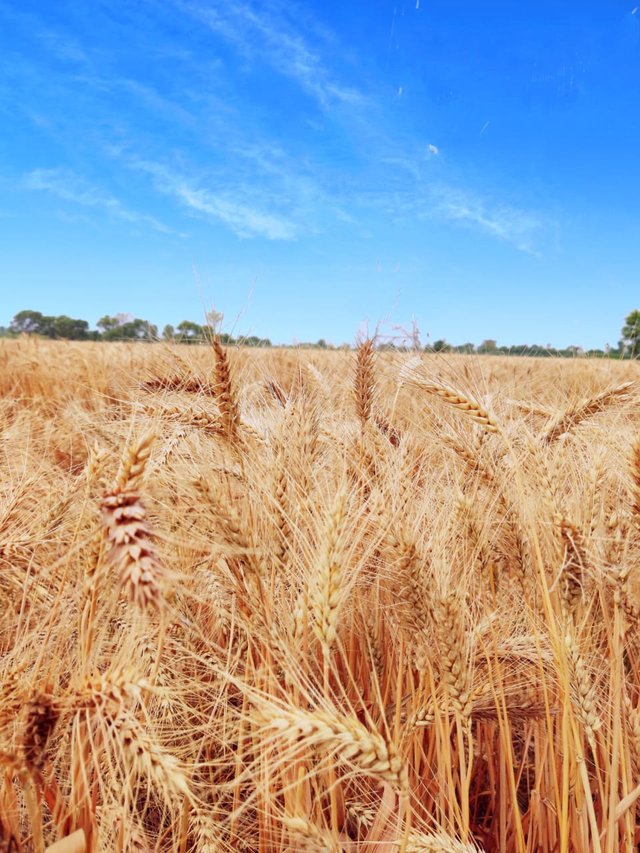 Natural photography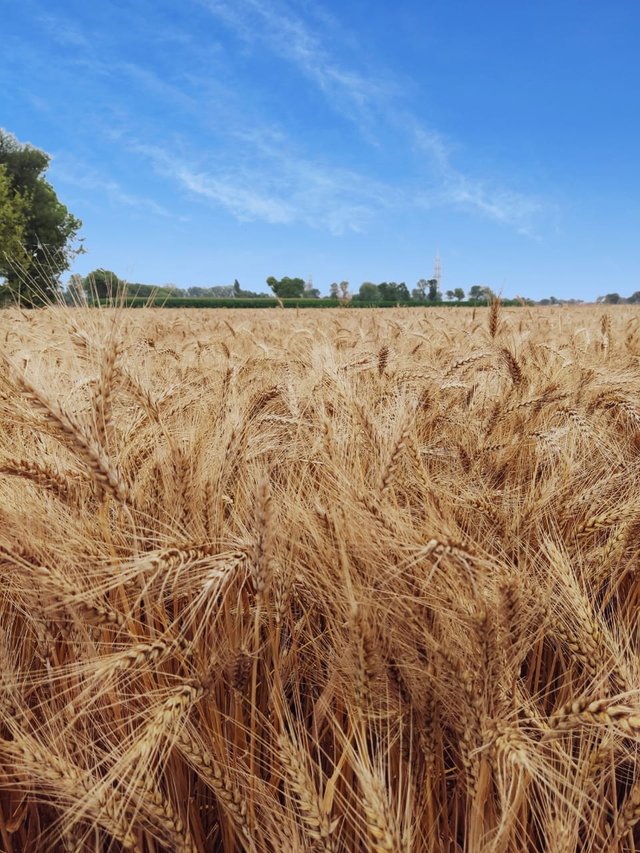 Natural photography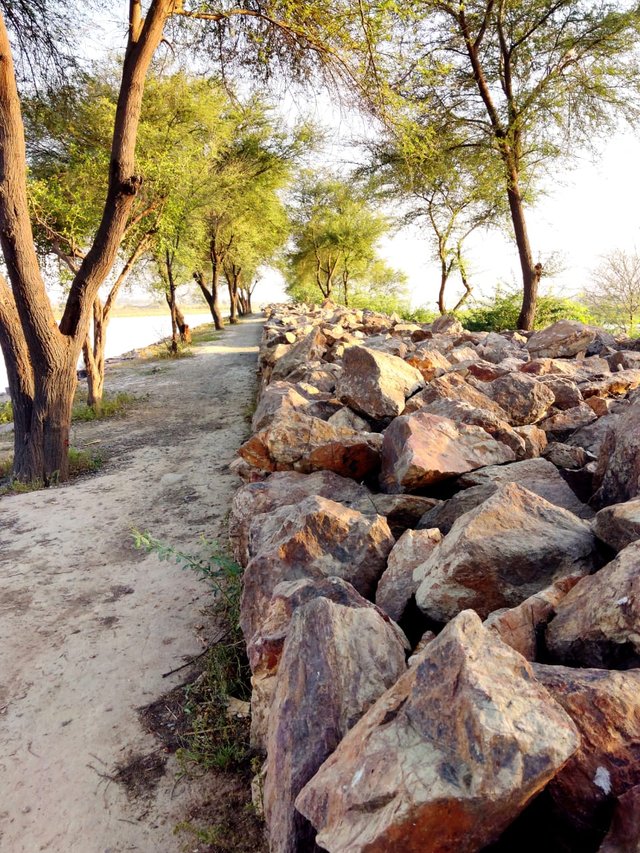 Natural photography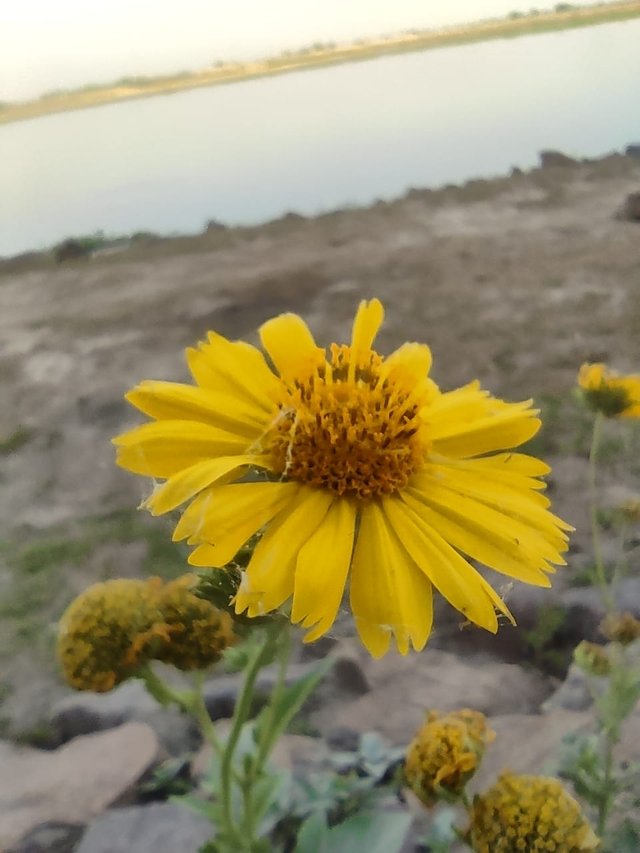 Natural photography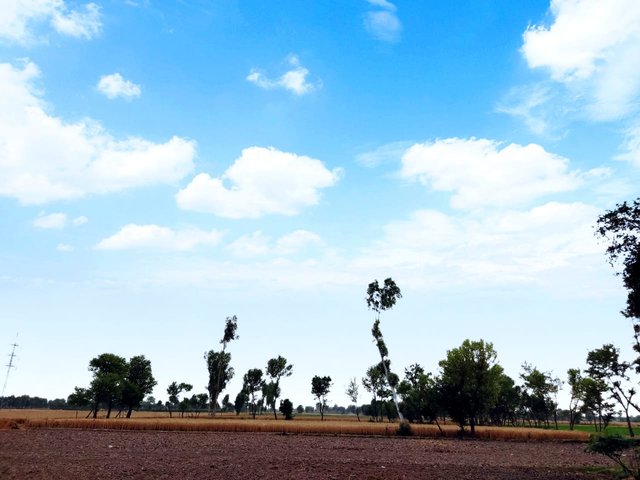 Natural photography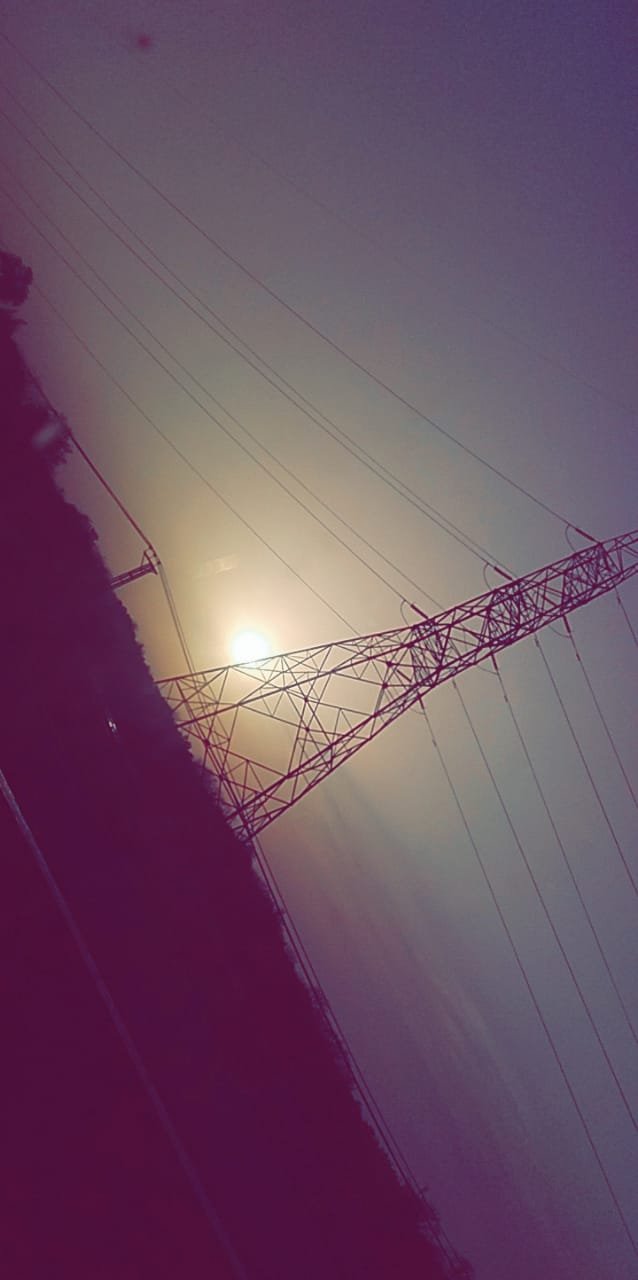 Other details:
Photo taken by xaomi poco x3 pro
Category is photography
Used mobile phone camera
Photografer @faheemking
Location a village
This is a natural photography that tries to show most of the plants and the natural environment. These are pictures taken in a village in the Punjab province of Pakistan and it offers a very beautiful view. Hope you all like it too because everyone does it because of the calm atmosphere and clean climate of the village. In this photography you will get to see different aspects of the village.
Regards
@faheemking❤
and thanks all of you for giving it a read۔