The World of XPILAR - B&W PHOTOGRAPHY AND ART CONTEST WEEK #087
Good morning to you all!
---
I hope you are having a good time.
Today I would like to share with you a picture I took a few days ago. I told my husband that I wanted to make a compilation of pictures of him. One of them I already showed in another of my posts. I called it The musician and his accompanist. Thanks to @axeman for the opportunity! :)
I hope you like it.
\\\\\ **********\\\\\********** \\\\\\ *********** \\\\\ ********** \\\\\ ********** \\\\\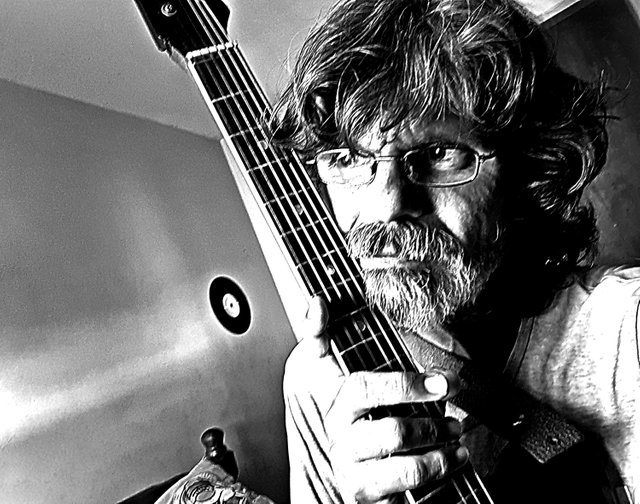 ---
\\\\\ **********\\\\\********** \\\\\\ *********** \\\\\ ********** \\\\\ ********** \\\\\