Beautiful evenings of confinement
Hello dear friends!!
---
Many of our days have been bounded by the confinement we have lived in for a long time. Days turn into nights and nights turn into days and we hardly notice. But there is one important thing we need to realise, and that is that we can make the most of every one of them, take every opportunity that comes our way and learn from every lesson.
With each sunrise, we wake up with renewed hope and each evening, nature brings us beautiful sunsets which remind us that we need to give our thoughts a rest, that each day brings its own benefit and difficulty and we must recharge our energies, making sure that they are the most positive and motivating.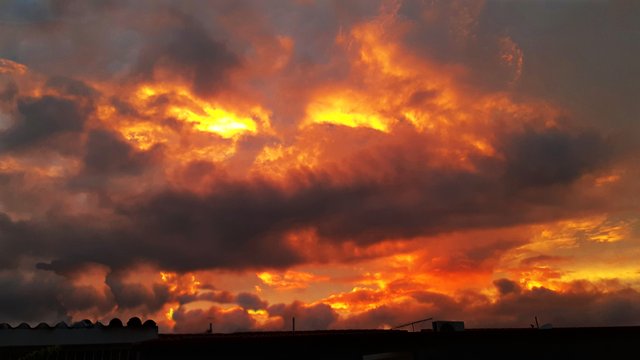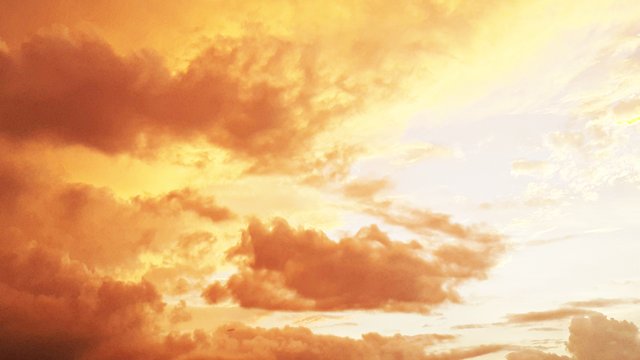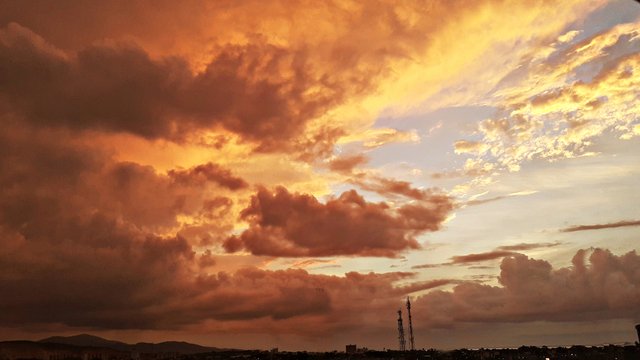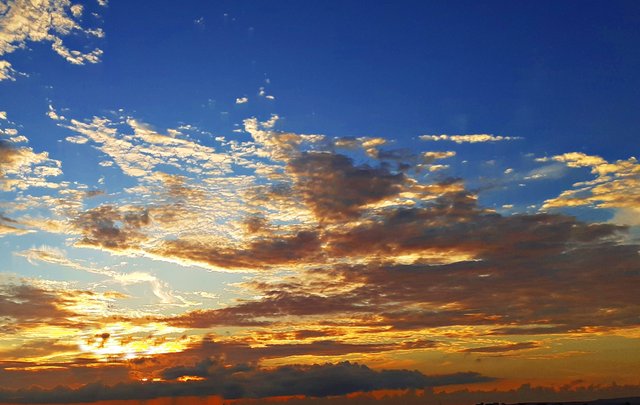 "The heavens declare the glory of God, And the firmament announces the work of his hands".
---
The pictures were taken with my Samsung Galaxy M30 mobile phone