BW Art Photography, Just for Eliminate Boredom Due to Stay at Home
Hi Steemian..
---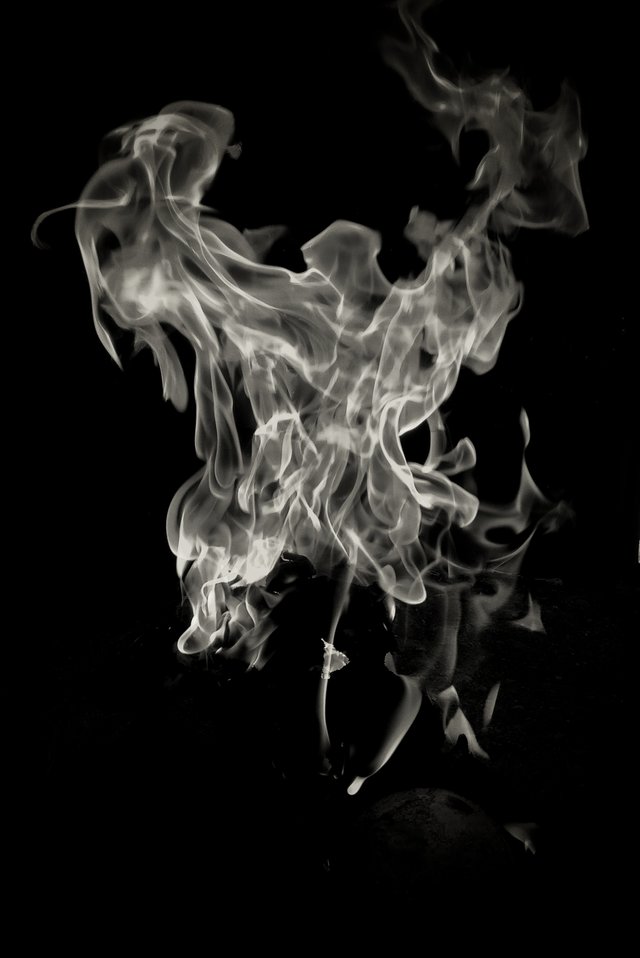 ---
We all naturally often feel fed up with all the protocols set by the governments in our respective countries for covid-19 pandemic. I also feel the same thing, very tired of continuing to stay at home, it seems we have to find something new to make ourselves as busy as possible.
Today I tried something new, but it looks very exciting. Art of Photography, hmmm ... not too bad to do. I am a photography lover, although my work is not very good, but I really like it because it's my own work not plagiarism.
This time I tried using a smartphone camera to capture a picture of Fire. Then I edited it with the snapseed application. and the results are amazing for a work of art of photography done by an amateur like me :D
I think now that I have found a new routine in filling this lockdown period, at least that boredom can be slightly replaced with positive activities to fill the recommendations for stay at home from the Government, how about you my Hivers friends?
---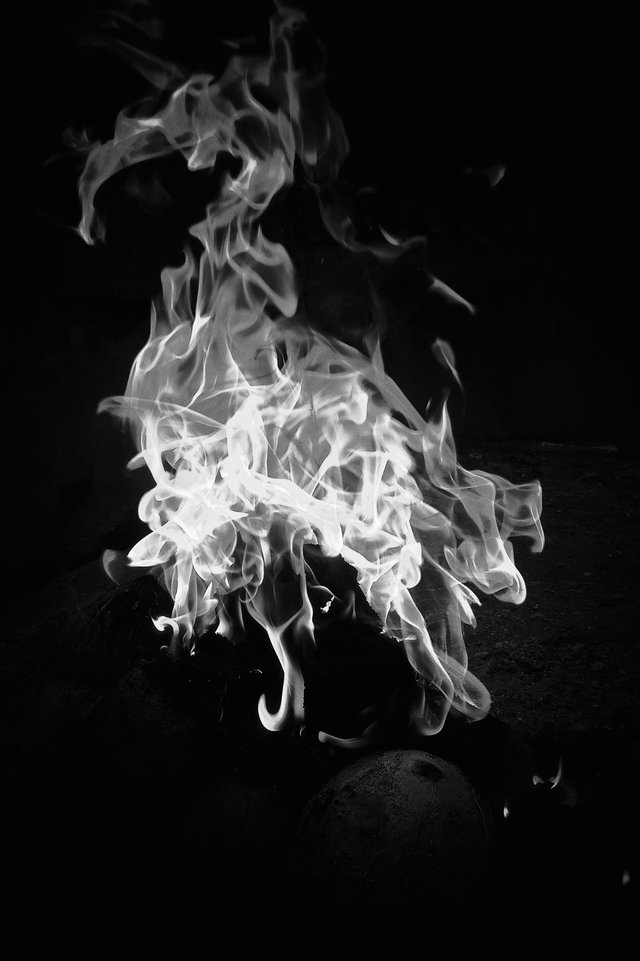 ---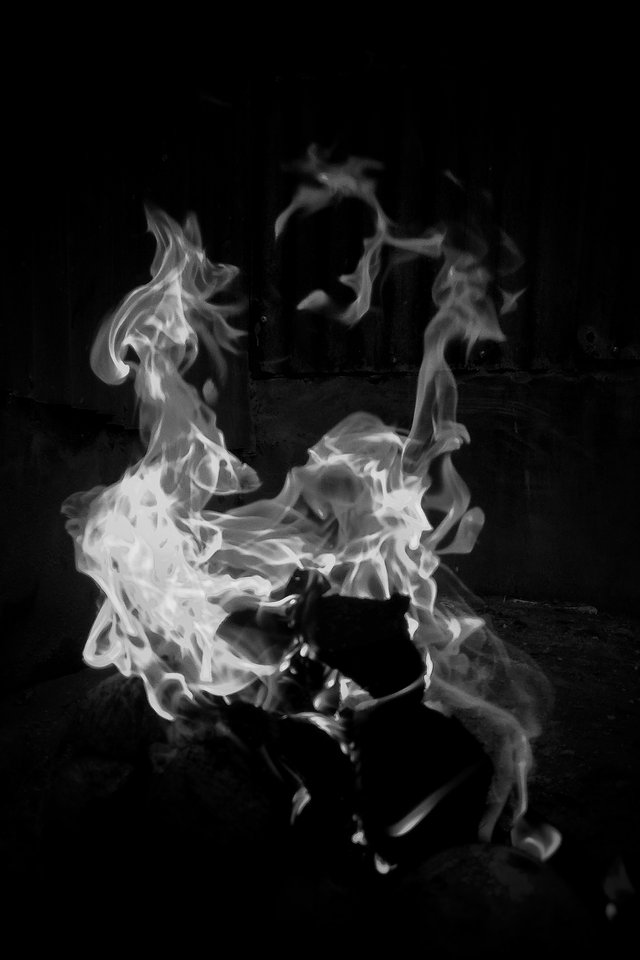 ---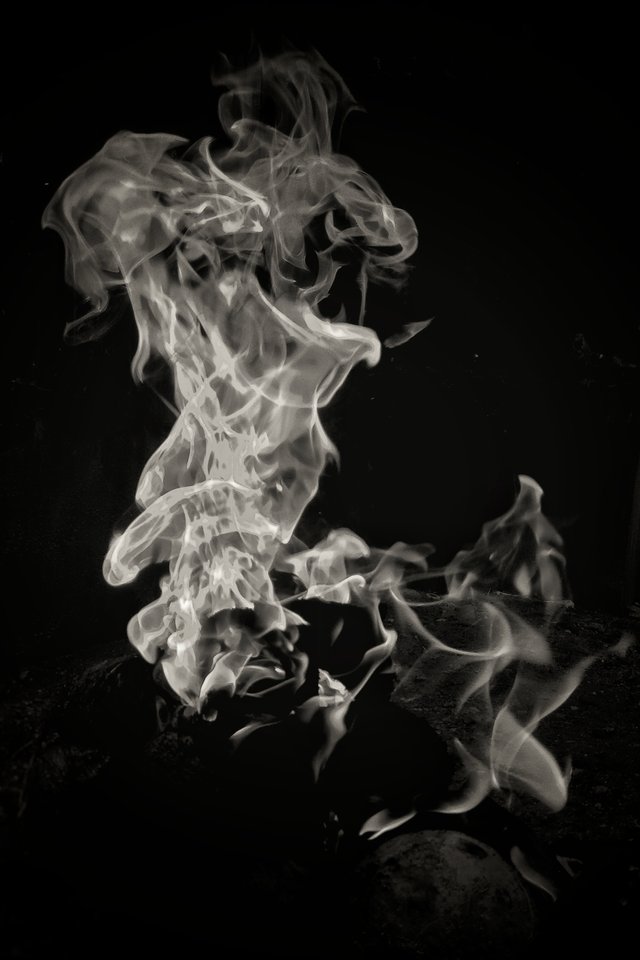 ---
Object : Fire

Colour : B&W
Camera : Smarthphone Xiomi Note 4
Editing : Snapseed