THE DUTCH NUN
Hi steemians...
Another great week gone and I have a piece I worked on this week to share with this amazing space of talented folks...
Today's painting is titled "The Dutch Nun"...
A post-humous portrait of a charity home Nun who sacrificed her lifetime to see kids abandoned on the streets raised to have full lives....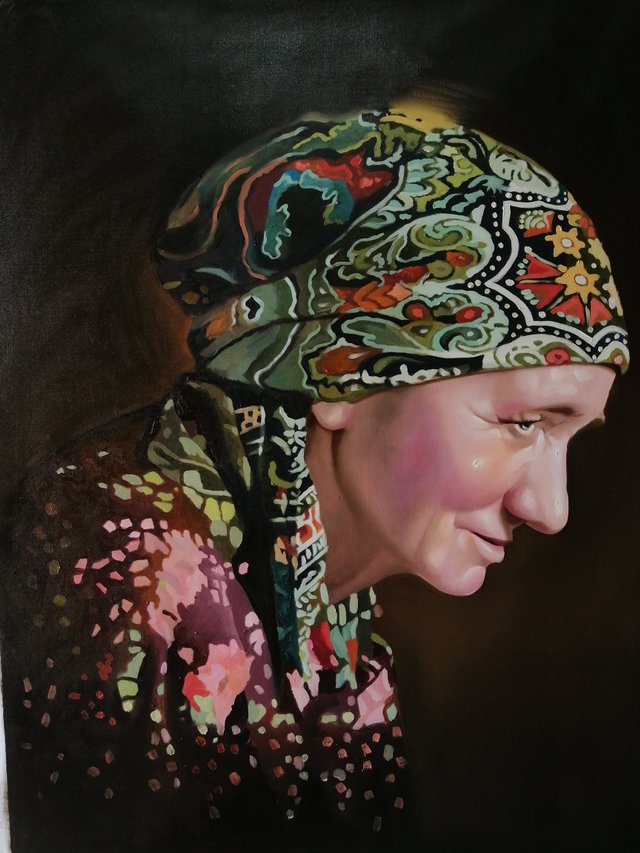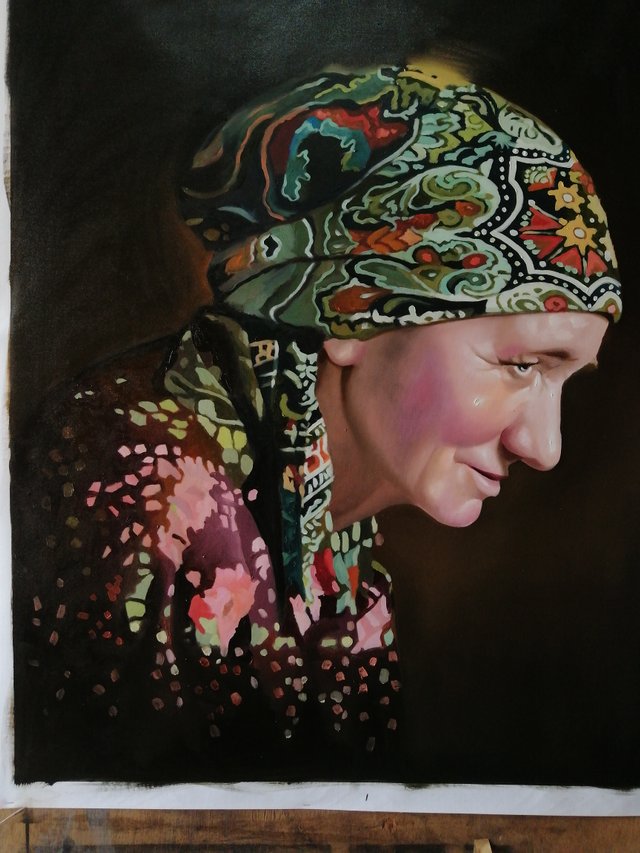 She is one of the few people who inspired me to think of charity as an investment in humanity...not for that profit making but for the purpose of being the reason a child got to live a full life or a person has a success story because of your sacrifice...
Happy viewing!!!