EASTERN EXPOSURE
Hi steemians...
It's been too long and I missed y'all....
Gosh..it feels good to be back though I feel like a stranger 😅😅
That's cos I've been working on a project currently which will help me take my art into a new phase where it will bloom and attract much more anticipated audience and patronage...
Today,I'm gonna share a beautiful piece I've been working on called Eastern Exposure....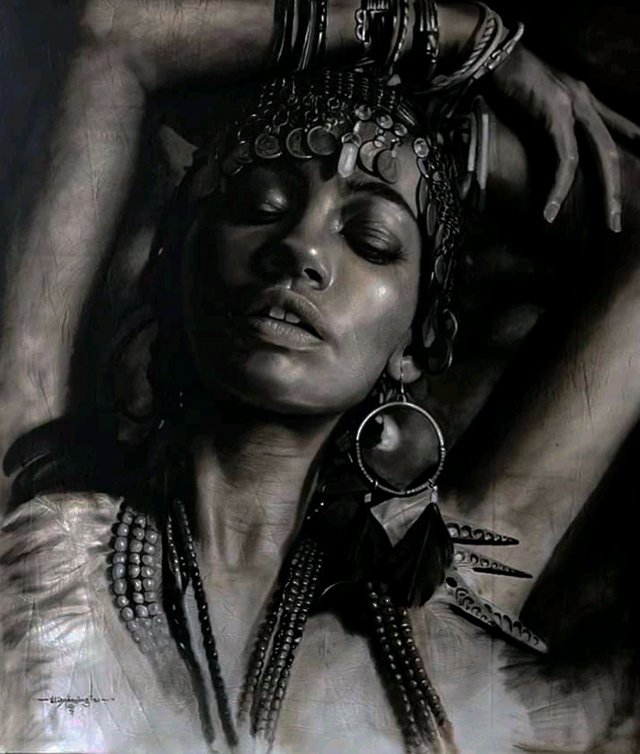 It's a dry-brush technique painting which I've been perfecting the style for quite sometime now and this is my third piece in the series I'm currently working on...
The piece is about awakening.. transcendence...
I am very excited about this work cos it reminds of the time when my mind's eye was open to my creative abilities through self-identification...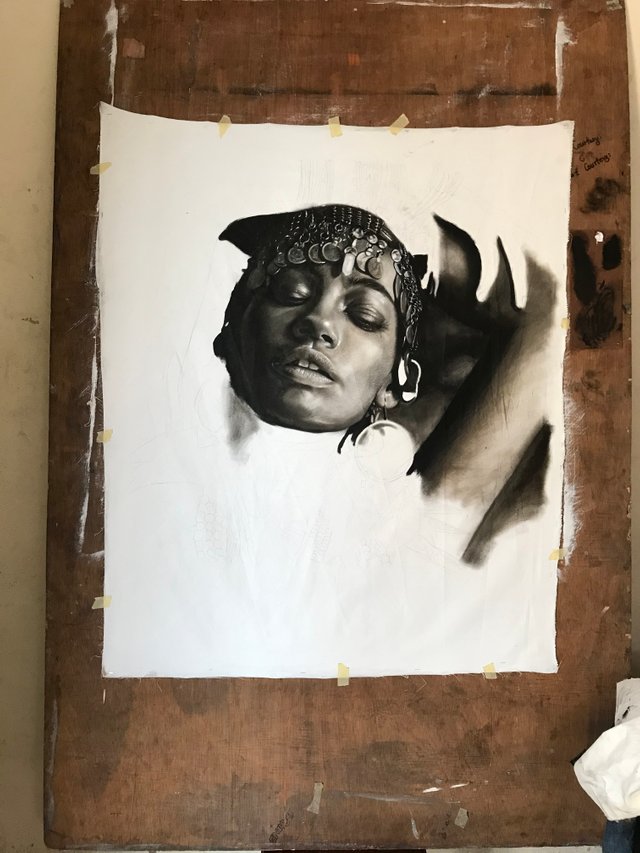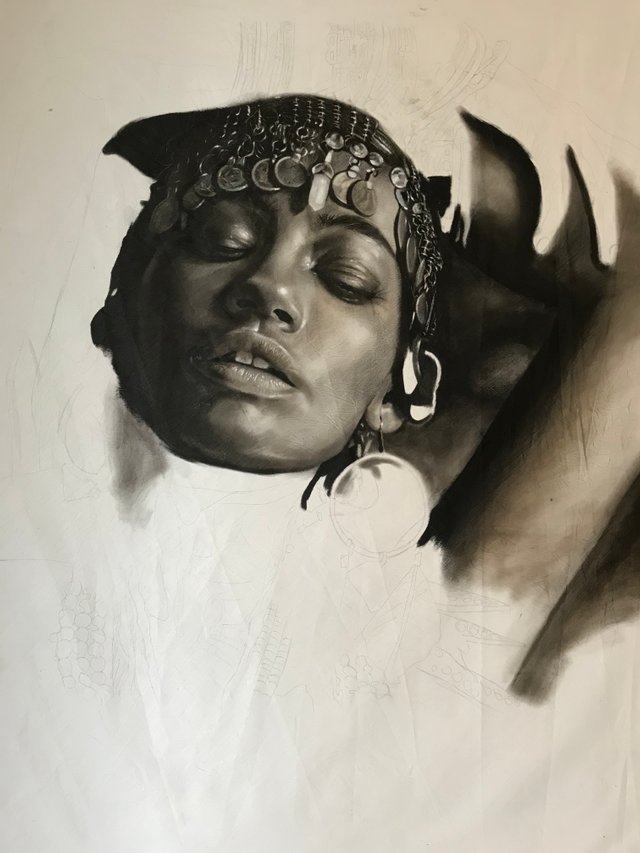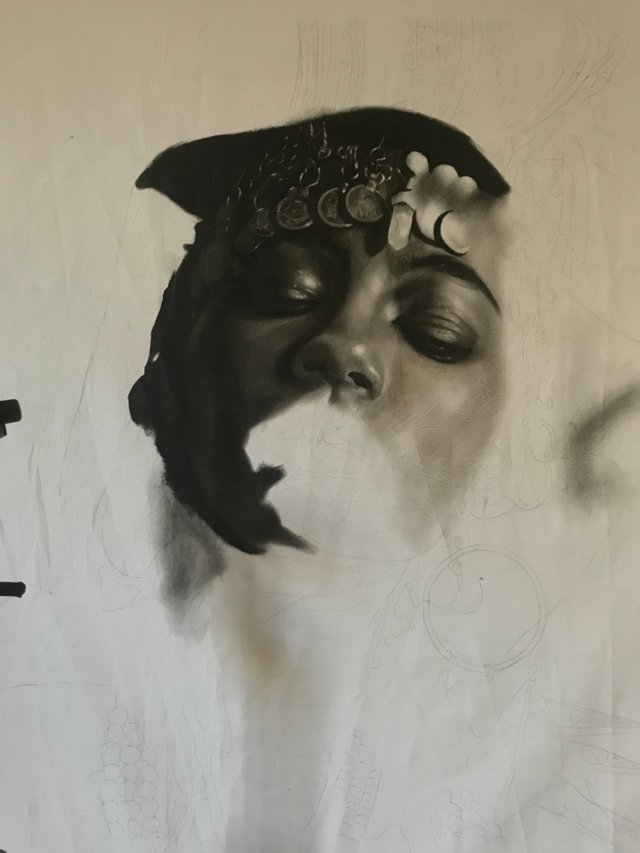 I hope you enjoy what you're seeing...
Cheers and happy viewing!!!