Food
Hi all! Somehow last week I cooked shawarma for my family and there was an extra pita bread left. I thought what to cook from it so that it does not deteriorate. I decided to add sausages and cheese. Then twist into a roll and cut into pieces. Then I heated it up in a frying pan so that the cheese began to melt. Daughter asked for her to do without sausage. And here it is, pita bread with cheese!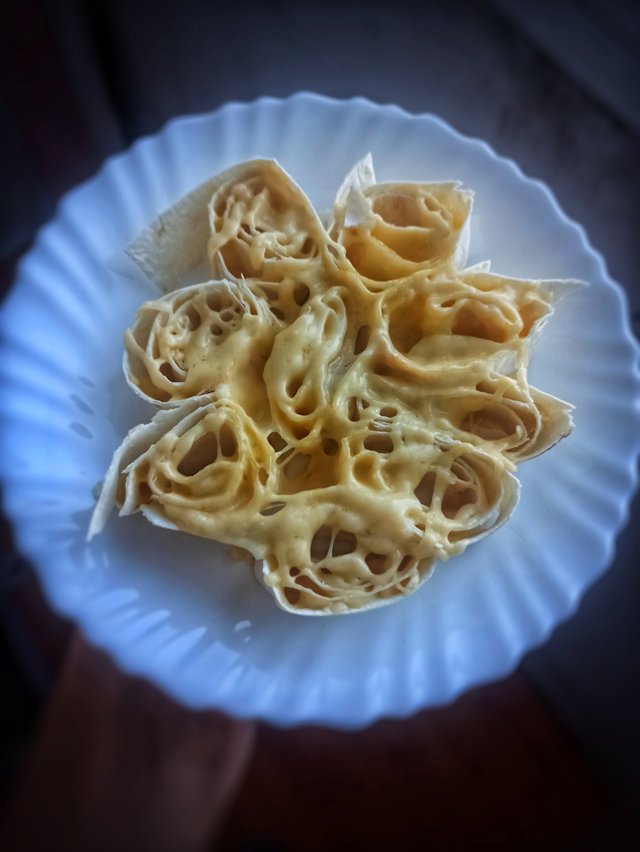 ---
Всем привет!
Как то на прошлой неделе я для своей семьи готовила шаурму и остался лишний лаваш. Я думала, что из него приготовить, чтобы он не испортился. Решила добавить колбасы и сыра. Потом скрутить в рулет и разрезать на кусочки. Потом разогрела на сковороде, чтобы сыр начал плавится. Дочь попросила для нее сделать без колбасы.
И вот он, лаваш с сыром!