SOMEWHERE IN PARADISE
Dear friends of the community,
it looks like a tropical beach, in the Maldives, instead we are in Italy.
June gives wonderful colors, sharp, full of contrast, intense.
Ok, the heat of the sun reflects on the water and the fine, clear sand.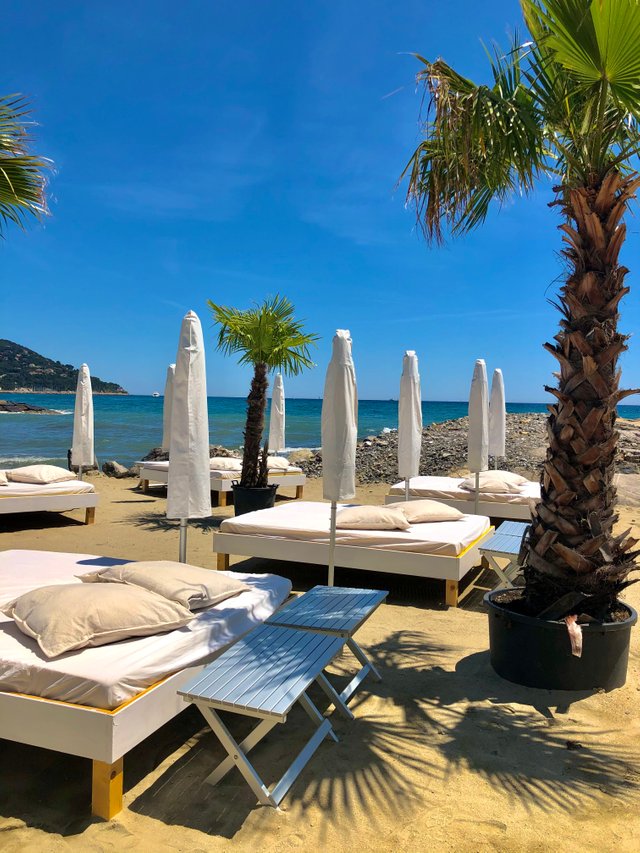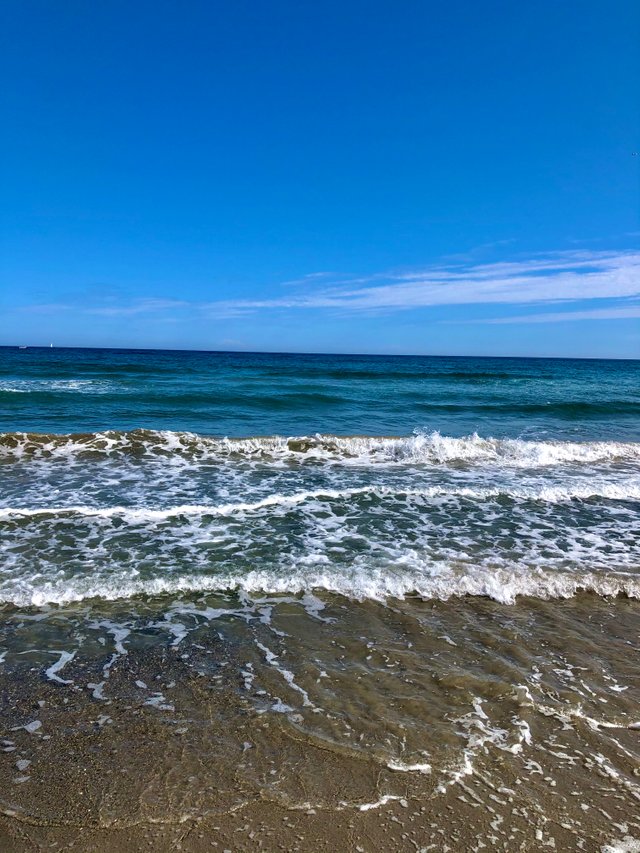 It is wonderful to lie down on these comfortable beds, perhaps with your love, and enjoy the sun and the sea breeze.
I wish this moments would never end !!!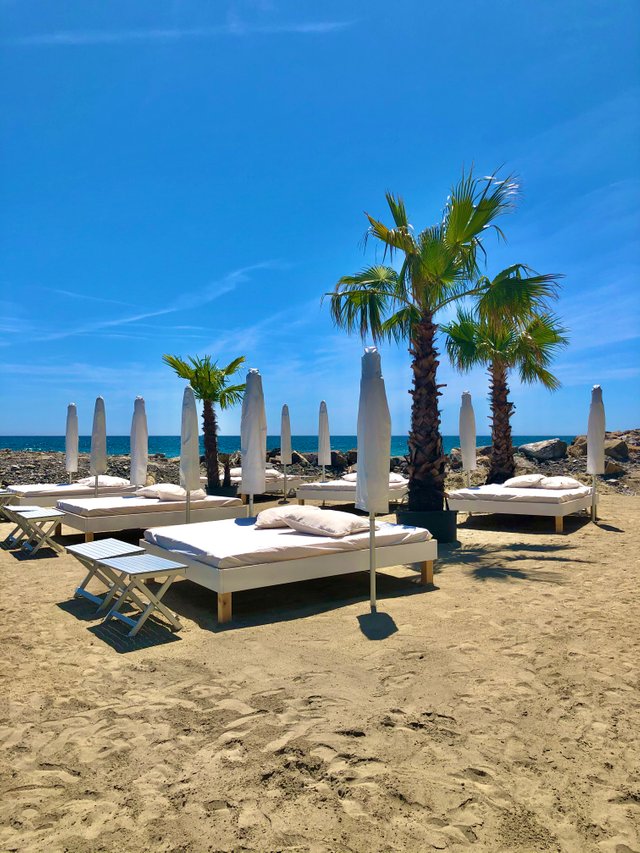 Beauty is in front of us.
Shot with IPhone X
Image of my property. If you find this post interesting, follow me :) Thank you very much for your attention from @dudithedoctor