A strange flower
Can any of you tell me what the flower is?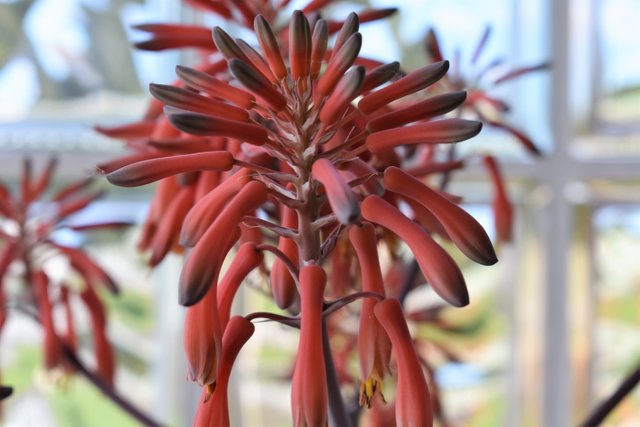 It comes from a fat piaata, full of thorns, with particularly resistant leaves.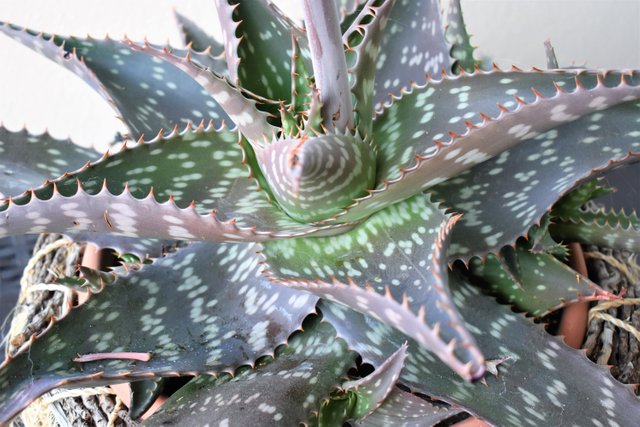 The flower it creates is huge, very branched. It stays in bloom for a long time, until it sheds some kind of seeds.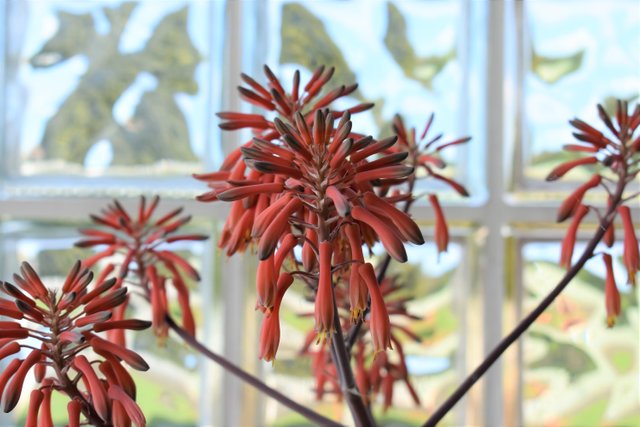 The flower looks very delicate. I've never seen anything like it, but I can't find which plant is on the internet.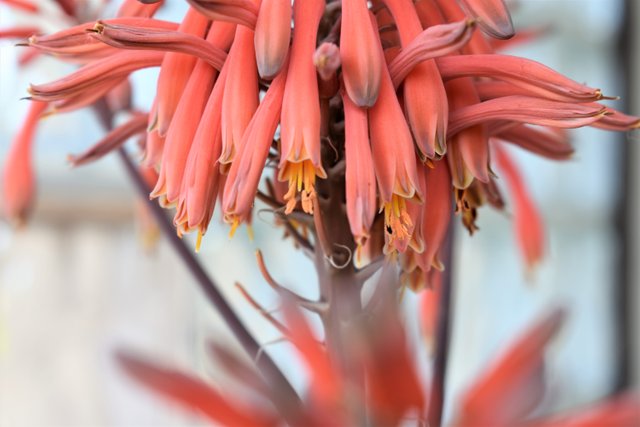 Shot with Nikon D3400
Flower power
Image of my property. If you find this post interesting, follow me :) Thank you very much for your attention from @dudithedoctor