The World of XPILAR - CITYSCAPE PHOTOGRAPHY AND ART CONTEST WEEK #050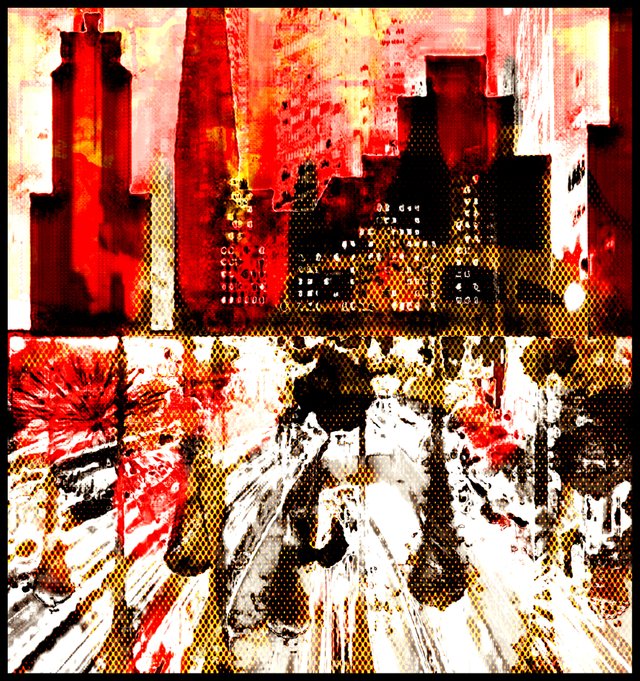 Here is my submission for contest. Thank you so much for a great opportunity. @axeman and sponsors.
"City of Gold" is a collage of a modern city where bright lights and money go hand in hand. Drops of colour and gold speak of the opulence you find in cities, where money and a rushed lifestyle, is the order of the day. Created many layers of various art works of mine and did some colour editing.
Credit - my own collage curation

Hope you had a good Wednesday
God bless :)