Closing the Door on an Industrious and Productive Month!
Although I typically don't make "New Year's Resolutions," I did decide that this year I was going to be more serious about having specific goals, and then following up and making notes of "how I am doing."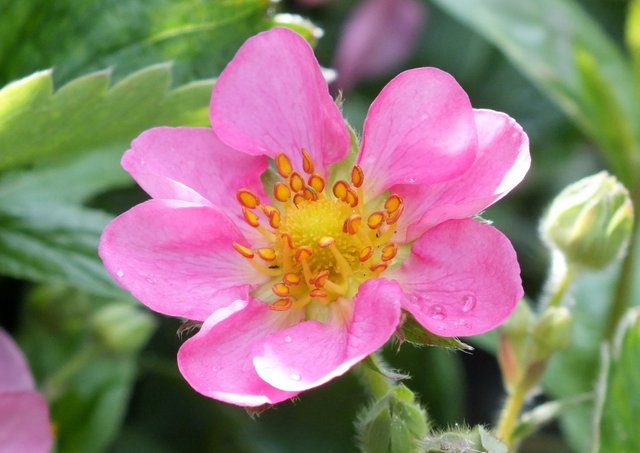 I settled on tracking my objectives on a monthly basis.
Now I am not someone who's going to "beat myself up" for not making my target numbers... these are merely "ideal world" results I am comparing my little reality to.
Anyway, January turned out quite well... as I continue to build on my "Three Things" simplification of life and lifestyle plan. By "Three Things," I am talking about my writing/blogging, my online rare postage stamp business, and my artwork.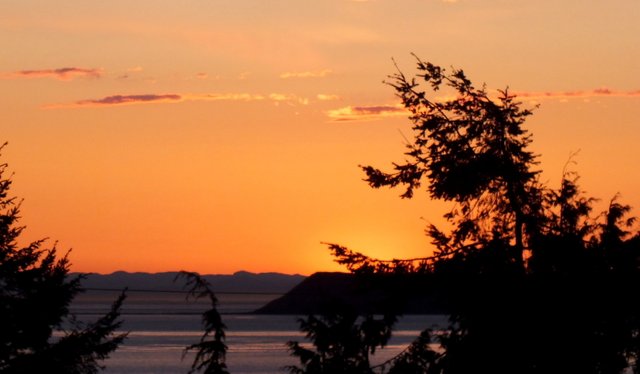 So, at the end of the first month, I succeeded in all three areas, which is a rather pleasant surprise!
Created 43 of my painted stones, exceeding my minimum ambition of 30. This was a goal I set because a requirement for making the sales I want is that I create the art to generate such sales.
Wrote a total of 70 blog posts/articles across all the venues where I am represented. That includes 18 posts here on Steemit, counting this post, as well. Again, I managed to exceed my base goal of 2 articles/posts per day, or 60 for the month.
Finally, I created 252 new sales listings with a potential sales value of $3,423.82; exceeding my "base goal" of $3,000 in new listings. Hopefully, actual sales will start to catch up, after a while!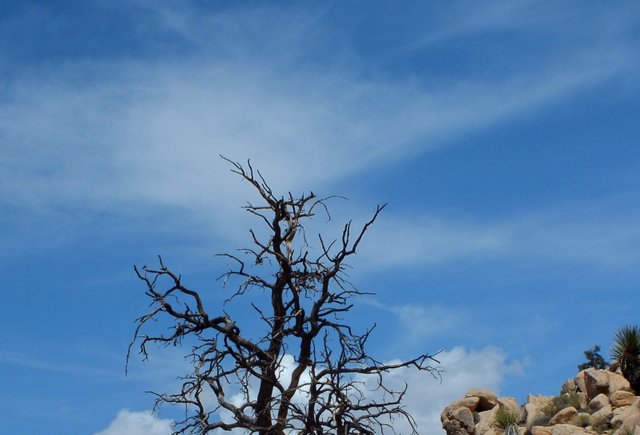 What's Up For February?
I'm planning to have the same goals going for February, although the "division" between each of my three areas might be different.
The weekend before Valentine's Day, Mrs. Denmarkguy and I will be participating in our first arts and crafts show of the year with our respective creative endeavors... so that likely will mean that the goals for February will end up somewhat skewed in favor of the artwork.
But time will tell... we have a whole new month ahead of us!
I have to admit that actually setting "formal" goals has helped me stay on task. And knowing (which was part of the plan) that I am going to "publicly" write them down serves as additional incentive to keep plugging away!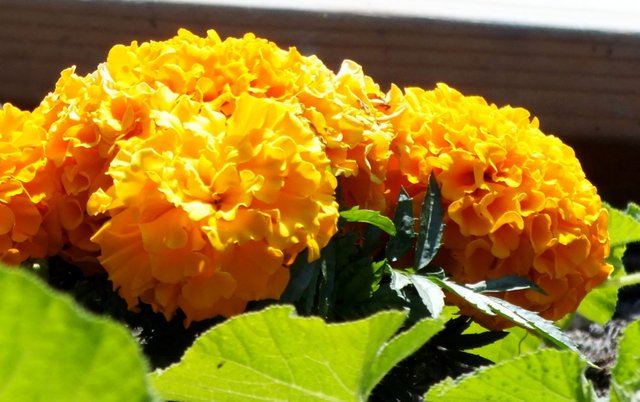 I have always been somewhat of a "happy-go-lucky" personality, so this is a bit of a departure from my usual "comfort zone."
So far, so good. But I am not going to beat myself up if I don't keep it up!
Thanks for reading, and have a great rest of your week!
How about YOU? Do you set monthly (or yearly) goals? Do you check back regularly to compare your actual results? Do leave a comment — share your experiences — be part of the conversation!
(All text and images by the author, unless otherwise credited. This is ORIGINAL CONTENT, created expressly for this platform — NOT A CROSSPOST!!!)
Created at 2023.02.01 00:36 PST
x518