Contest Winner's Week LII (52): No Winner's for this week 52 Funny Photo's Contest on Steemit )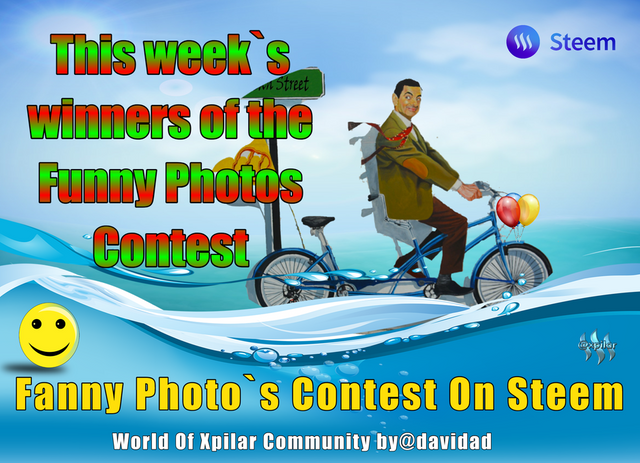 Dear Steemians,
Fifty-Two is another dimension of funny photos contest on Steemit. When a competition happened, there has to be a winner to appreciate their contribution, but quite unfortunately that only a person submit before the time lapsed/closed! Thus couldn't call that a contest! I dim it feet to appreciate the first entry and the one submitted after closed of contest._
In view of this, I will appreciate the only person who submit her entry before the close of time, while the one who submitted late will get 💯 upvote from me.
Author to appreciate her entry is right here below:
2 Steem will be sent to:
---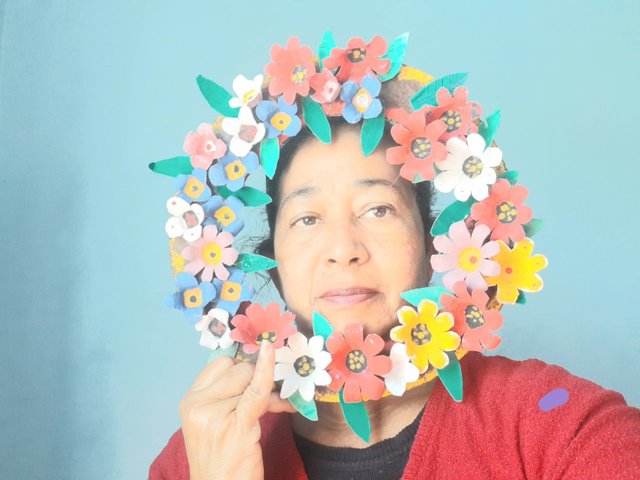 ---
Late Submission get 💯 upvote
@chichieze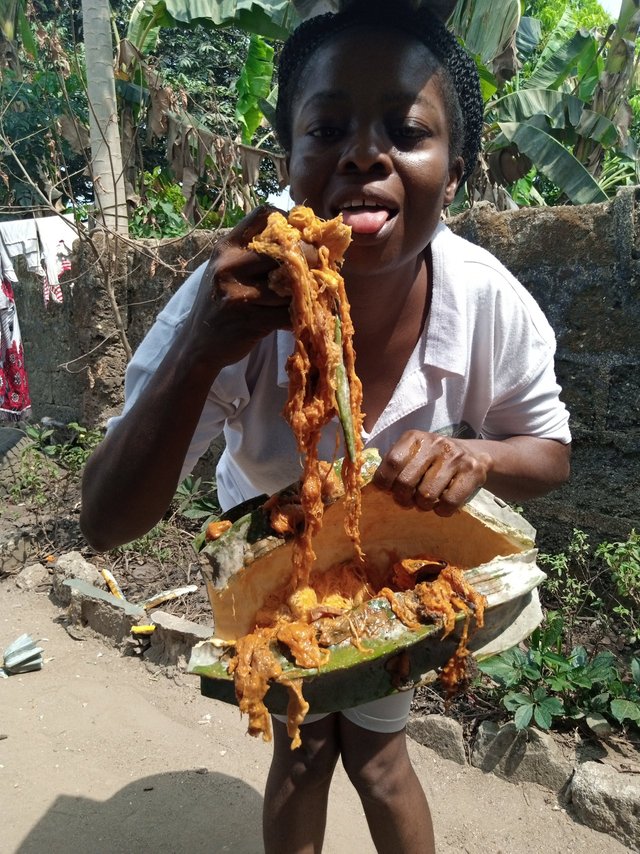 ---
JUDGES OF THE CONTEST:
I want to thank each and everyone who participated in this concluded funny photos contest, your contribution was highly appreciated and welcomed but winner has to be emerged.
Watch out for the next competition; coming up on Thursday, till then have a blessed day/night
Special thanks to the following Steemians;

for their immense support towards the success of the contest, more blessing.
---
To All Participants:
Don't give up, try your best in the next competition coming up soon, Steem will be transfer to the above mentioned winners
Thanks so much for the support towards the contest, really greatful, More blessing.
cc: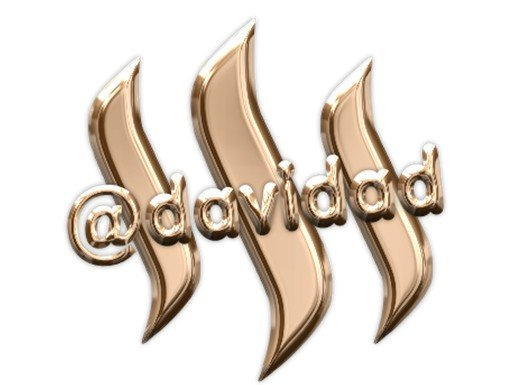 ---
| World Of Xpilar | Contest Supported by |
| --- | --- |
---
---