The World of XPILAR - PORTRAIT PHOTOGRAPHY AND ART CONTEST WEEK #048: 'John'
The World of XPILAR - PORTRAIT PHOTOGRAPHY
AND ART CONTEST WEEK #048: 'John'

Hello @steemians! I hope you are having a good week? This is my entry for The World of XPILAR - PORTRAIT PHOTOGRAPHY AND ART CONTEST WEEK #048. Thank you to everyone in the @worldofxpilar community and @axeman and @xpilar, of course!
😎
'𝓙𝓸𝓱𝓷'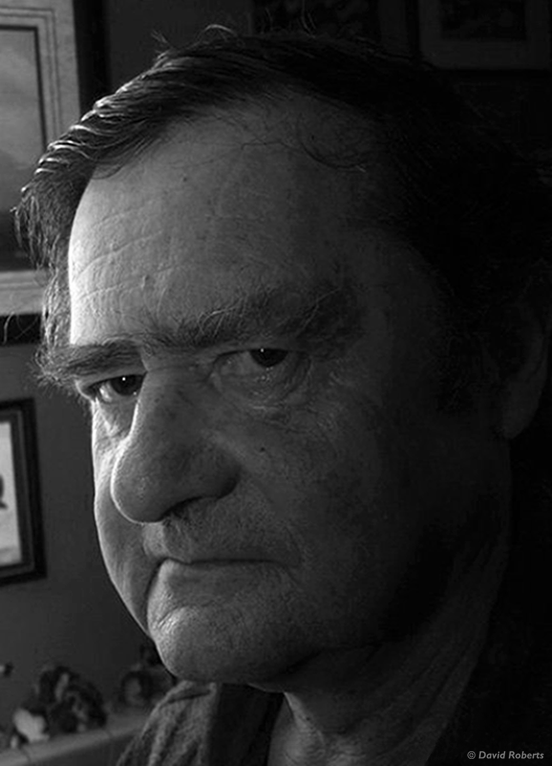 click on the image to see a bigger version of it
I took this picture many years ago of my good friend John. I was practicing using my new flash for my camera and I took this pic. I think it captures his personality and it is a moody black and white image (the original image that I don't have at the moment, is much better/higher quality).

I like taking black and white photography. I learnt developing camera film (35 mm) and photos in the darkroom when I was at college many years ago. I sometimes prefer black and white photos because of the striking imagery that is created due to the contrast between the light and shadow.
I hope you like my submission. I'll check out the other entries and competitions this week and vote on the ones I like. See you soon. 😊 👍




View my other posts, images and videos and go to my page, here:
📷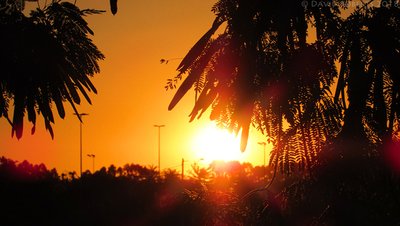 https://steemit.com/@daverobe

Thanks For Reading.