Newspaper Flowers | Best out of Waste | Power up 100%
Hi guys,
You all know my passion about #SavingResources#bestoutofwaste. I think we all should think about these resources and try to preserve them.
Continuing the same, today I present you #NewspaperFlowers
Well everyone loves Flowers,as they add beauty to our lives. So I thought of making some Decorative ones.
Material Required
✅ Newspaper
✅ Scissors ✂️
✅ Glue gun
Here are some flowers that I made. Please take a look::
#Pic1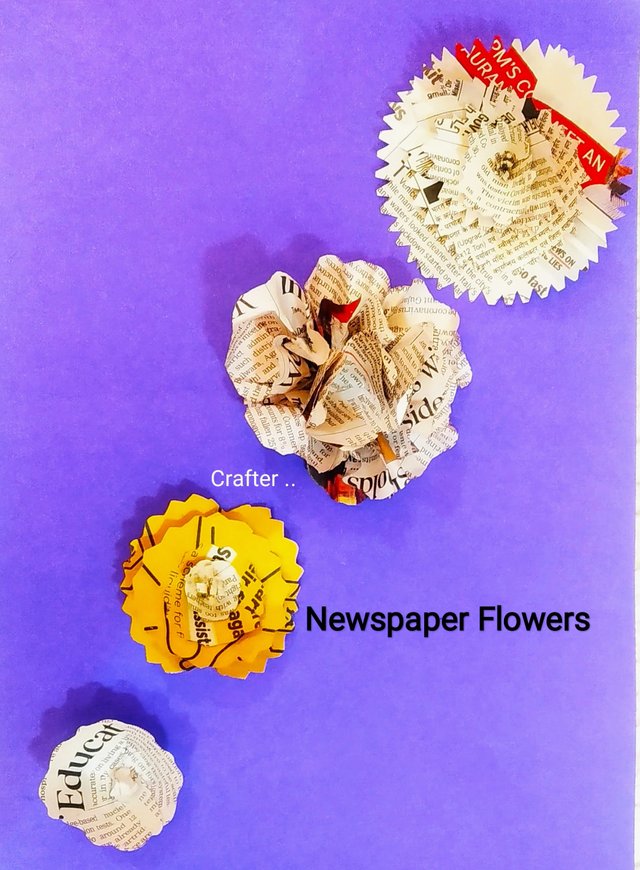 (Theses are the Decorative ones.)
#Pic2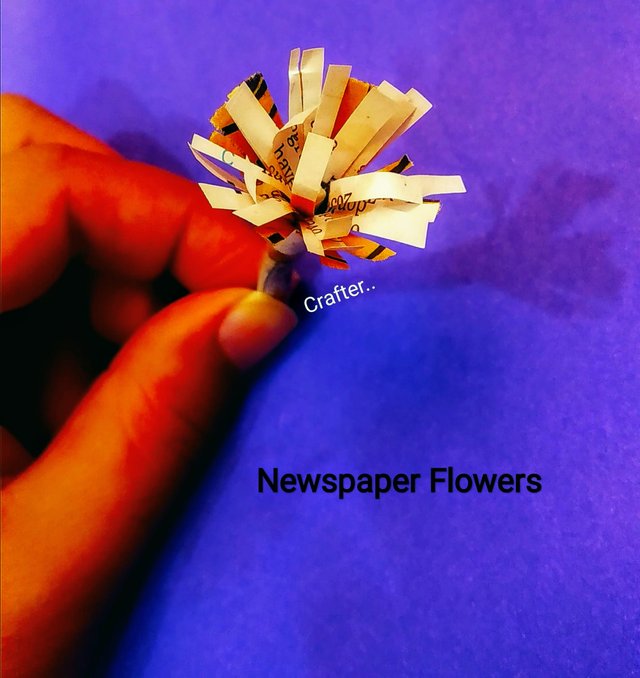 (These are holding ones like rose🌹)
#Pic3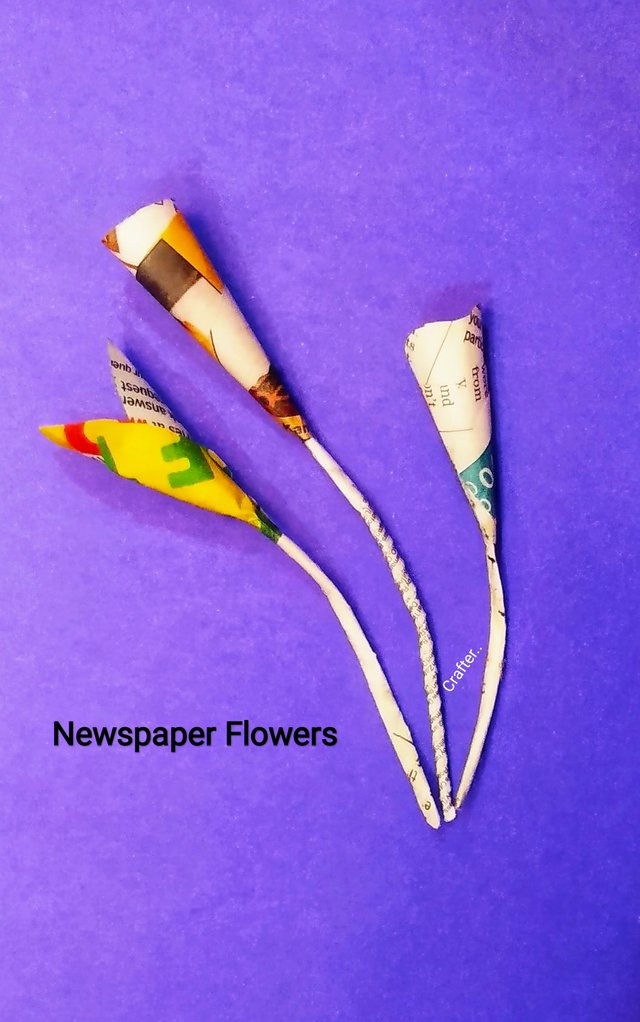 (These are the Buds)
Hope you like it
For presentation, I have kept them raw. But you can also Color them,the results will be awesome. You can use spray paints, glitters etc.
As a Matter of fact, some of the Artificial #Flowers that are available in markets are also made with newspaper. Please make a try.
That's all for today.If you have any questions please feel free to contact me.
Thanks for visiting 🙏.
Regards
@crafter