Cristiano Ronaldo set to sign to the former club Manchester United
Just so surprise yesterday evening after it's breaking news hitting around the football globe concerning the interest of Manchester City to bring in C Ronaldo, but low and behold, the reverse is the case.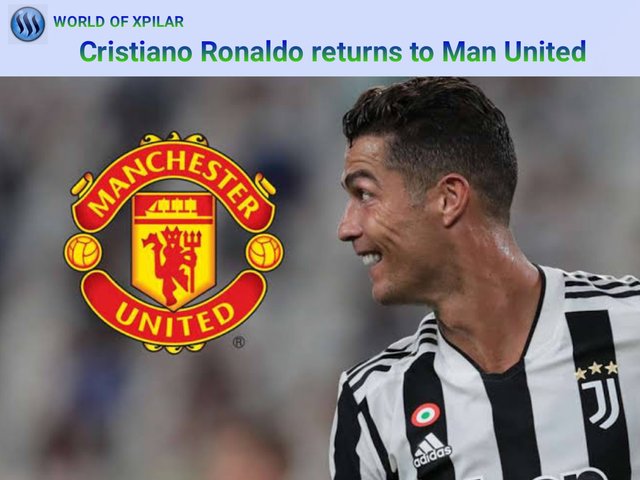 It's all looks like Manchester United hijacked the transfer interest of their legend Cristiano Ronaldo against Man City.
Cristiano Ronaldo's Manchester United performance so far
292 games
118 goals
54 assists
2x PL Player of the Season
2x PFA Player of the Season
1x European Golden Shoe
1x PL Golden Boot
1x Puskás Award
1x Ballon d'Or
It's time for the next chapter in English league,
Romelu Lukaku to Former club Chelsea and C Ronaldo to Manchester United, even all English fans can't wait to see former world best player in the field of Engilsh play once again.
Another hitting story is - Thiago Silva on PSG's signing of Sergio Ramos and Mbape's interest to Real Madrid, according it's current info- Mbape is set to start up line up on Sunday match with PSG despite all the speculations
@chrisdsteemsport "That made me truly sad. I have not yet spoken about it with anyone, because its shows like a football turn around.
Nevertheless we shall see how it would all go.
🚨 In an hour on Manchester United accounts:
+6.5 million likes on Instagram
+1 million like on Twitter
+655k likes on Facebook
Cristiano Ronaldo has broken the internet. 💣
Appreciations: @infovore @xpilar @the-gorilla @davidad @worldofxpillar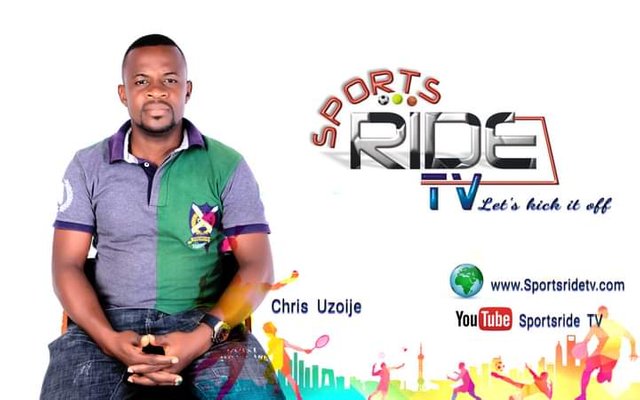 Join us on our Facebook page- Sportsride tv