Enugu Rangers seek interest on Dakkada Fc defender Odinaka Francis Onyirimba
As the day go through, Nigeria league window transfer keep going close to it's end. The League Management Company transfer limit time is coming fast approaching.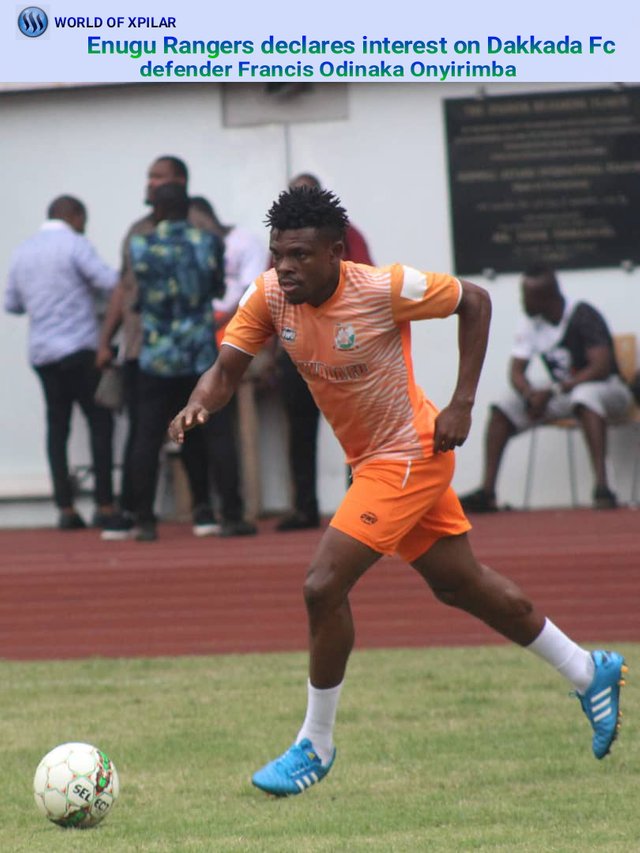 Just in!
Rangers FC of Enugu are in huge interest in signing Dakkada Fc defender Francis Odinaka Onyirimba (Aba boy).
The "Cold City" has shown massive interest in the former Go-Round tight defender.
Odinaka was a key member of Dakkada last season as he feature in 33 out of 38matches for Dakkada Fc last season and created a strong defending wall against the challenge of his team
Heartland Fc, Wikki Tourist Fc, Lobi Stars Fc, are among other NPFL clubs that are fighting the race to buy him. Though all had made inquiries, but deal not yet agreed.
The young defender Odinaka can also play as a defending midfielder while he look forward to see his international football dream come through.
@Chrisdsteemsport: One funny thing here is that, the last time we met at the Okigwe mini-stadium, then I Asked him about his football dream and management, he replied- "God is my Manager, I have no manager. And my dream is not just to play or end up in Nigeria League but dreams to go internationally by God's grace"
Goodluck to Odinaka Francis Onyirimba
Appreciation: @infovore @xpilar @worldofxpilar @davidad @the-gorilla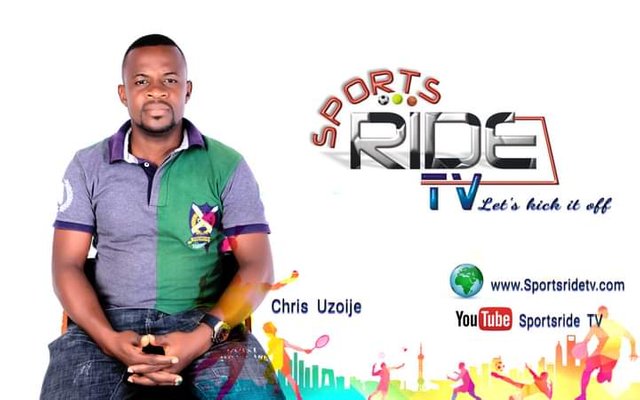 Join our Facebook page Sportsride tv