English clubs transfer details so far, as European transfer window set to close 31st of August this night
Waooooooh! Transfer Window End-time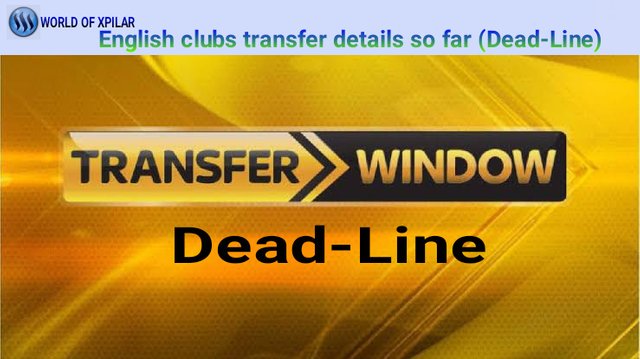 It is now or never as the european transfer window is set to get to its end as it resumed and set to close today 31st of August 2021 11:59pm England time.
English Premier League Transfer details so far👇
In no doubt, it is known that English premier League clubs in all round had spent close to £1bn this season transfer, mostly the shocking deal that blow off the hears of all the sports journalist around the world about the agreed deal terms with Manchester United and their very Legend Cristiano Ronaldo and Chelsea's signing Lukaku back to Stanford bridge on £97.5m transfer deal from Inter Milia
Still as it may be, in a rapid window rush, United manager Ole Gunnar Solskjaer had already push a mind-blowing signing Sancho Jordan on £73m deal and £34m signed for Raphael Varane from Real Madrid this season.
Meanwhile, despite loosing such chance to would have sign C.Ronaldo, Manchester City had lock up the signed deal of Jack Grealish on £100m from Aston Villa
Meaning that, currently the English premier league clubs so far had spent £962m.
Liverpool wasn't left behind after their release clause of £34m for Ibrahima Konate from RB Leispzig.
Arsenal despite their heavy match winning failure this new season had as well spent £140m on reinforcement haven hit a £50m deal of Ben White from Brighton and £30m of Real Madrid Midfielder Martin Odegaard with £24m of Shelffied United goal Keeper Aaron Ramsdel.
But still have £200.000 a week wages on William failure deal of returning to his former club Conrinthians
Still yet clubs around the Europe must be an eye opener of the transfer deal tonight.
The question is would clubs till ready to loose their favorite players because of heavy cash announce to their ears or would they need the more to make up their team?
Time shall tell!
It's now or never!
Appreciations: @infovore @xpilar @worldofxpilar @davidad @the-gorilla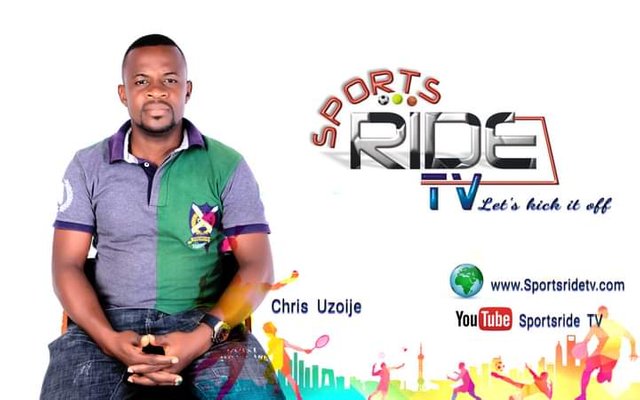 Join us on Facebook page Sportsride tvlike our page as well