Beauty of a woman's body| World of xpilar art contest| Entry post

Hi everyone,
Here is my entry for the art contest [email protected] with the theme The beauty of a woman's body.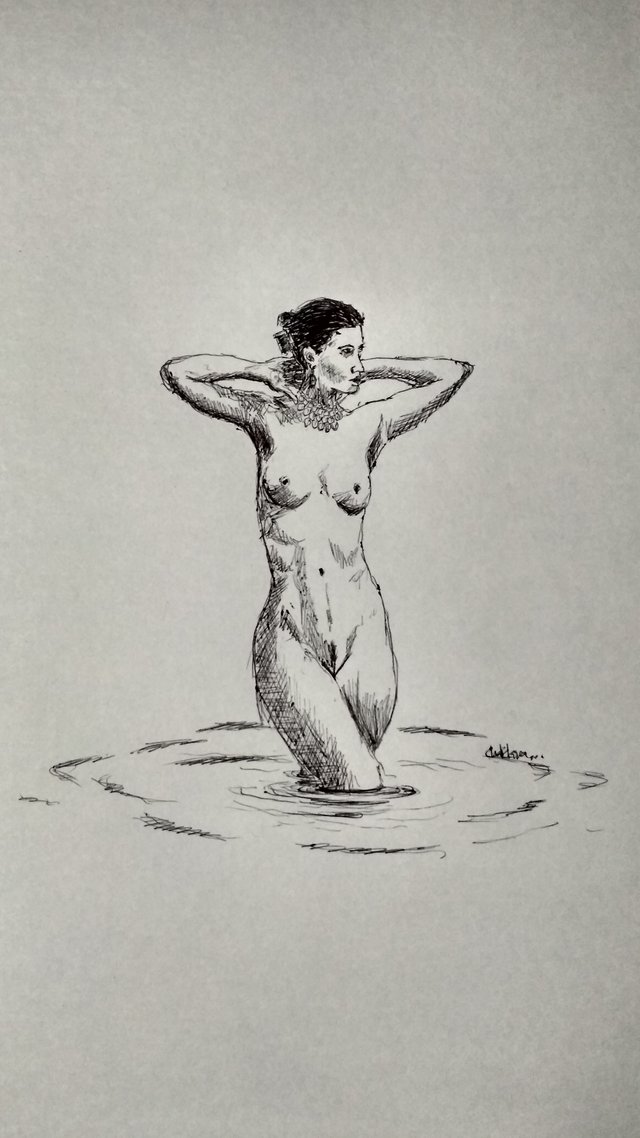 Ref- https://pixabay.com/photos/nude-art-sexy-woman-erotic-naked-4946789/
This is one of my fastest female figure I ever done. I took not more than 24 minutes to make it.
Here are the steps,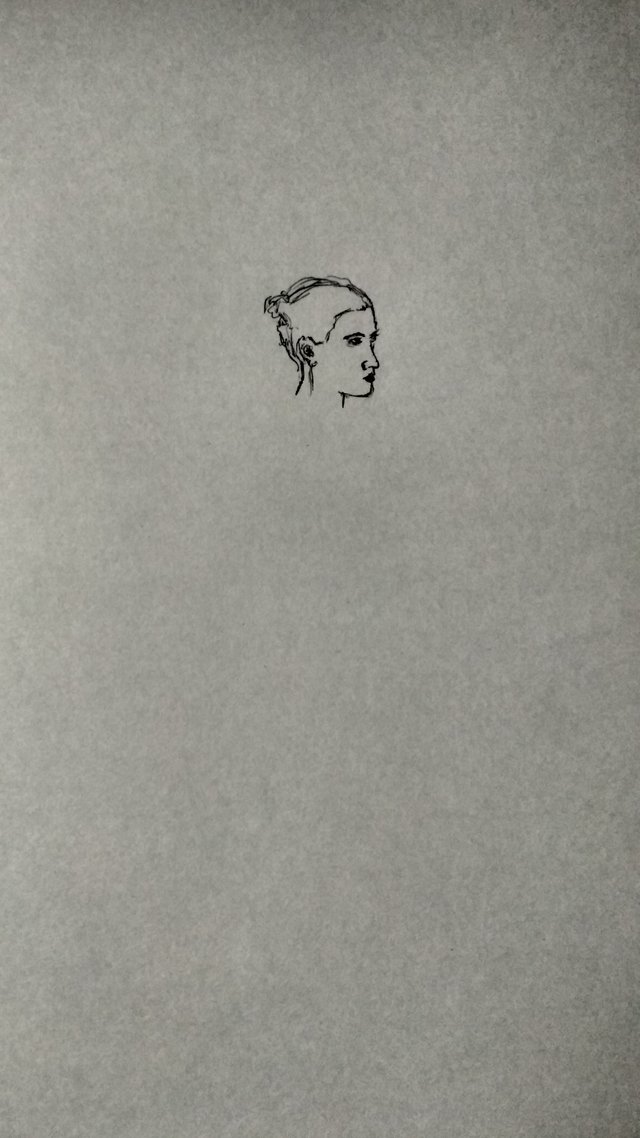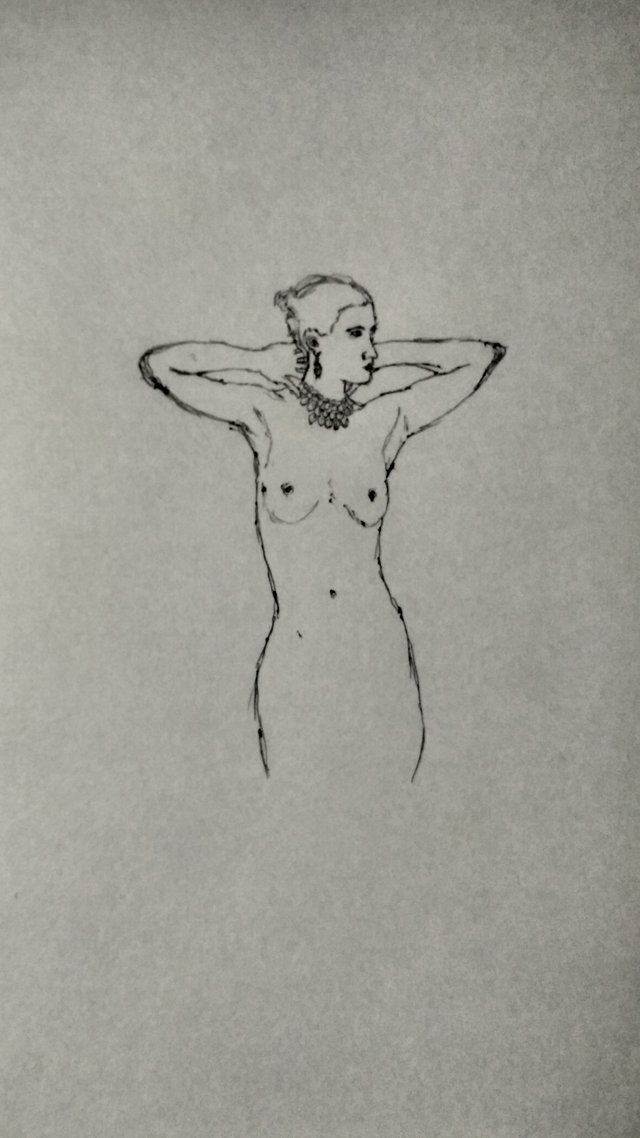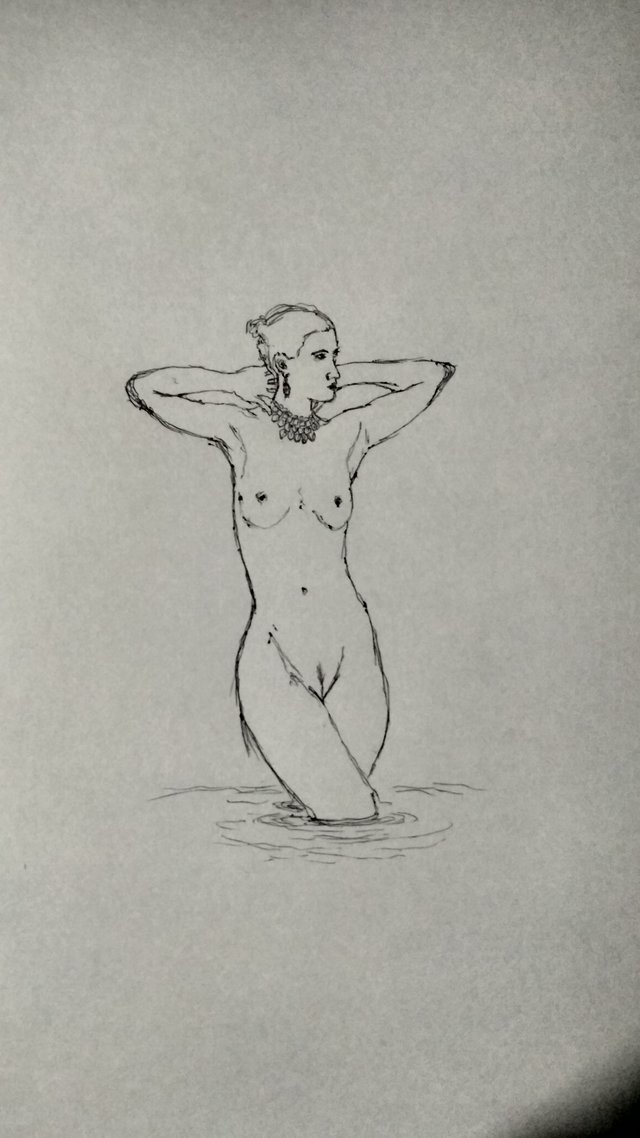 ---
See you soon with another work..