Nature is awesome!
Sometimes the world impresses no one and people are left broken. But I have discovered that, nature has its own way of restoring us even if we feel broken, abandoned and in pain.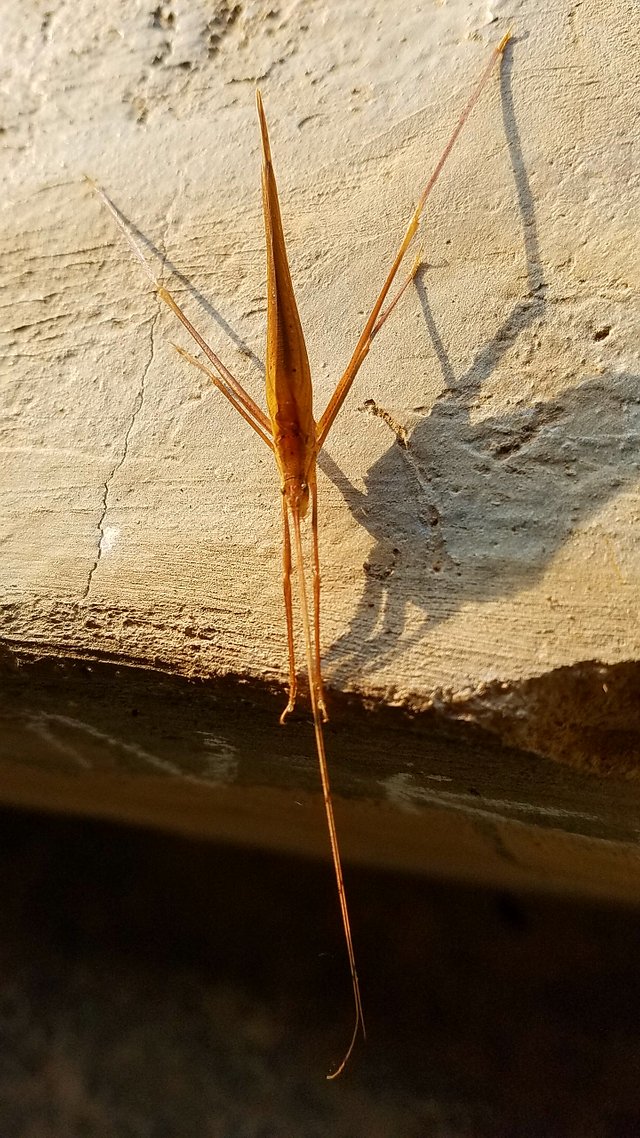 There are some moments that I just look around to see how beautiful nature is, and that is enough to revive this joy 😊 hidden in me.
The point is;
Nature has more to give us, if only we do not tend to destroy it as some had already begun.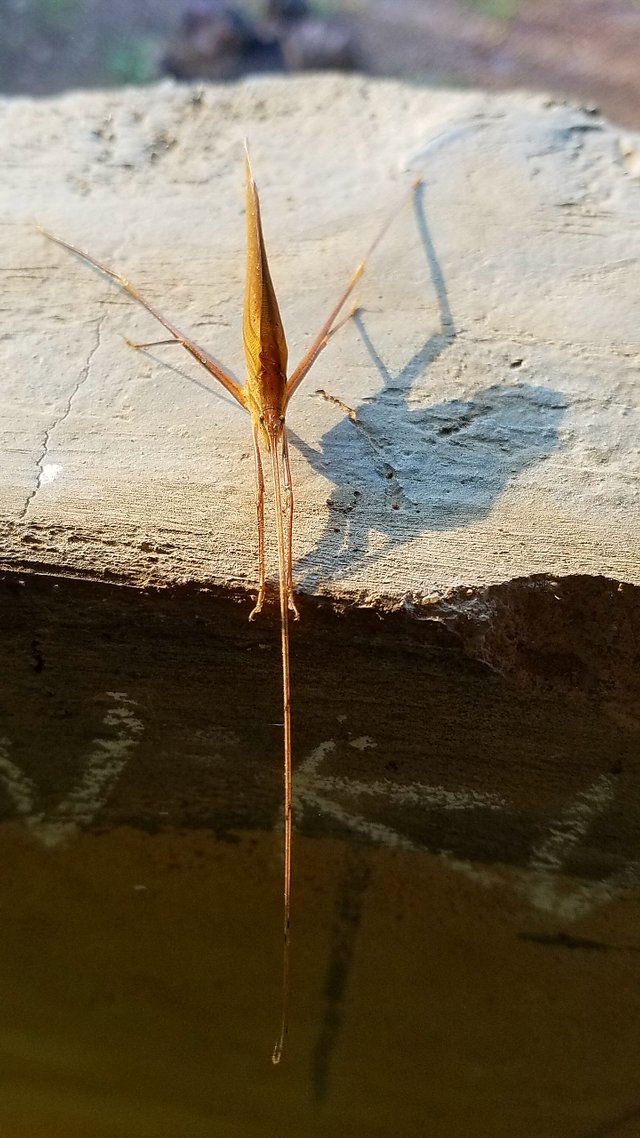 Photograhed by @calybos