Fan Art : I Just Made An Art of My Favorite Character of My Favorite Game.
Hello Everyone
How are you? Hopefully, you all are fine and I am also well. Today I am here to share with you a traditional art I just made with pencil and pencil color of my favorite character of my favorite game.
Have you ever heard the name of "Stumble Guys" ? It's a mobile game and quite popular. I used to play this game often and this game is really fun. You can try it also. Once I thought I can made an art of the character.
Here is the art. :)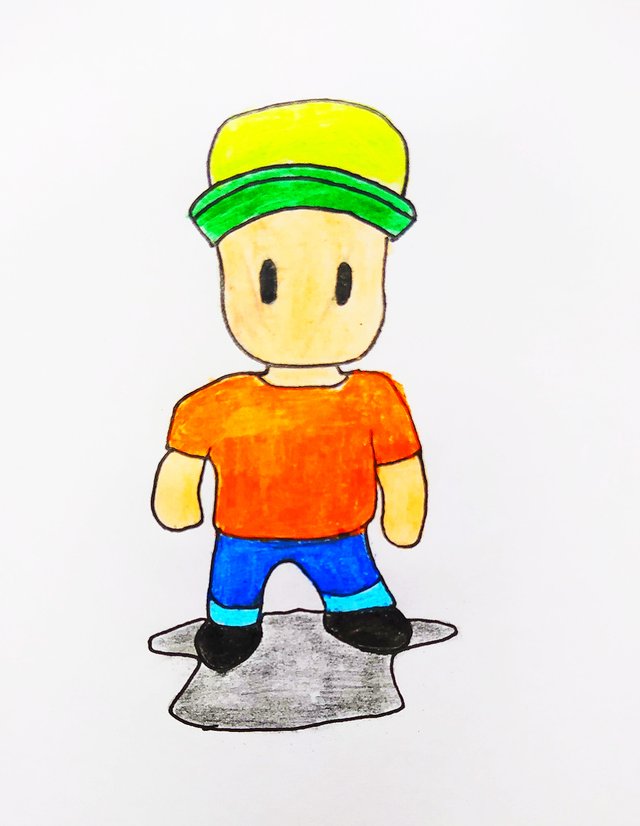 If you didn't play the game before, here's a gameplay.

Here's the art and the steps. Enjoy :)
First Step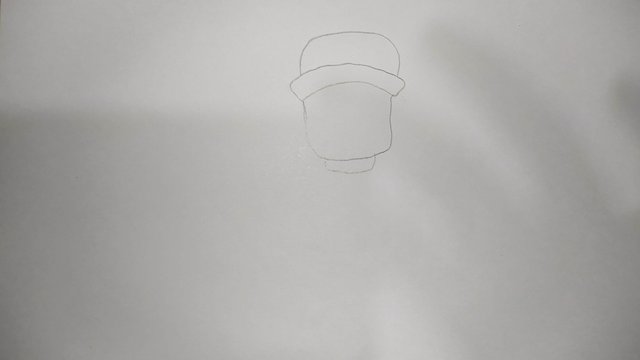 In this initial step, I started to draw the shape of the head of the character.
Second Step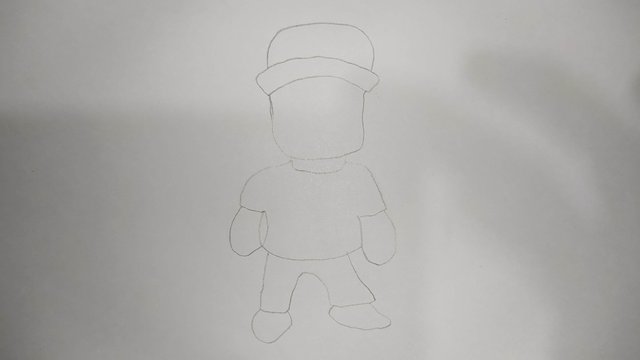 In this step I tried to draw the shape of the whole character.
Third Step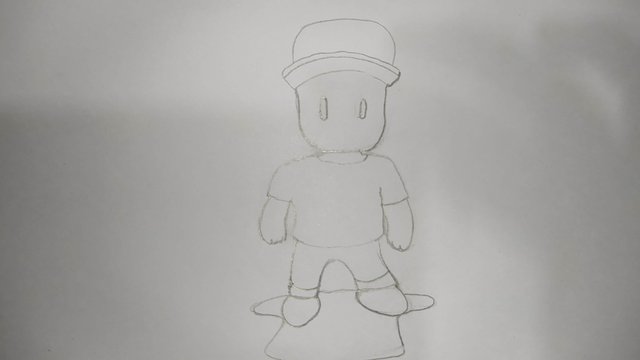 In this step I used the eraser and made the shape more perfect.
Third Step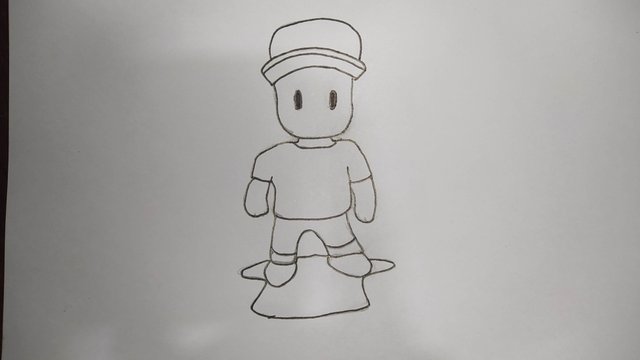 In this step I highlighted the shape.
Fourth Step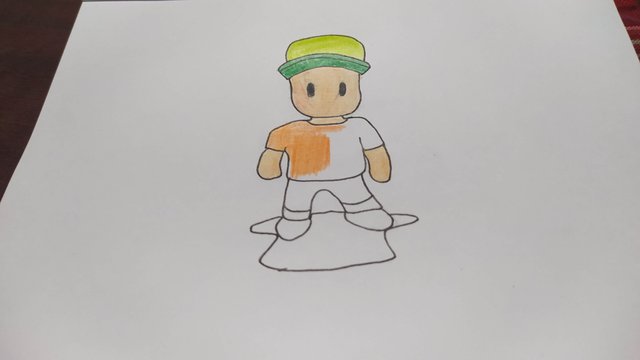 Here I started coloring the character. I used pencil color here.
Fifth Step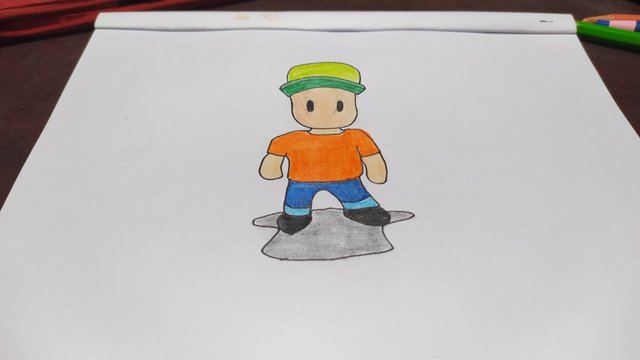 Here I completed the coloring.
And here's the final art. :)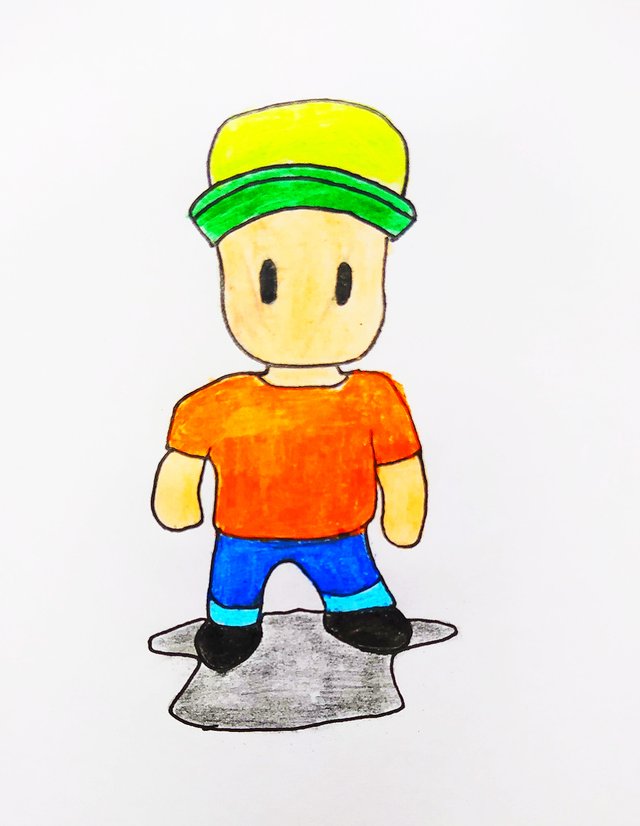 And wanna see the real in game character ? Here it is. :)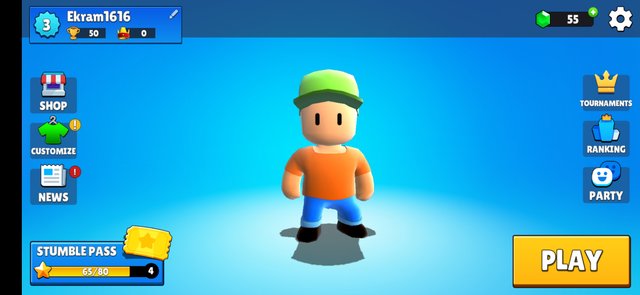 That's all. Thanks, everyone for reading my blog. If you find my articles/videos helpful/enjoyable, consider following me. And don't forget to share your thoughts in the comment section below.