Happy New Year everyone!!!
Be like children. And heavenly grace will be with you. Words of wisdom. We adults have forgotten how to enjoy life. Solomon said, despondency is a terrible sin. This is a crime against yourself.
Draw yourself an airplane and take it above the clouds. There is always good sunny weather.
Or at least draw your dream home. Remember dreams come true!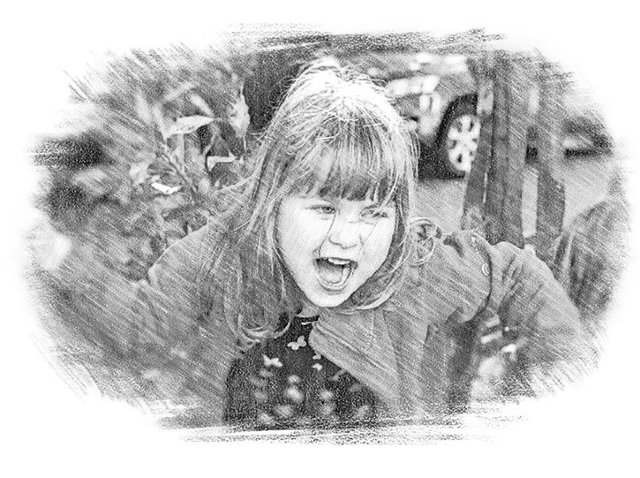 Будьте как дети.И пребудет с вами небесная благодать. Мудрые слова. Мы взрослые разучились радоваться жизни. Говорил Соломон, уныние есть страшный грех. Это преступление против самого себя.
Нарисуйте себе самолёт и поднимитесь на нём над облаками. Там всегда хорошая солнечная погода.
Или хотя бы нарисуйте дом своей мечты. Помните, мечты сбываются!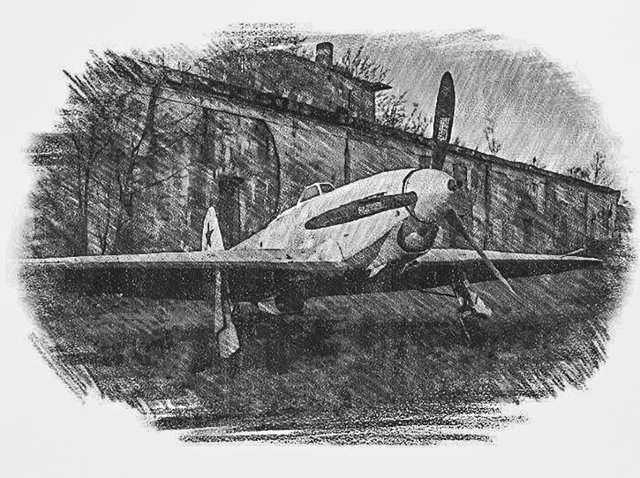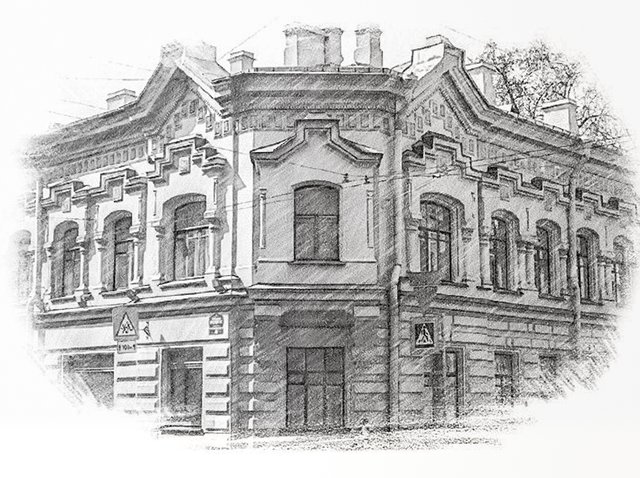 Happy New Year everyone!!!
---
---
| ▽ | ▽ |
| --- | --- |
| Camera | Sony A7M2 |
| Lens | Samyang 1.4 35 |
| Location | Russia |
| Post production | in PhotoFunia & LR |
Unless otherwise specified, the text and photos are mine


From Russia with Love