ENTRY POST | The beauty of a woman's body; World of xpilar art contest |

Hi art lovers,

Here is my latest pencil drawing. The point is, I am dedicating this to our dear moderator @axeman because the reference I took for drawing this is a beautiful capture by him. He had named the work as "THE WALL OF SINS"
---
---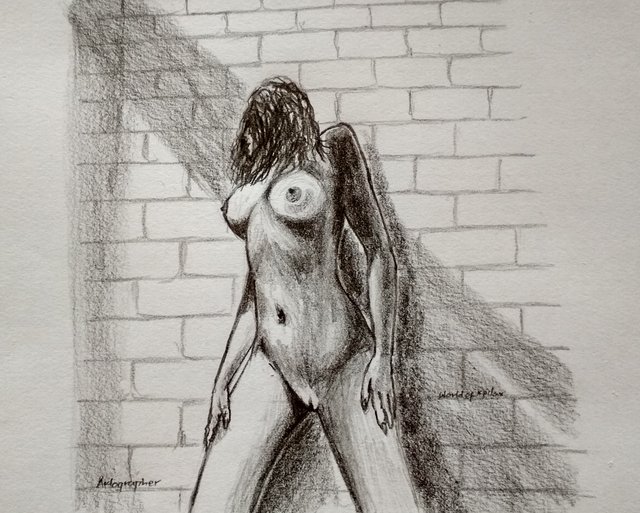 The wall of sins by axe - https://35photo.pro/photo_4977466/
---
---
This is made for the art contest on the theme of the beauty of a woman's body, and its a nude art.
Actually a few days before I had chat with axeman and he was suggesting me to try some of his work as references too. I was very happy and felt like honoured to hear that. Then I had a look at his personal album, and it was fantastic.
I am really looking forward to took some more works by him as reference in future.
---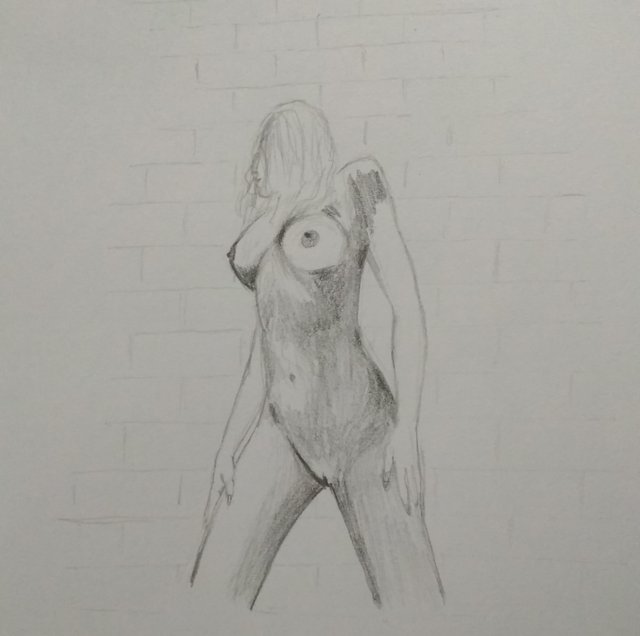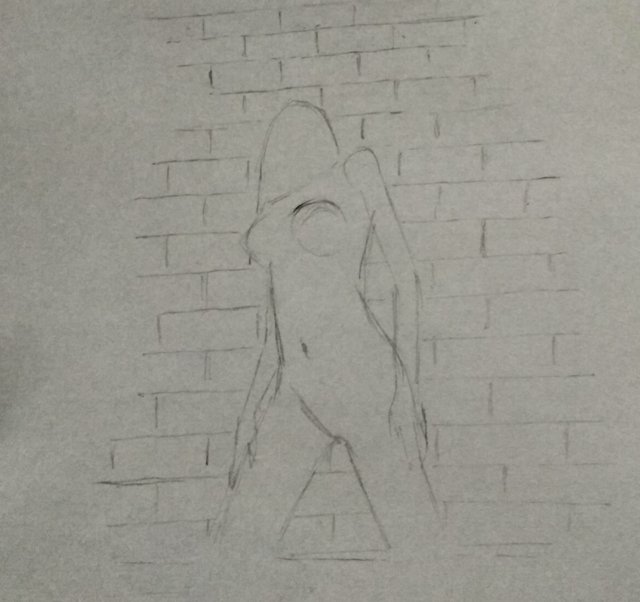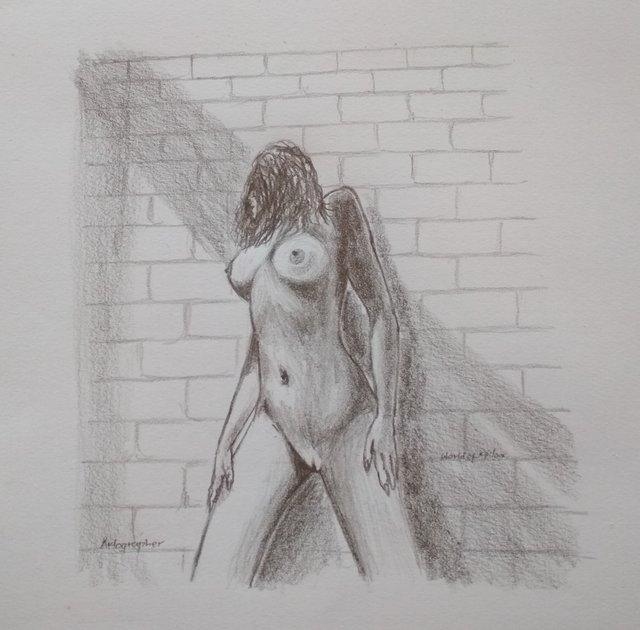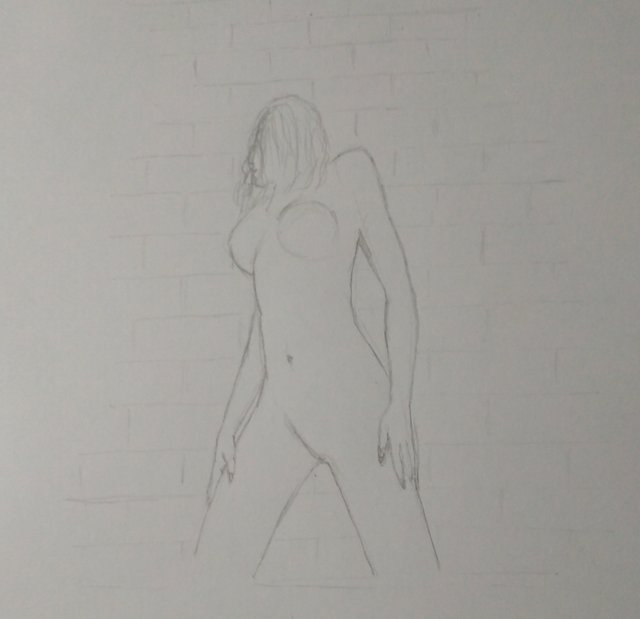 ---
Once again thanks to @axeman for suggesting this to me.
Hope you all would like my work 💞