@Art-Venture traditional Art contest: "Autumn". Winning Pot 175 Steem!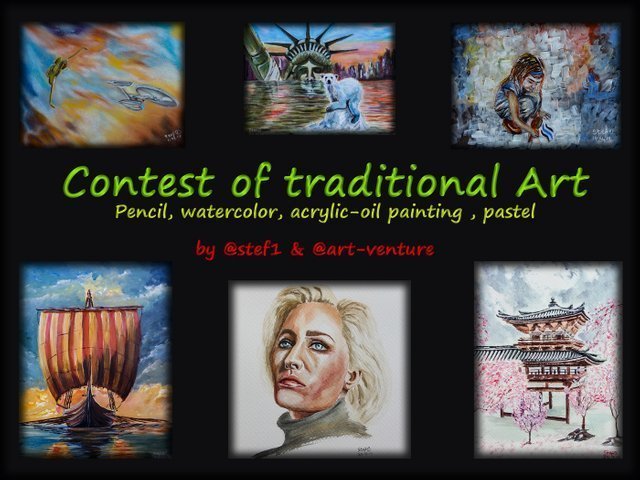 *
Hello my dear Steemians and Art Fans,
In the tradition of @art-venture project we wanted to announce a new Art Contest today, that is running as always by @stef1 and @myskye.
---
The Theme of the week is "Autumn"
---
Hello dear Steemians and welcome to our new contest. This time the topic is very simple, we have autumn and we would like to see what you could associate with this. After summer the days got shorter and we have more rainy days, people putting their rain coats and hurrying up home.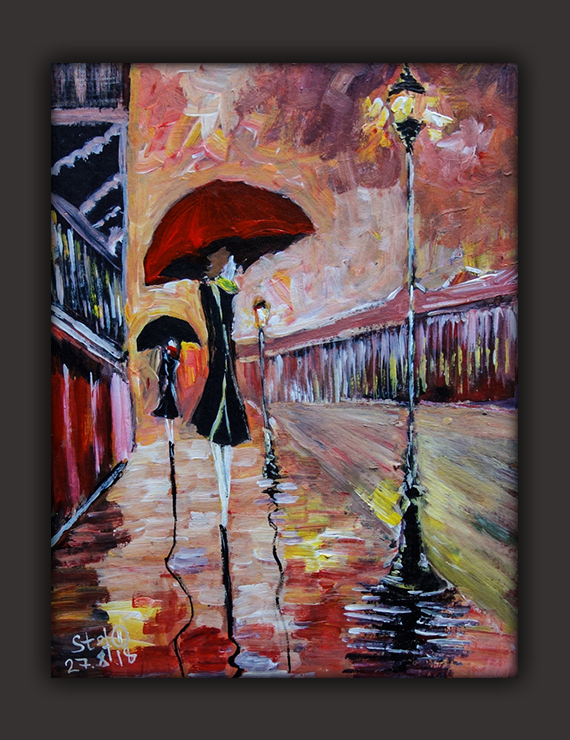 *
On the fields you can see all the different colours of grass and trees. Harvest collected and people ready for winter.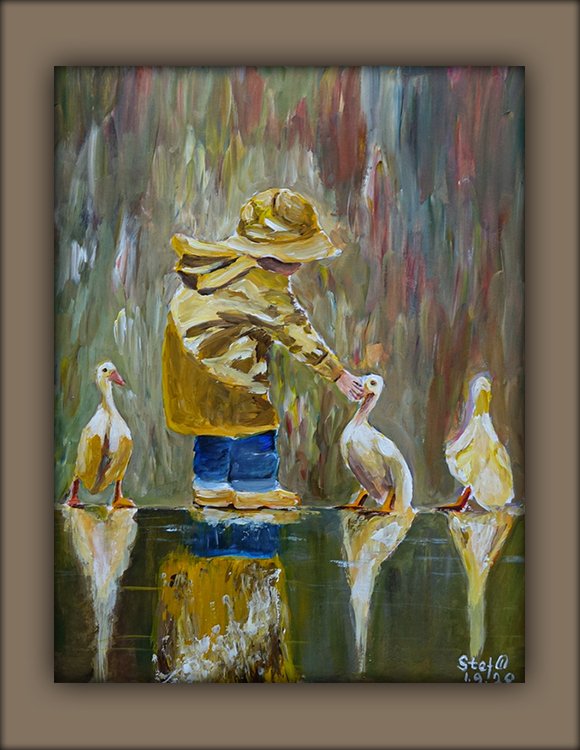 *
---
If you have some ideas then get started you have a week time to submit.
---
*

The Prizes:
*

Rules of competition:
! please read these carefully and abide by the rules !
---
---
The deadline for submission is 13 September 2020, 12 PM Central European Time (CET) and winners will be announced as soon as possible but latest on 15 September 2020

Sponsors:
Here are what we have now and if there will be more donation then Total Winning Pot may grow.
---
---
We wish you good luck!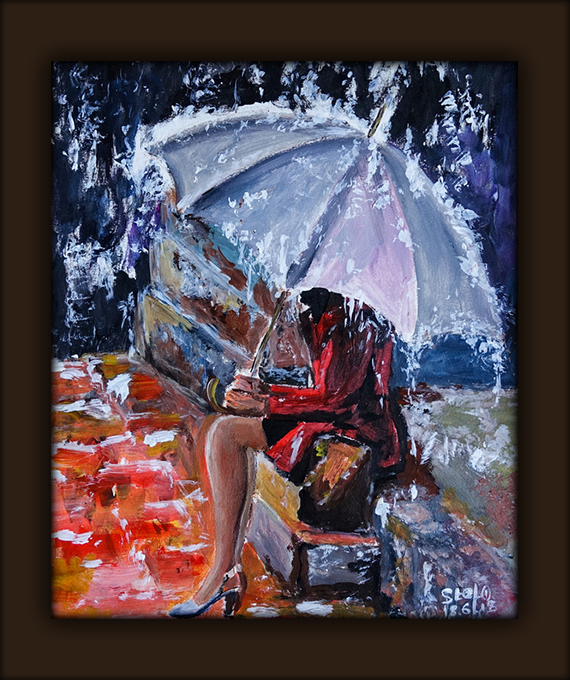 @stef1 and @myskye

CURATION TRIAL @worldofxpilar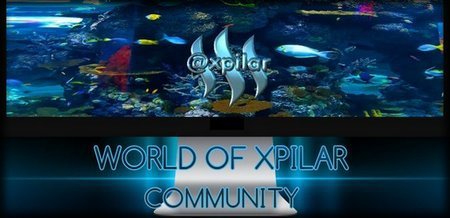 ---
*
---

If you would like to delegate to the Art-Venture Project you can do so by clicking on the following links:
50 SP
100 SP
250 SP
500 SP
1000 SP
3000 SP

our Supporters
---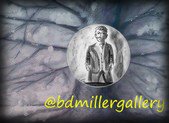 .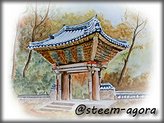 .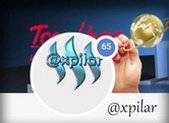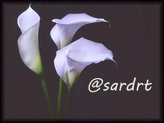 .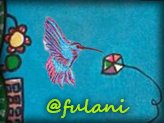 ---