Art-venture Magazine No. 467 - Power Up and use #club100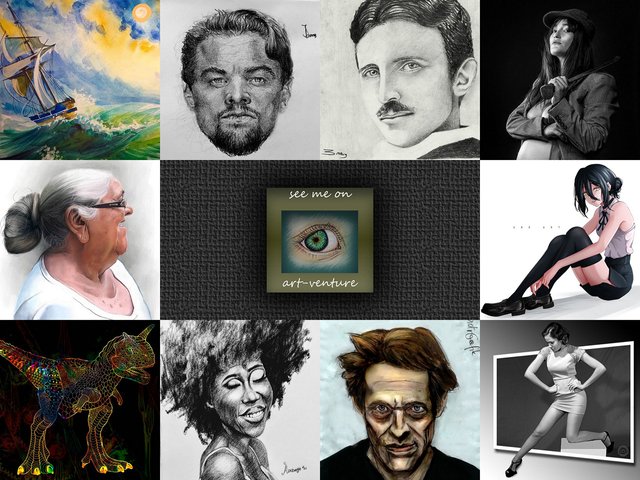 No. 467
---
Hello my dear Steemians and Art Fans,
This is a project to support young artists of traditional Art and photography on Steem.
*
Welcome to our Sunday Magazine and we are happy to present you our selection from last few days. Each of the works has its own beauty and is unique in its performance. It is a pleasure to see such different topics, styles and the creation. We hope you would agree and support our Initiative, if you like any of the presented works, simply visit them and say how Awesome they are. We all love to have attention especially being visual Art creator this is very important.
Wishing you nice and relaxing Sunday!
Please be active and engaged, only then you will be seen. We hope that other users who posting #steemexclusive on Steemit and using this tag will be seen by @steemcurator01.
enjoy our selection
*

Today's selected Artist
Watercolor "Sailboat in the sea". Акварель «Парусник в море» by @yurche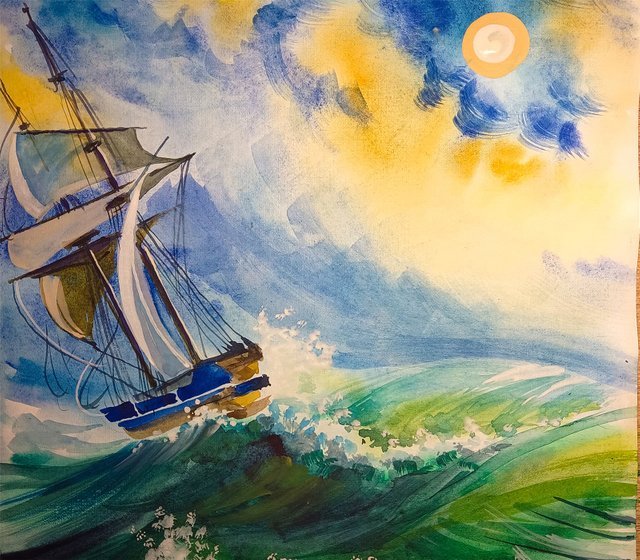 *

Joy in the morning by @bob-dray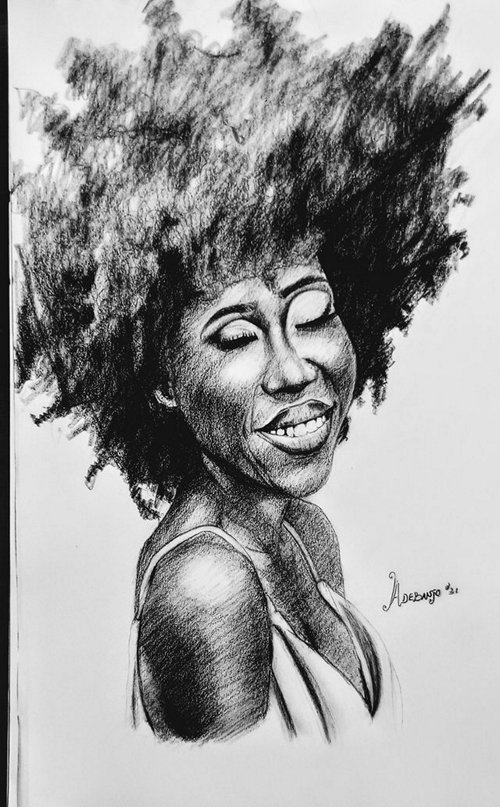 *

Camille (PORTRAIT PHOTOGRAPHY WEEK #065) by @quentindeschamps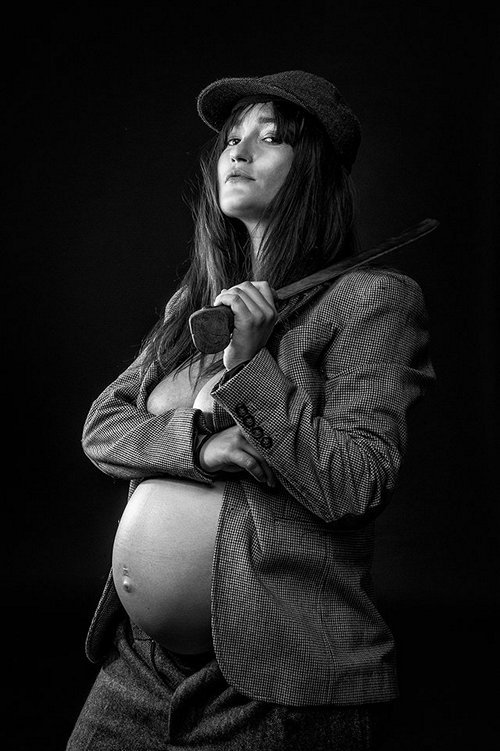 *

La abuela by @riverojair1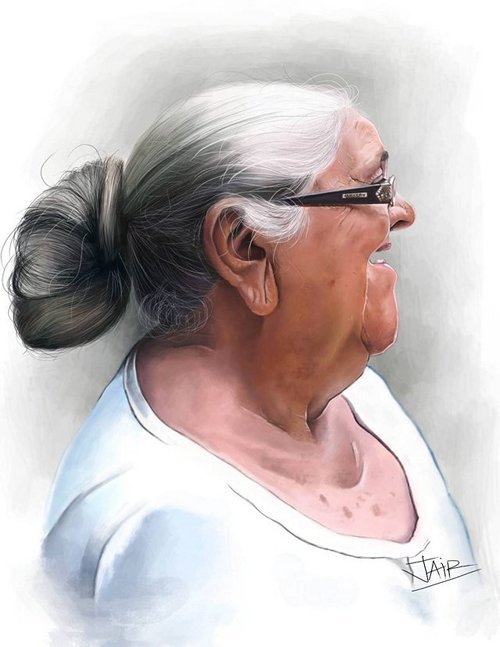 *

The World of XPILAR - B&W PHOTOGRAPHY AND ART CONTEST WEEK #091 / Modelo Daniela González by @josertalaverag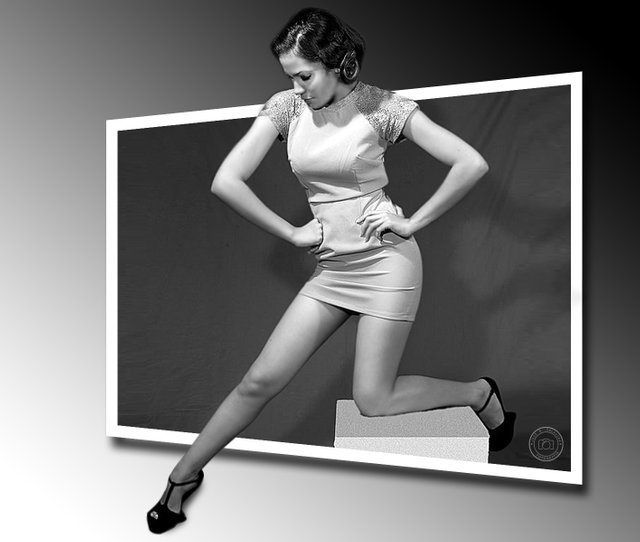 *

Willem Dafoe - colorizing by @piotrgrafik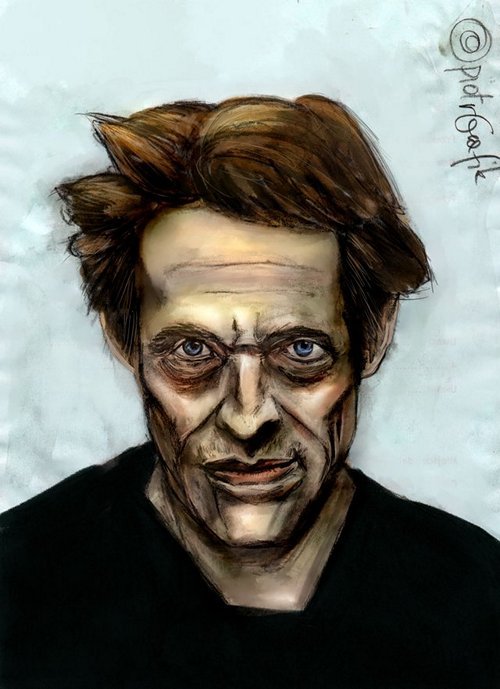 *

PORTRAIT PHOTOGRAPHY AND ART CONTEST WEEK # 065 "Nikola Tesla" En lapices de grafito! by @betzaelcorvo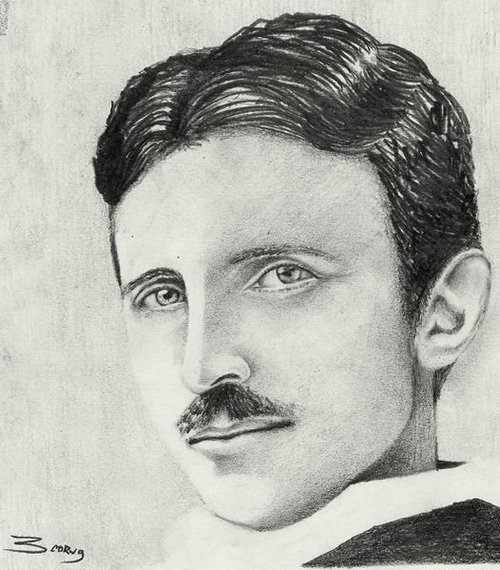 *

CARNO by @jorgevandeperre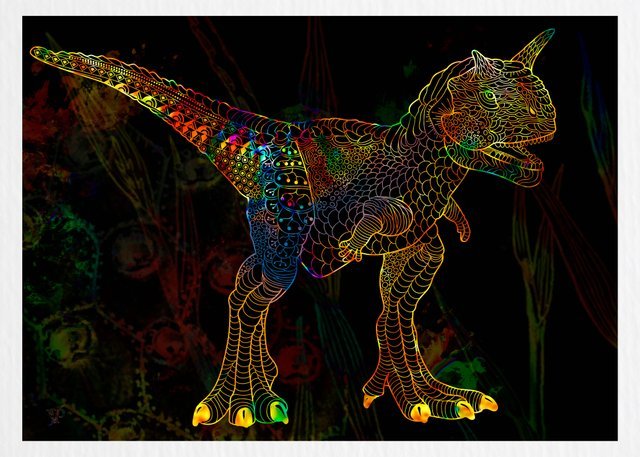 *

A Pencil Portrait of Leonardo DiCaprio... by @ezunjoshy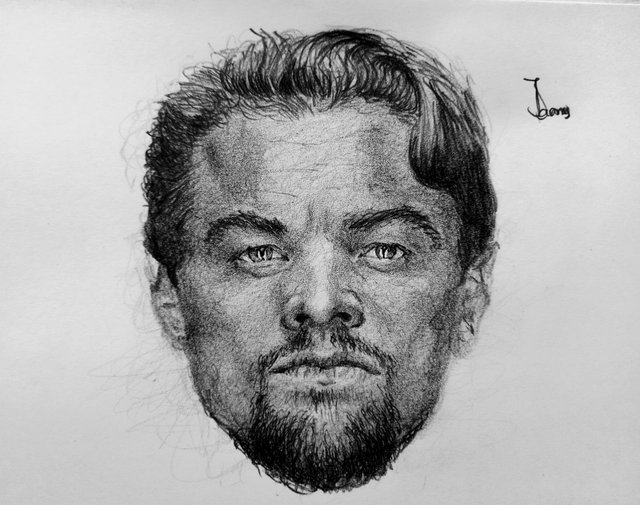 *

REZE FANART + PROCESS BY @aboart | Clip Studio Paint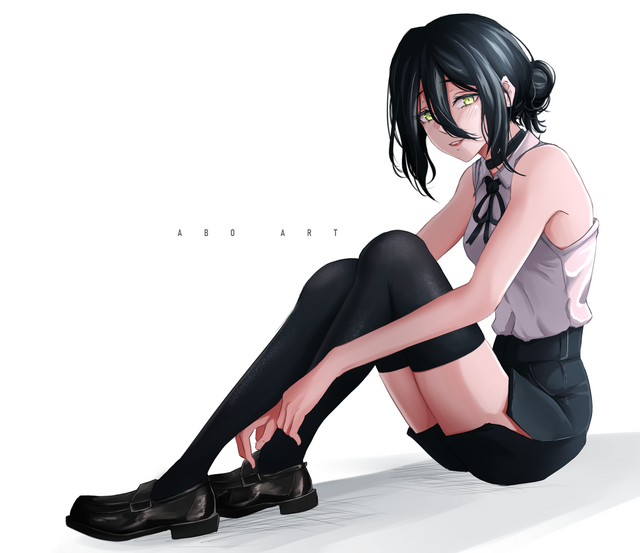 *
Your contribution would greatly appreciated,Sincerely,
@stef1 and @myskye
---
@art-venture Power Up snapshot
---


*
---

If you would like to delegate to the Art-Venture Project you can do so by clicking on the following links:
50 SP
100 SP
250 SP
500 SP
1000 SP
3000 SP
---
---
---
our Supporters
---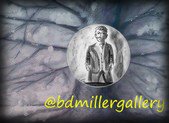 .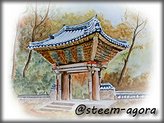 .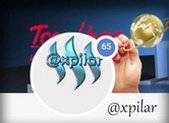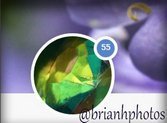 .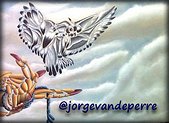 .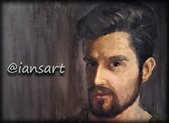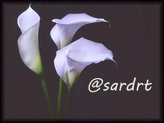 .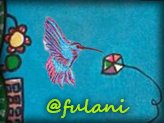 .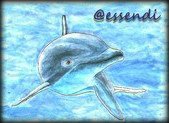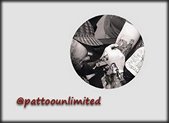 .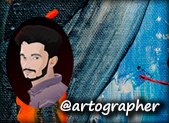 .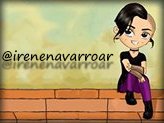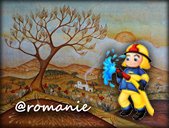 ---