Art-Venture Magazine No. 395 and 5 Steem Giveaway to the selected Artists!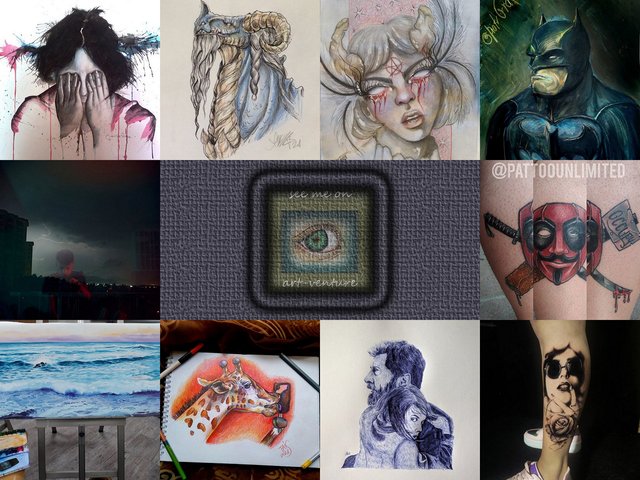 No. 395
---
Hello my dear Steemians and Art Fans,
This is a project to support young artists of traditional Art and photography on Steem.
*
Welcome to our selection and we are happy to present you 10 works that deserve more attention.
Last couple of days there was a delay in curation by @booming account we have even thought that this initiative have stopped curating but still we kept nominating people without leaving them the note about that.
Luckily we saw today that the curation is restarted but it might be a delay of 1-2 days. Therefore, just letting you know.
If you like the posts that we present please let the users know about. We are able to support some of you with @art-venture nomination for @booming support that is kindly provided by the Steemit team and @steemcurator01 who may visit you if you are posting #steemexclusive
*

Today's selected Artist
Untitled - painting on paper by @jorgevandeperre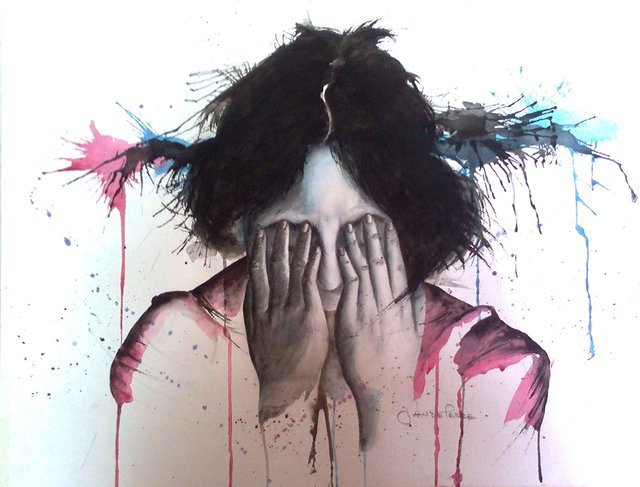 *

The World of XPILAR /Failed Landscape by @raah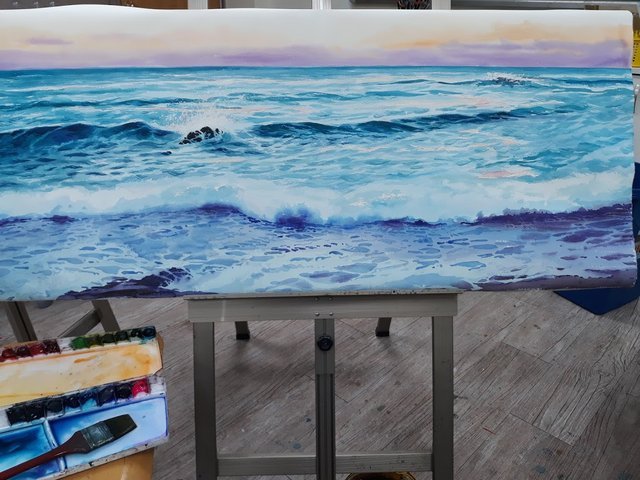 *

"Giraffe and ice-cream" by @sweettais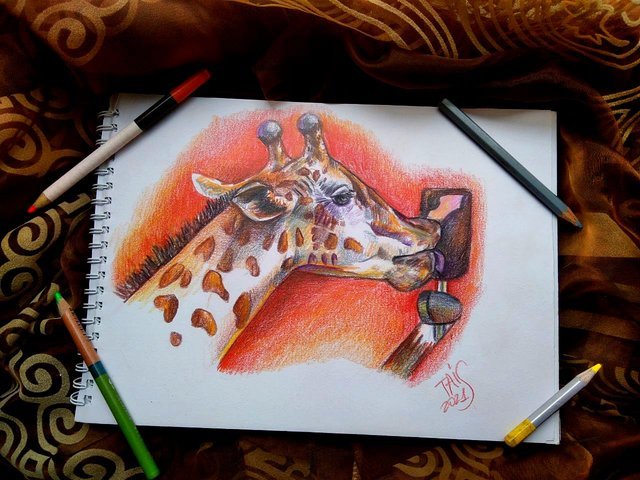 *

Logan and Laura - Portrait with Detailed Drawing Process🖌️ by: @artographer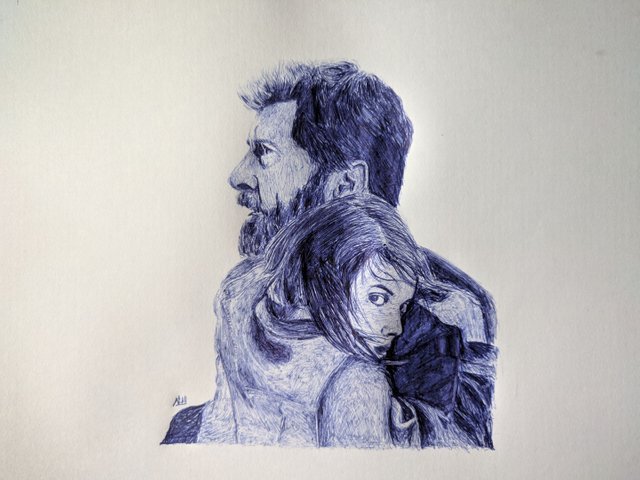 *

Bat person - painting by @piotrgrafik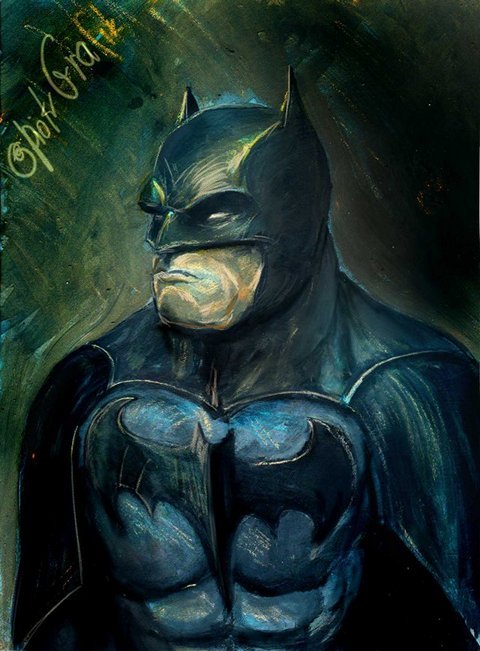 *

I am the Light in the Darkness by @oscurocactus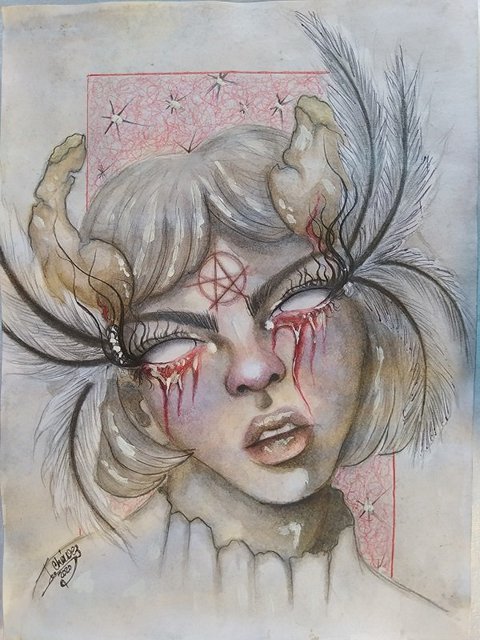 *

ANCIENT DRAGON OF ARIES by @damoclesart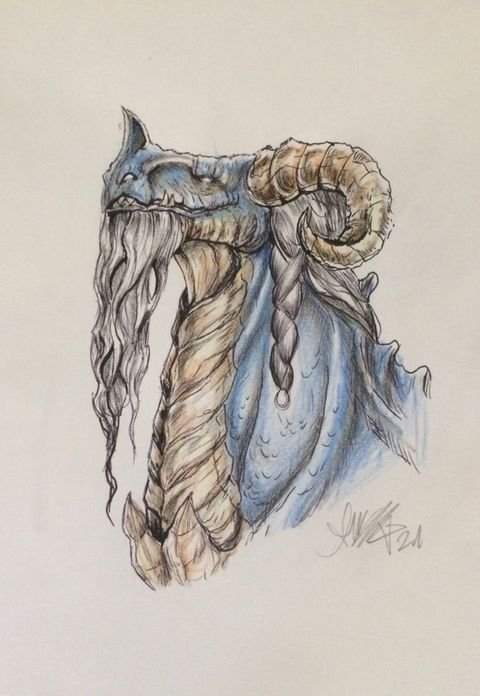 *

FawkesPool - Healed tattoo I never got to post. by @pattoounlimited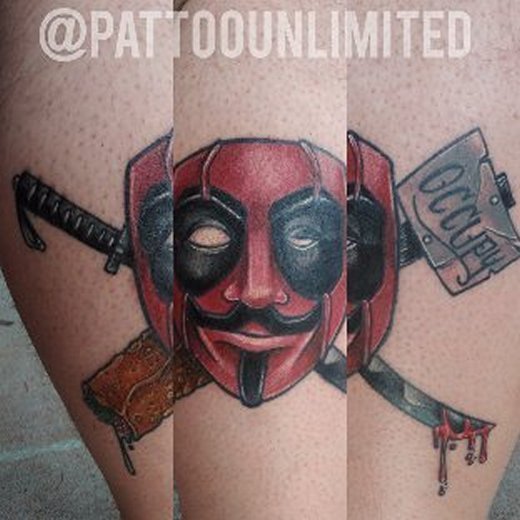 *

Mujer de lentes y una rosa (woman with glasses and a rose) by @marcotatuajes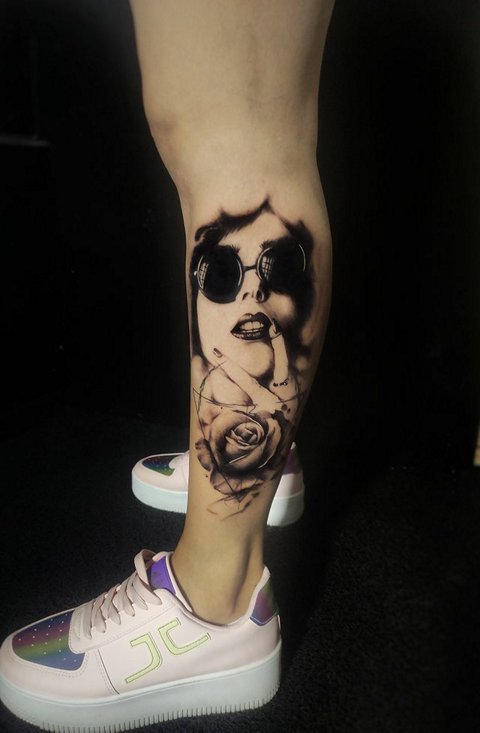 *

Rainy Night | Sarajevo by @yasinemir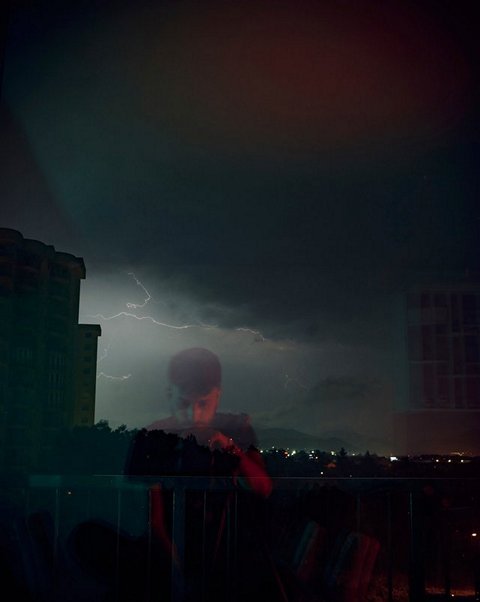 *
Your contribution would greatly appreciated,Sincerely,
@stef1 and @myskye

*
---

If you would like to delegate to the Art-Venture Project you can do so by clicking on the following links:
50 SP
100 SP
250 SP
500 SP
1000 SP
3000 SP
---
---
---
our Supporters
---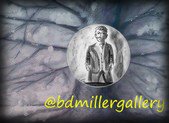 .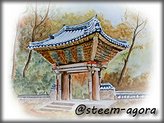 .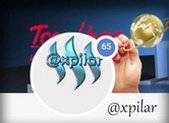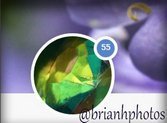 .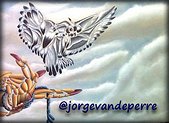 .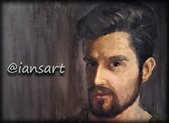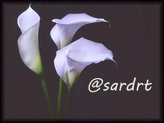 .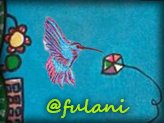 .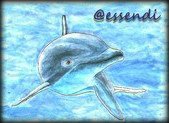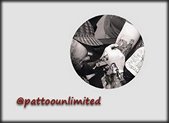 ---