A wonderful trip from Locarno in the Verzasca Valley
I hope you are all well and have a nice day, today we start in Locarno, an Italian-speaking holiday resort in the south of Switzerland on Lake Maggiore at the foot from the Alps.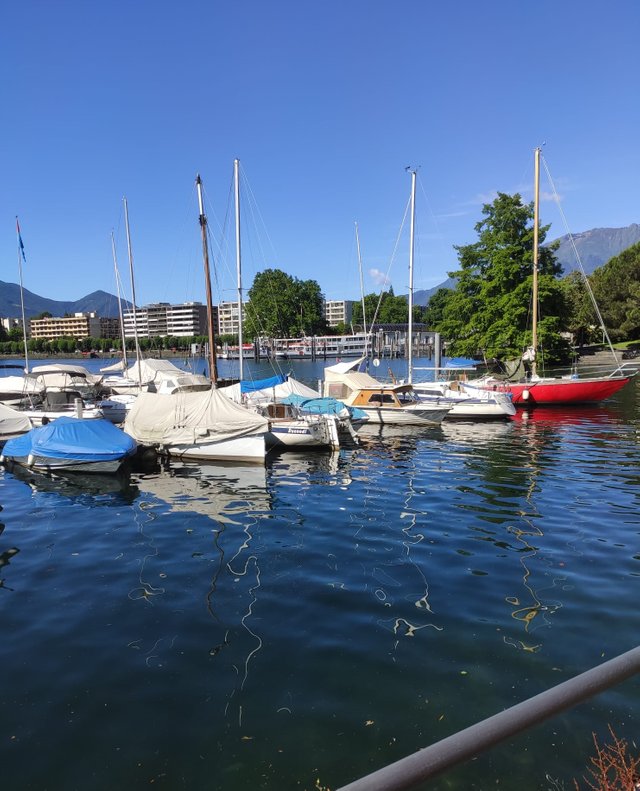 On the way from Tenero, continuing through the whole of the Verzasca Valley, you will discover not only the beauty of the varied landscape, green water, stone bridges and wonderful walkways. A fantastic nature!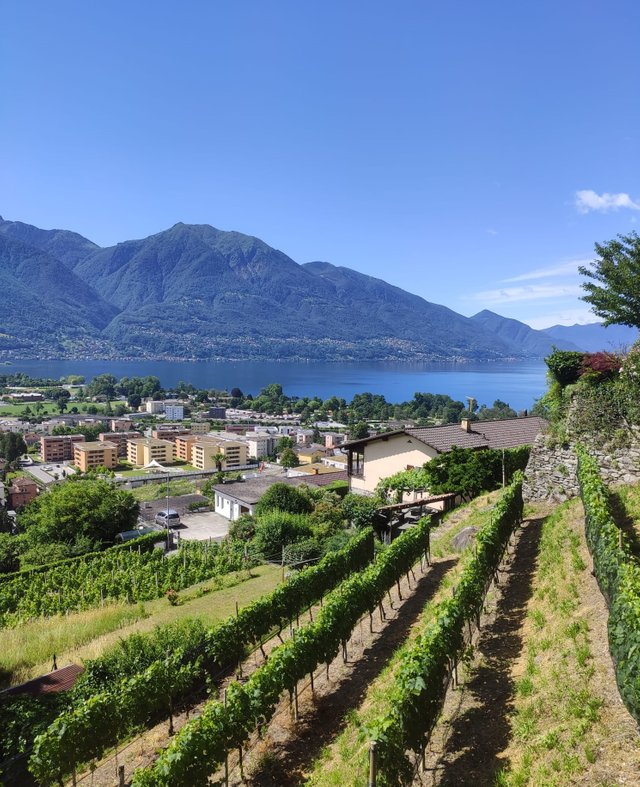 Verzasca Valley is protected and one of the most exciting valleys in Ticino, giving a real impression of the past of the Alpine region south of the Gotthard, an idyllic place, surrounded by green nature with clear, sparkling waters.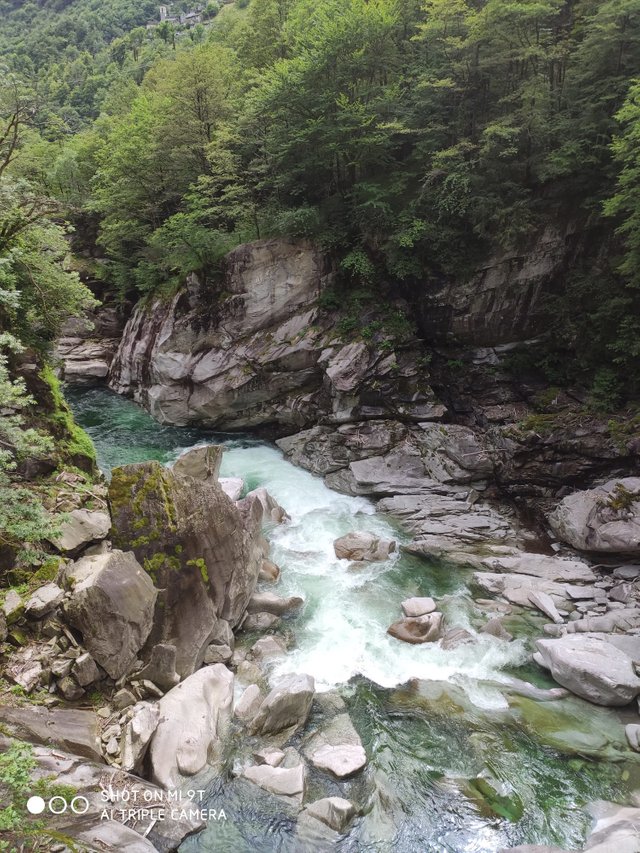 The path from Mergoscia to Corippo connects two mountain villages, for me Corippo is one of the most beautiful villages in Ticino.
Thank you for coming by, have a Pleasant Day!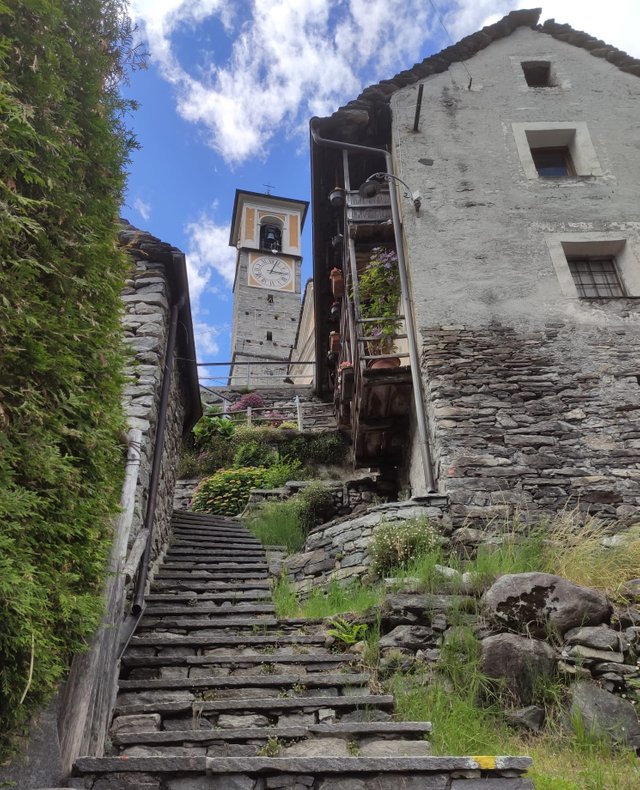 Mergoscia presents itself as if it had been painted, with closely nestled stone houses with narrow paths, the stately church marking the centre of the village. A quiet mountain path.