Drawing a portrait (325)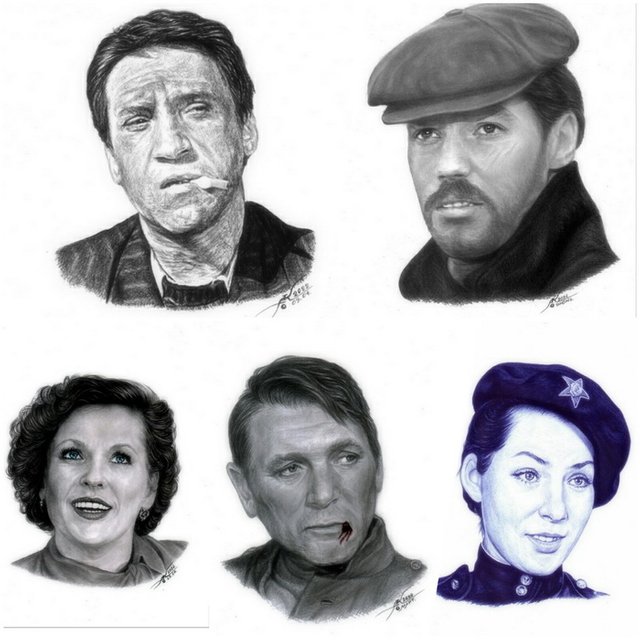 Hello everybody!
I want to dedicate today's post to the wonderful film: "The meeting place cannot be changed."
I think that people of the older generation perfectly remember the stellar cast of the film and the talented performance of the actors.
Therefore, for the occasion I publish some portraits of the characters of this film.
Previously, all portraits were provided individually and step by step.
Portraits are made with a simple pencil, as well as with a blue and black pen in A4 format.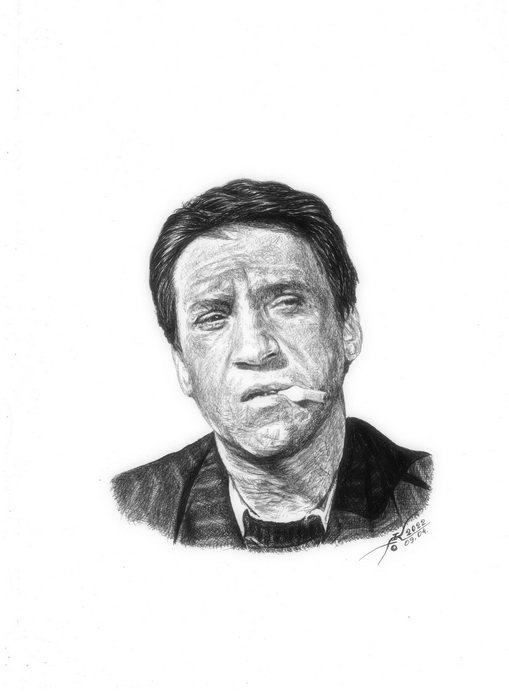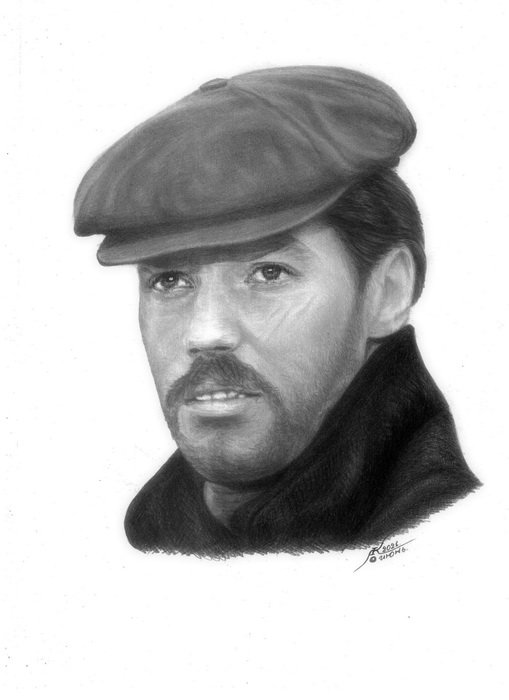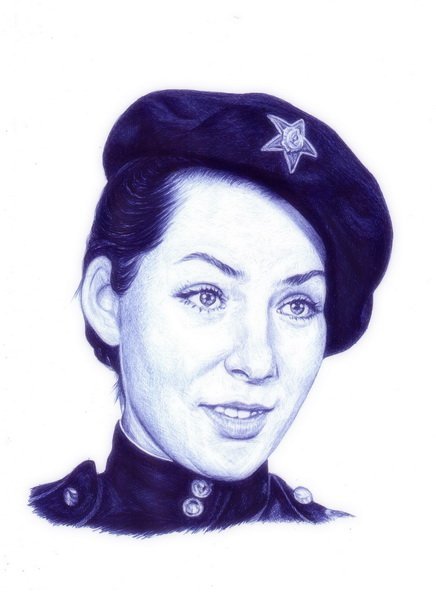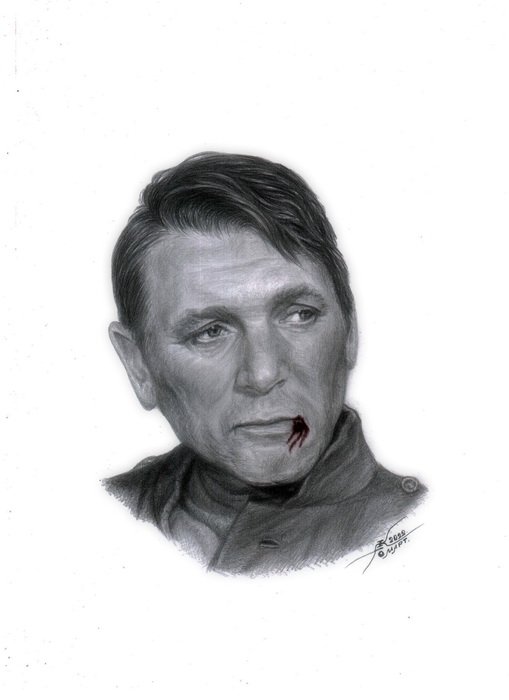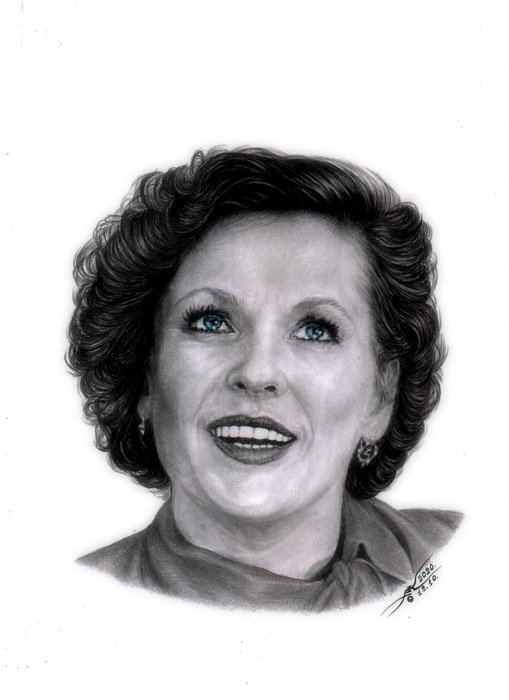 Hope you enjoyed my post.
Until next time, Friends!
@alkor