Portrait for a young guy (#club100)
Hello Friends!!!
Everyone likes beautiful female portraits, but today I want to change my vector and show you a male portrait. Men are much less likely to be photographed and most do not like to do it.
Therefore, this photo has some value not only for the model, but also for me)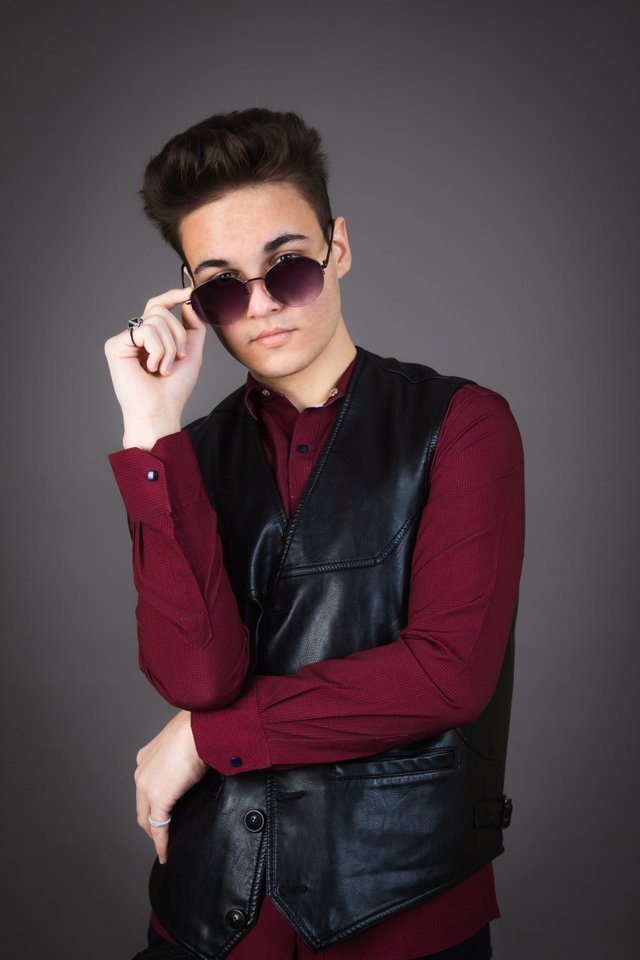 100% SP (manual translation to SP)
Thank you all for your support!!!
My works on Adobe Stock https://stock.adobe.com/ru/contributor/205644/Dancer01
Subscribe to my YouTube Channel : https://www.youtube.com/c/ПутешествияиИстория