Magical sunset in the mountains(#clus100)
Hi Friends!!!
I am still at home and I can only remember the wonderful days of rest last year. It was an unforgettable trip to Sochi and the surrounding mountains. I was lucky enough to catch a gorgeous sunset, which turned out to be extremely beautiful and unusual for me in the mountains, for me, a resident of the plain. This is the landscape I want to share with the WOX community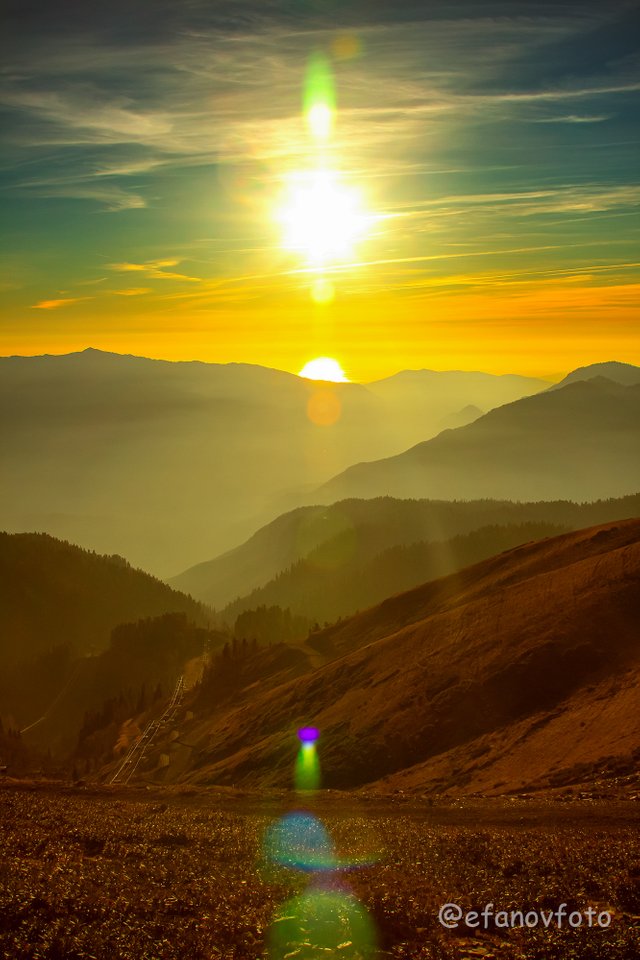 100% SP (manual translation to SP)
Thank you all for your support!!!
My works on Adobe Stock https://stock.adobe.com/ru/contributor/205644/Dancer01
Subscribe to my YouTube Channel : https://www.youtube.com/c/ПутешествияиИстория