Beautiful rainy morning 🥰⛈️ steemRain
Hello everyone! How're you all? I hope everyone is well and good. And Almighty Allah bless everyone with His entire blessings.
It's a beautiful rainy day here in Pakistan, I woke up with the sweet sound of falling raindrops outside. It's always pleasure to be at the rainy place.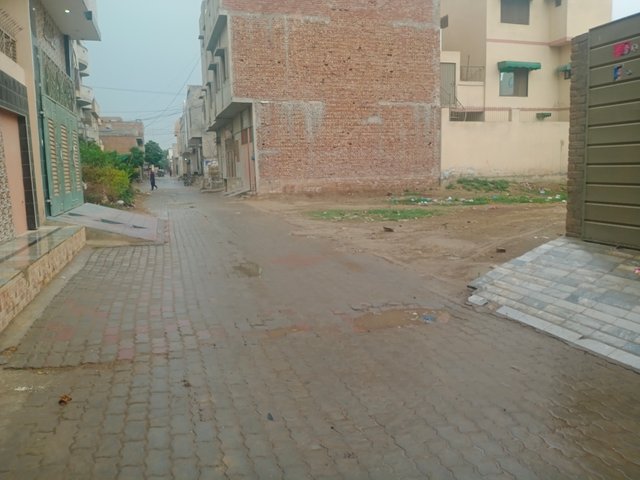 It's hard to find a person who doesn't love rain and cool weather. Yes it is. Because these are the things through which we can see the nature so close and more to think about it. Here the atmosphere is very cooler than the normal days.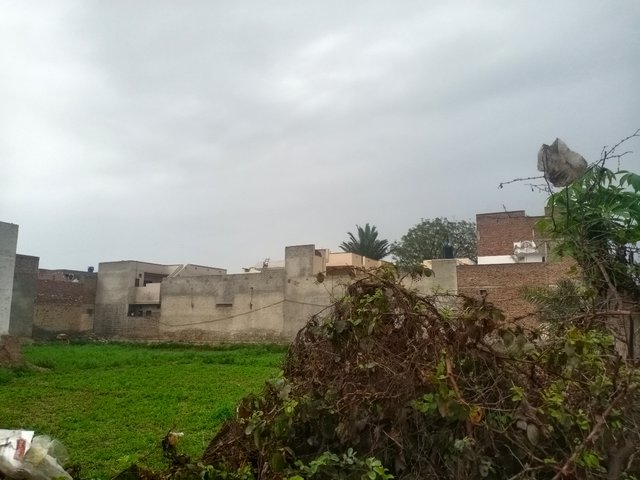 I was going outside to a shop to have some yogurt for the breakfast and I captured few pictures. I was feeling very happy and comfortable with such kind of weather.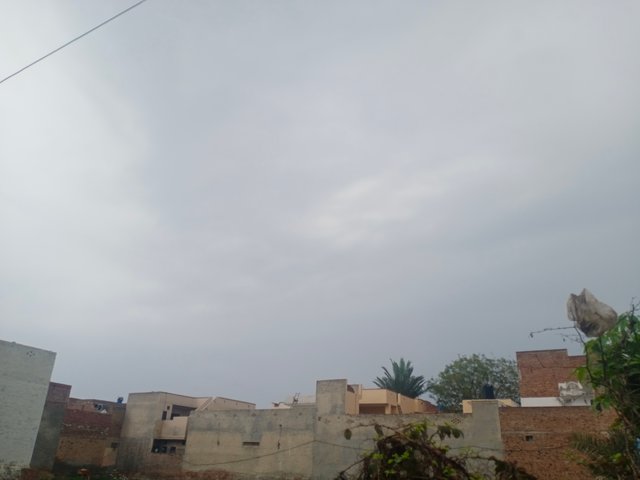 I hope you guys are enjoying reading this post and seeing these clicks. May Almighty Allah shower His blessings on you all just the He is showering the rain.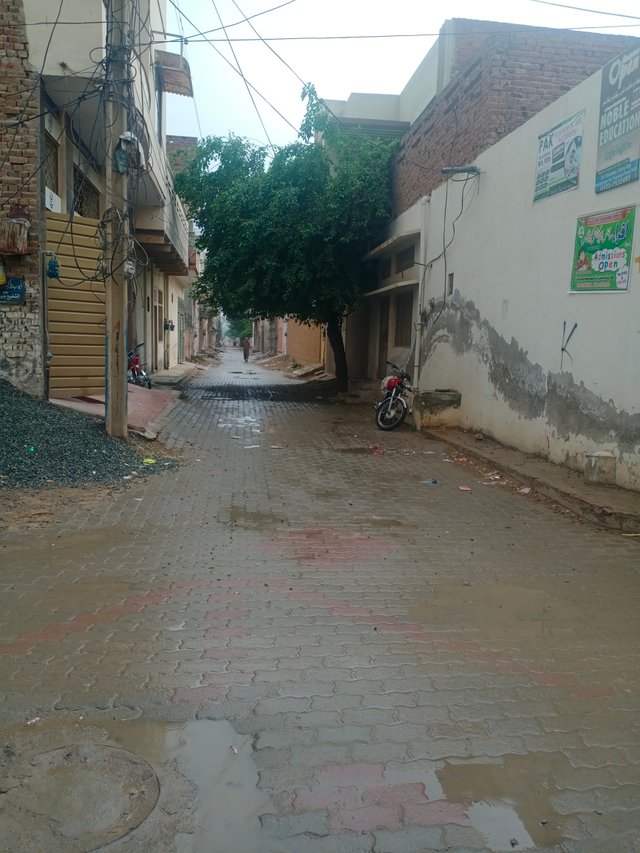 Thanks for giving it a read.
I would love to mention few personalities 😍
@dobartim
@karja
@azamrai
@bambuka
@art-venture
@axeman
@xpilar
Good bye for now. ❤️❤️ See you guys later ❣️🇵🇰