My Humble Power Up, 1st December. Looking for the 35K Steem Power.
Today, December 1, 2021, I say present to support the movement led by my friend @kiwiscanfly., and sponsored by the Norwegian team led by @xpilar, and other great allies of the platform @mariana4ve, @steem.history, @kiwi-crypto, @steem-supporter, @randulakoralage, @steemchiller, @abuahmad, @alejos7ven, @fjjrg, @damithudaya, @boss75, @marito74, @cotina, @karianaporras, @tucsond, @jesusbar23 and I "@adeljose". Visit the Publication of @Kiwiscanfly, to know more about it.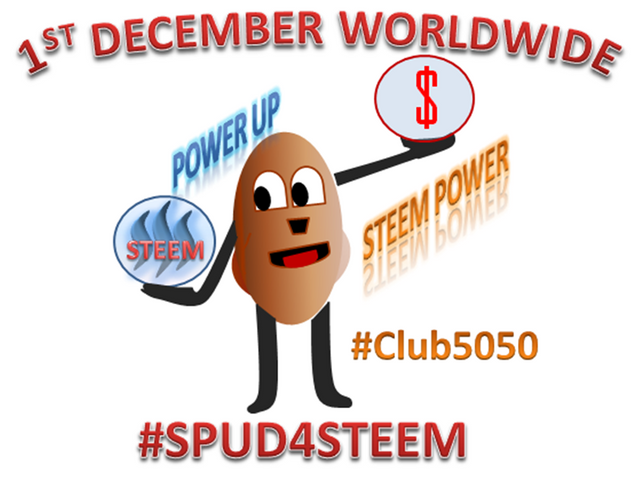 Own Image
In this opportunity I have transformed 400 Steem into SteemPower, with my humble 1,30% Power Up I want to let you know that I am willing to keep growing and working on this excellent platform.

So, I present my #PowerUp process, before I had 30.862,74 and after the Steem's investment I now have 31.262,74 of #SteemPower.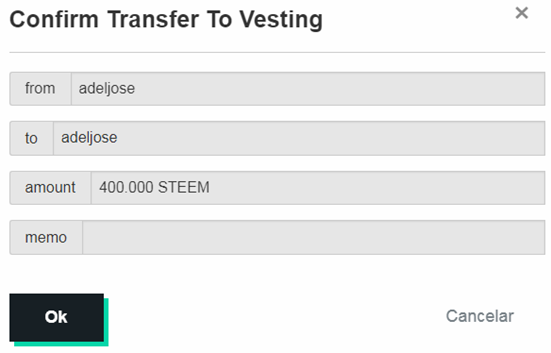 #Club5050 compliance during the month of Noviembre (period 31/10/2021 to 30/11/2021)
| 31/10 to 30/11 | Power Up | Withdrawal | Contest Prize Payments | % Investment |
| --- | --- | --- | --- | --- |
| Steem | 2575,00 | 970,34 | 100 | 70,64 |
Seeking the 35,000 SP.
I want to become an Orca as soon as possible.
I foresee good times for our Steemit community and for the strengthening of Steem in the market. We will continue to grow.
Support #Spud4Steem and activate your POWERUP

World Of Xpilar