Black Strip Beetle
Well! I came across to the collection macro file, and I found this old shots. I think, they will be good to be shared with you. I forgot where I shot this beetle but it come a bit to my head that this beetle was found somewhere around the bushes at my school. As I used to do a long time ago in search for little creatures with macro, I never missed this part, wandering from one bush to another.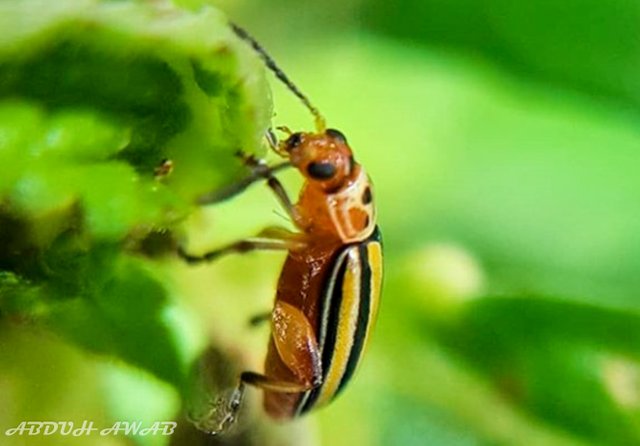 It is not as good as I expected actually, but I was satisfied with quick learn of shooting macro and I believe these pics were produced on he days I learned using macro.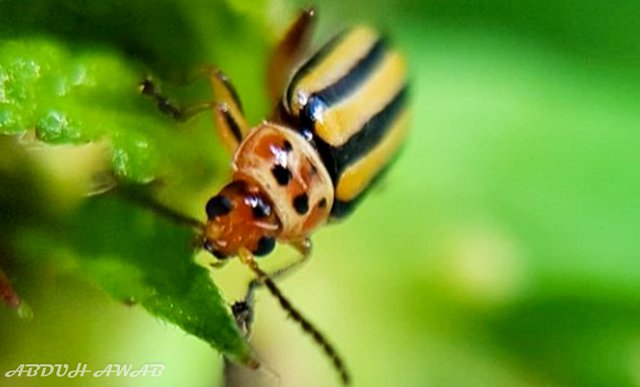 From the usual sight, this beetle was just a normal insect and we frequently skipped it. However, when we tried to look deeper thru macro, it has amazing look that we understand there are a lot of beautiful creatures playing around us.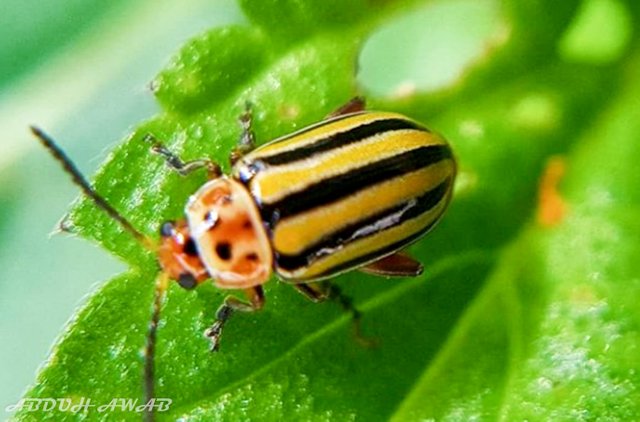 All we need to do is to find them out and get their detail with the gear. Having them shot, we can show to people who have the same passions with us.
All photos above were taken with Oppo A57 + Macro Device