THE BEST PHOTO OF THE WEEK - 55 - Il sottile contrasto cromatico del melograno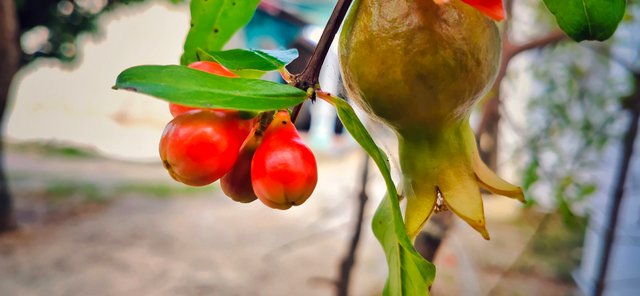 ~Italy~
I melograni dovrebbero essere frutti ordinari che vengono consumati da alcuni esseri viventi, ma a causa del colore del frutto è sufficiente per attirare l'attenzione di molte persone, perché il colore è così bello e morbido.
In questo concorso ho scelto la foto da pubblicare, e penso che questa foto sia molto bella per forma e colore.
Se tutto va bene, ti diverti e ti diverti quando vedi la foto, perché in pratica ogni colore sarà la sua bellezza.
Grazie per aver dedicato del tempo a leggere questo post, buona giornata amico mio.
---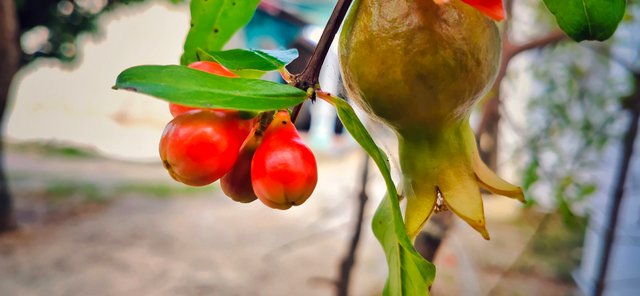 ~English~
Pomegranates are supposed to be ordinary fruits that are eaten by some living things, but due to the color of the fruit it is enough to attract the attention of many people, because the color is so beautiful and soft.
In this contest I chose the photo to post, and I think this photo is very beautiful in shape and color.
Hopefully, you enjoy and enjoy yourself when you see the photo, because basically every color will be its beauty.
Thank you for taking the time to read this post, have a nice day my friend.