Unoforgotable italy 🍀🍀beauty of italy
It is to be said that the most difficult thing in this world is to be Decent and Bold at the same time, I think we have achieved it, its name is Bella Mazara and it is in Italy. . I love very much Italy. From the beautiful architecture in the city to the beaches of Positano to the endless mountains of the Dolomitis, it is a country that pleases both your eyes and appetite. Here are a few of my favorite picture from the trip.must say that when you enter it you take your breath away, it is majestic. The chapel stands out for its Byzantine architecture and the beauty of its mosaics and the works of art with which it is decorated. The photo corresponds to one of the arches that is located next to the central nave of the chapel.
.
Lago di Carezza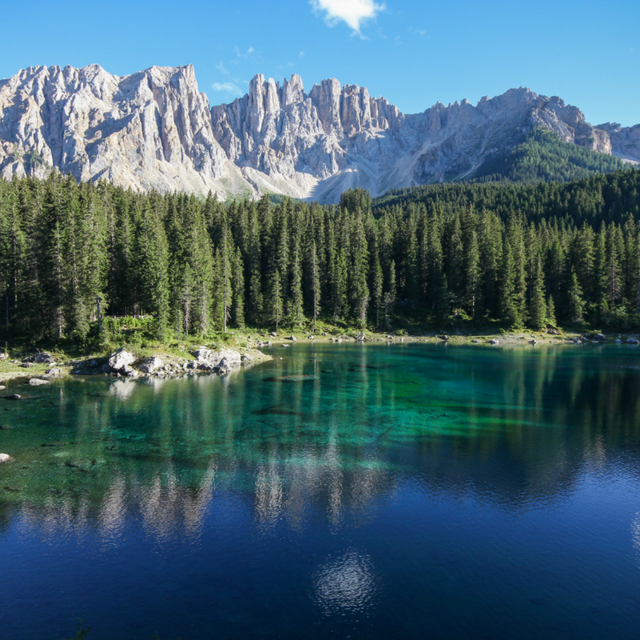 Dolomites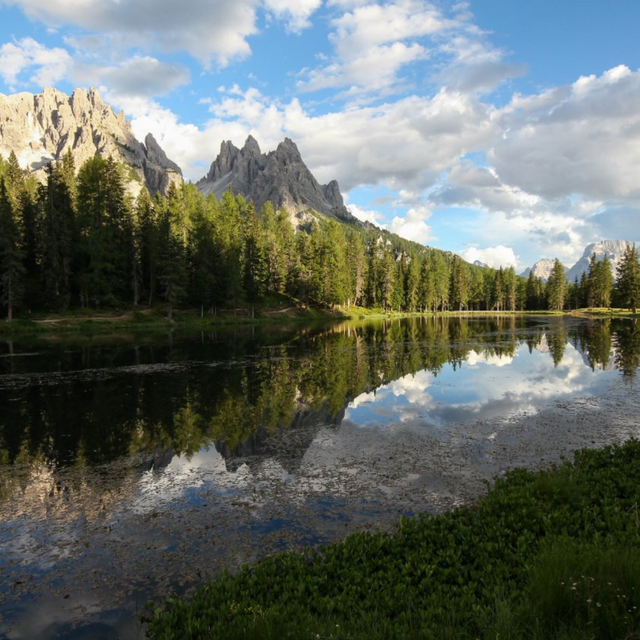 Lago di Brais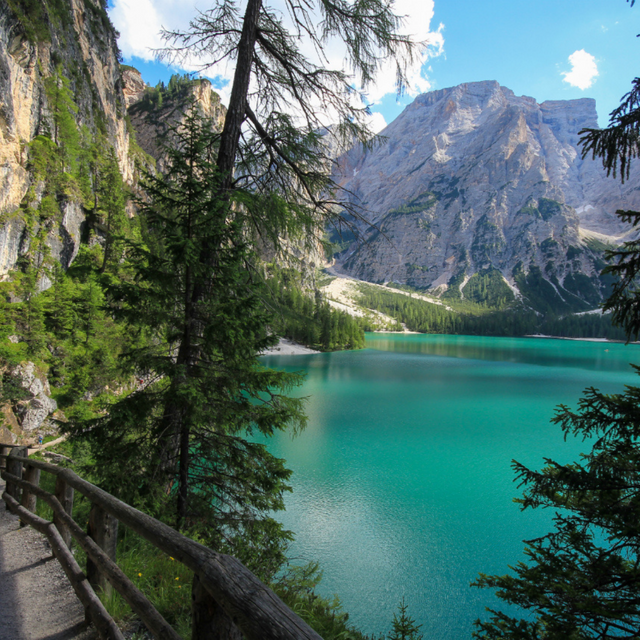 Venice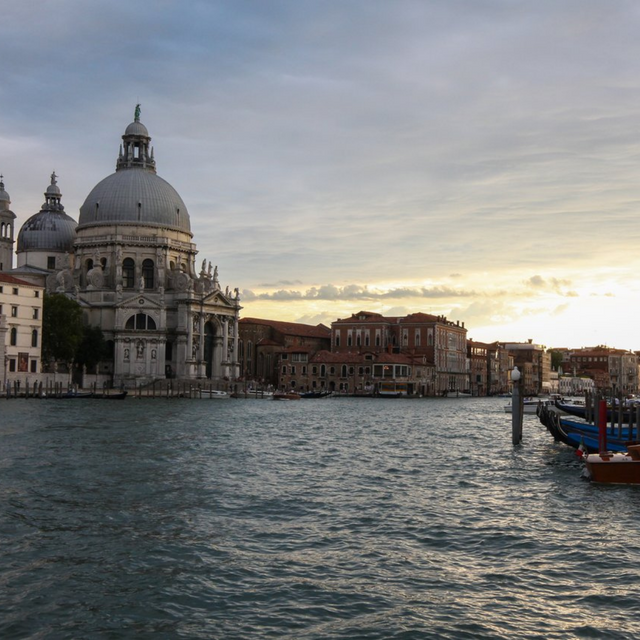 Florence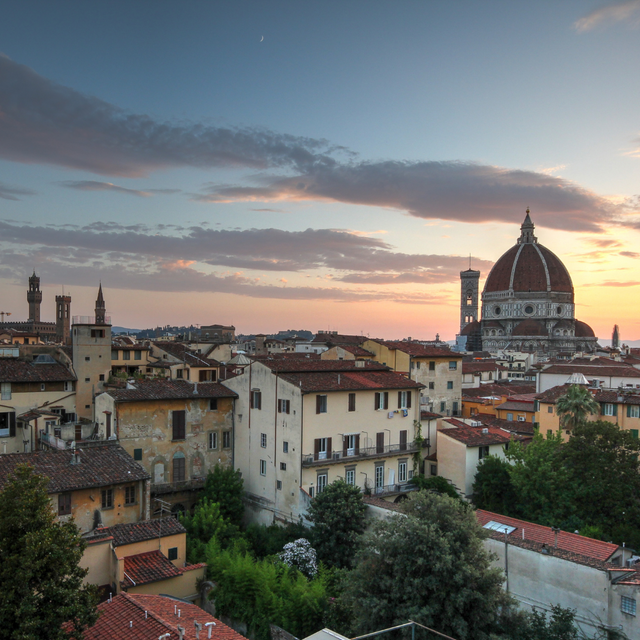 have to tell you about a beautiful and special city located in the northeast of Italy, which is also the capital of the Venetian region and the province of Venice, it has a very important historical environment, which was declared a World Heritage Site. Humanity by Unesco, it is located on a group of islands in the Venetian lagoon, in the entire north of the Adriatic Sea, it also has in its geography very particular characteristics of it, also accompanied by a great history and an admirable artistic heritage.
This city as it is Venice is one of the most popular and visited and appreciated tourist destinations in the world that anyone would like to visit this site. The beautiful city of Venice is built on an archipelago of 118 small islands and a large number of bridges that link them in one way or another, a number of about 60 thousand inhabitants live in the island center and about 200 thousand on the mainland and in Venice you can see the small boats of people circulating in the waters.

Picture taken via Iphon 12

Thanks for visiting my post