Il Coccinella Day per salvare I Pini di Roma - The Ladybird Day to save The Pines trees of Rome
A Roma i Pini sono un'istituzione, si trovano sparsi in tutta la città, abbelliscono e arricchiscono parchi, giardini e aree archeologiche, rendendo magici e speciali i paesaggi cittadini.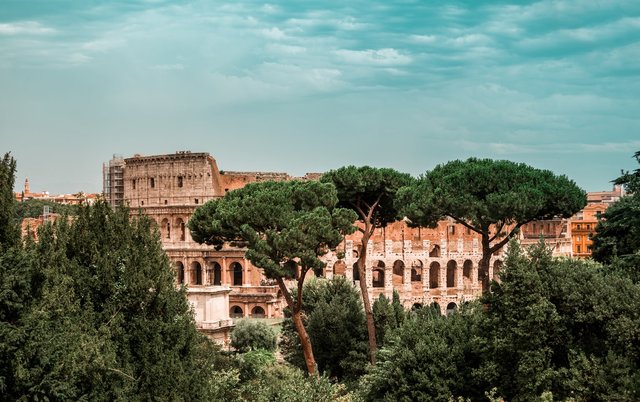 Risorsa
Se ne contano circa 400.000 nelle aree pubbliche e altrettanti in quelle private, ma oggi stanno seriamente rischiando la loro sopravvivenza per colpa della "cocciniglia tartaruga", un parassita arrivato in Italia, dall' America già diversi anni fa e presente a Roma dal 2018.
Purtroppo le Istituzioni Italiane hanno deciso di occuparsi di questo problema soltanto pochi mesi fa, e molti Pini già stanno morendo.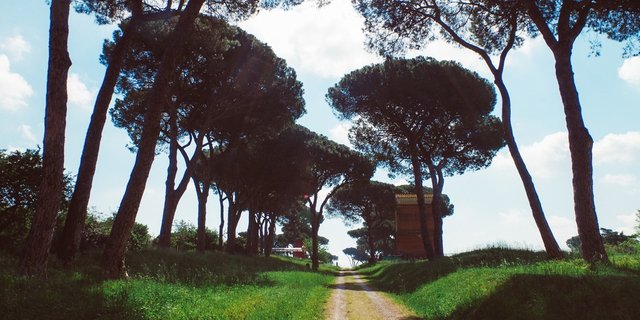 Risorsa
Per combattere questo parassita infestante hanno deciso di praticare l'endoterapia, cioè l'iniezione di insetticidi chimici all'interno del tronco, con costi esorbitanti, circa 50 euro a iniezione da ripetere più volte per ogni pino, e rischiando problemi biologici agli alberi e all'ambiente!
Fortunatamente, prima delle Istituzioni arrivano i cittadini!
Infatti, seguendo l'esempio della California che ha debellato il problema in tre anni, grazie alla coccinella, antagonista naturale della "cocciniglia tartaruga", le associazioni ambientaliste della città hanno dato vita alla onlus "Coccinella libera tutti" e grazie ad una raccolta fondi sono riusciti ad acquistare e liberare oltre 3.000 coccinelle, durante i quattro Coccinella Day organizzati in città!
Sembra infatti che ogni coccinella una volta insediata negli alberi, produca circa 300 uova all' anno, andando a risolvere definitivamente gli attacchi dei parassiti.
Pochi giorni fa c'è stato un altro Coccinella Day a Roma, e tantissimi romani si sono mobilitati e resi utili per liberare le coccinelle e salvare gli storici Pini, in modo biologico, ad impatto zero sull' ambiente e anche molto economico!
Sperando di non essere arrivati troppo tardi, mi auguro che i nostri amati Pini sopravvivano a lungo, perché Roma non sarebbe la stessa senza di loro!
Per saperne di più Salviamo i Pini di Roma
Tantissime energie positive a tutti voi
Grazie per il tempo dedicato a leggere il mio post
ENGLISH VERSION
In Rome, the Pines are an institution, they are scattered throughout the city, they embellish and enrich parks, gardens and archaeological areas, making the city landscapes magical and special.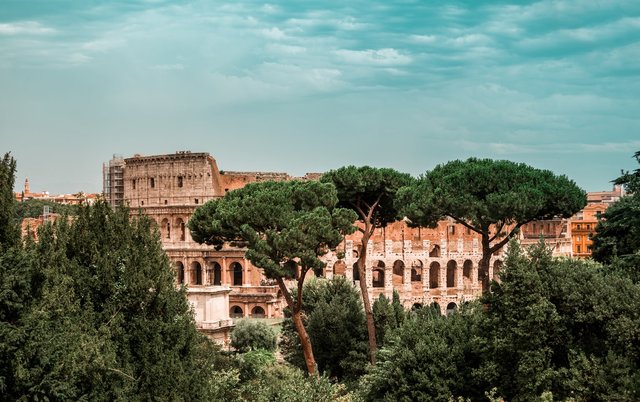 Risorsa
There are about 400,000 of them in public areas and as many in private ones, but today they are seriously risking their survival due to the "cochineal turtle", a parasite that arrived in Italy, from America already several years ago and has been present in Rome since 2018.
Unfortunately, the Italian institutions decided to deal with this problem only a few months ago, and many pines are already dying.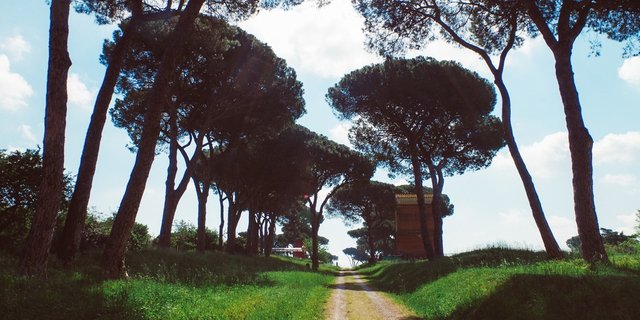 Risorsa
To combat this infesting parasite they decided to practice endotherapy, i.e. the injection of chemical insecticides inside the trunk, with exorbitant costs, about 50 euros per injection to be repeated several times for each pine, and risking biological problems to the trees and to the environment!
Fortunately, citizens arrive before the institutions!
In fact, following the example of California that has eradicated the problem in three years, thanks to the natural antagonist ladybug of the "turtle cochineal", the environmental associations of the city have given life to the non-profit organization "Coccinella Libera Tutti" and thanks to a fundraiser they are managed to buy and free over 3,000 ladybugs, during the four Ladybug Days organized in the city!
In fact, it seems that each ladybug once established in trees produces about 300 eggs a year, definitively resolving the attacks of parasites.
A few days ago there was another Ladybug Day in Rome, and many Romans mobilized and made it useful to free the ladybugs and save the historic Pines, in a biological way, with zero impact on the environment and also very economical!
Hoping not to have arrived too late, I wish our beloved Pines survive for a long time, because Rome would not be the same without them!
To learn more Let's save the pines of Rome
Lots of positive energies to all of you
Thanks for taking the time to read my post